Good Afternoon Steamians,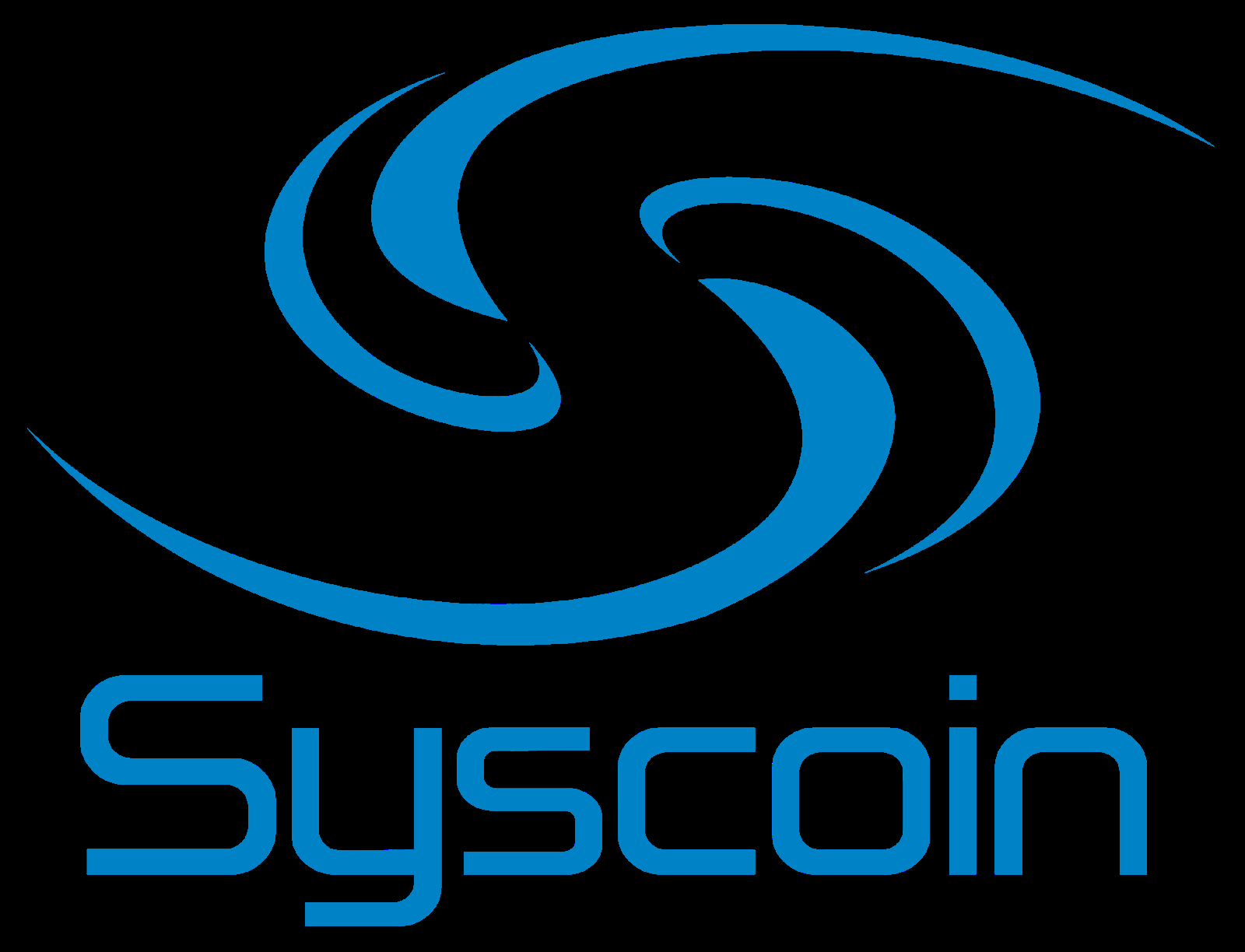 I download the new Blockmarket for syscoin, The market is quite impressive to say the least. Everything is pretty self explanatory and the fees are nothing. It does have flaws though, Unfortunately there isn't a lot of products for sale just yet, It makes one wonder if the trust of the program is just not there yet. I currently posted a steam key that I had just to see if I could sell something on it, its been 6 days and no offers yet that I know of. not 100% sure if I get a notification when someone offers it but hoping I do.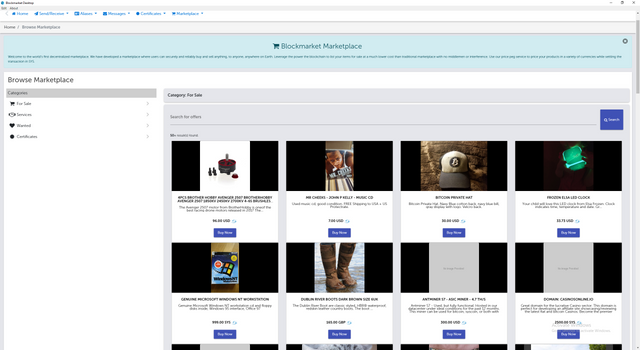 In Short it has a lot of potential and I believe that crypto as a whole really need this to succeed, It's going to bring so much to the table for crypto. The potential to bring in a new group of people that this might be there first crypto experience is great. It also brings value of coins to real world goods is also a great thing.
I'm super excited to see when this goes and how much it improves in the future!
Steem on Steemians