Earn $AMP cryptocoin using WILDSPARK from Synereo !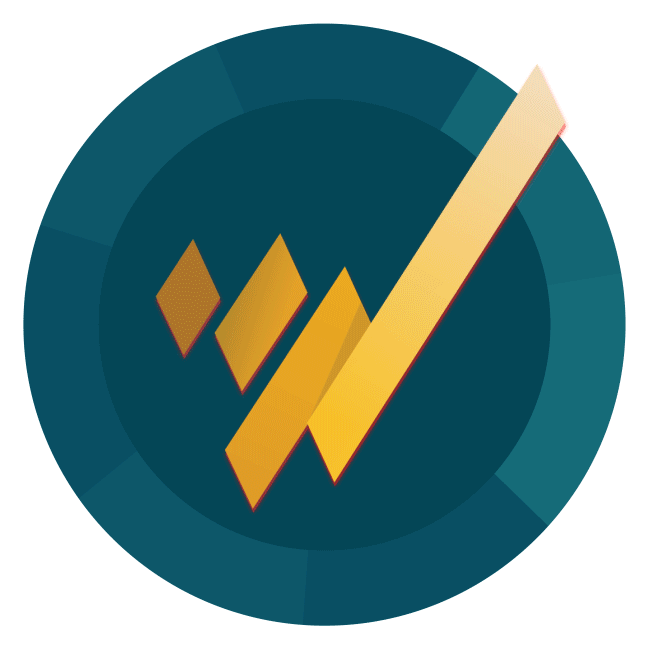 So have you heard WildSpark? This is the most awaited business model of the crypto coin $AMP from Synereo. At first I thought it is a competitor of Steemit. But it's not. They are totally different. So I signed up few weeks ago, and luckily I got an invitation to use their Beta.
If we earn $STEEM and $SBD in Steemit thru blogging. In WildSpark you will earn the crypto coin $AMP by just sharing a video, or a content. Heres how Wildspark work:
The program is currently in Beta, but in order to use Wildspark:
1.) You need to request an invitation from http://www.wildspark.me/
2.) Next register using your verified Google email account. Once accepted, follow the instruction from their email.
3.) You need to install their Chrome extension that allows you to curate the content you want to share.
Currently Wildspark triggers Youtube videos. So everytime you watch Youtube videos, the plugin displays a Wildspark icon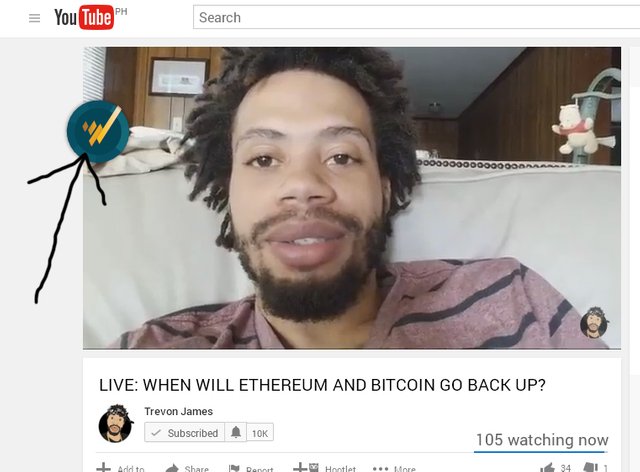 .
Clicking the icon will show you a popup window that will ask you how much you want to AMP the media. Then it will give you a shareable link from Wildspark.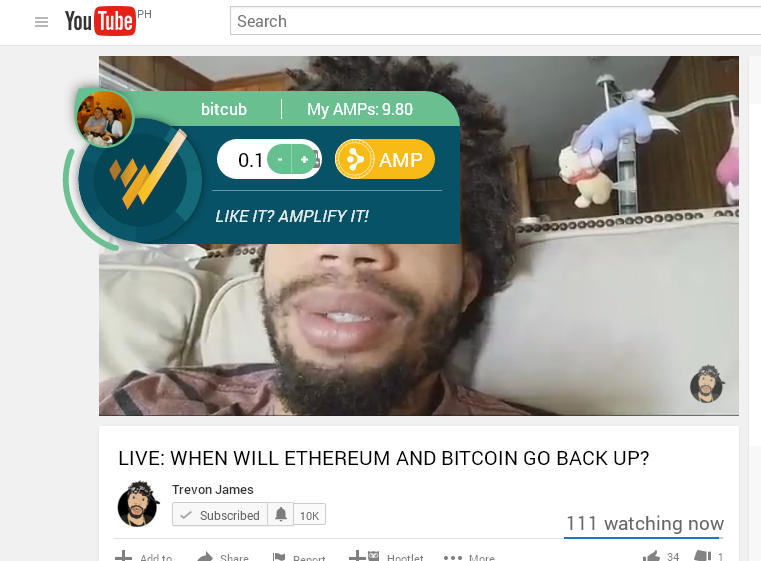 Heres the actual link generated from the screenshot , check out the link. http://go.wildspark.me/4jhfx
Yeah, I invested 0.01AMP from that video. But the concept of Wildspark is like investing $SBD with @randowhale or buying whaleshare, you invest $SBD but in return you got whale vote. You invested AMP but you will get more when others reAMP that link thru curation.
If you like this post of mine, upvote and join with me on Wildspark!
Have a nice day!