Why I am happy today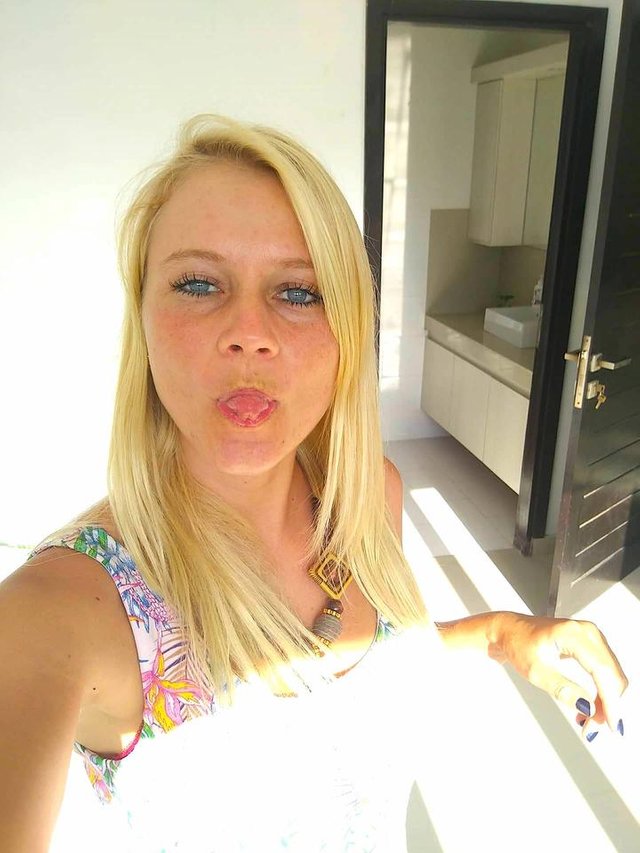 I am happy today because I start my day with a DECENT cup of coffee with soya milk and a cookie. YES girls, EAT THE FUCKING COOKIE.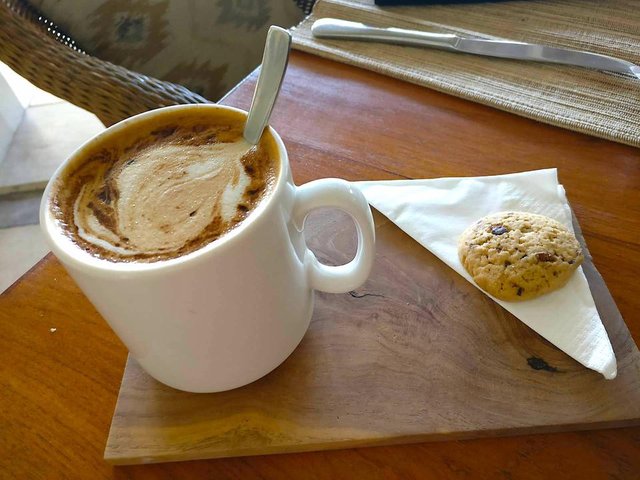 I am happy today because I get to pull out my laptop anywhere and can work from anywhere. I am enjoying my morning coffee at Canggu Club, a recreation center in Bali.
I am happy because they are playing Ben Howard at the bar. He is sooo good. Totes my jam.
I am happy today because the Balinese staff looks so beautiful and happy with their warm smile, looking super cool wearing their sunnies and just loving life.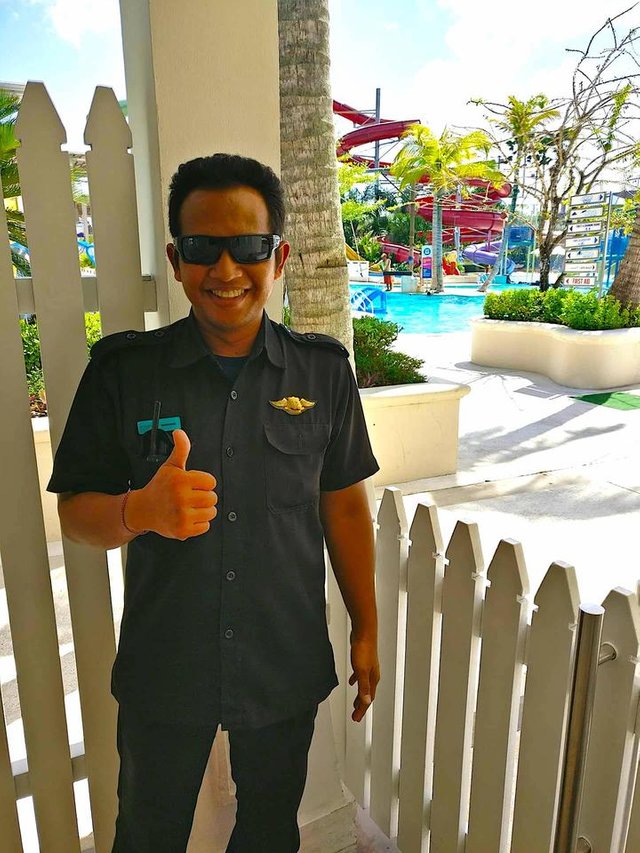 I am happy today because my handyman finished painting he wall around my pool today and just keeps fixing other things around the house… Who TF needs a man LOL. (Jokes peeps, applications still accepted).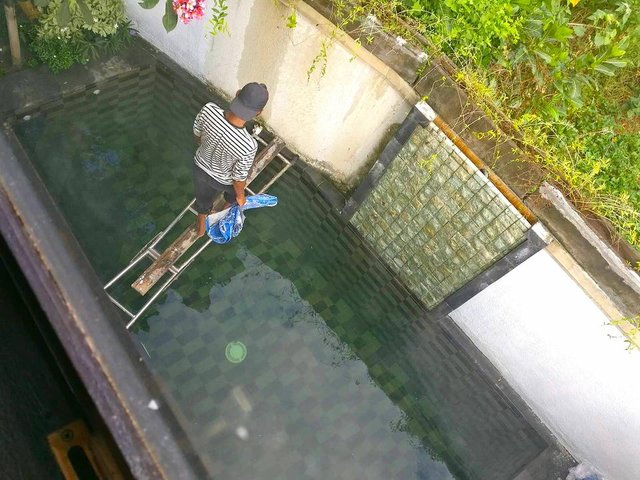 My handyman and moi, we don't understand each other, he speaks in Bahasa, I speak in English. We always just say yes yes and smile, not having any idea on what the other person just said, and it's okay. And it makes me happy.
Why am I happy today?
I live a 2 minute down the road from my gym. I love the gym. I love to swim at the pool. It's the best thing you can do to yourself if you had a few too many gins the night before.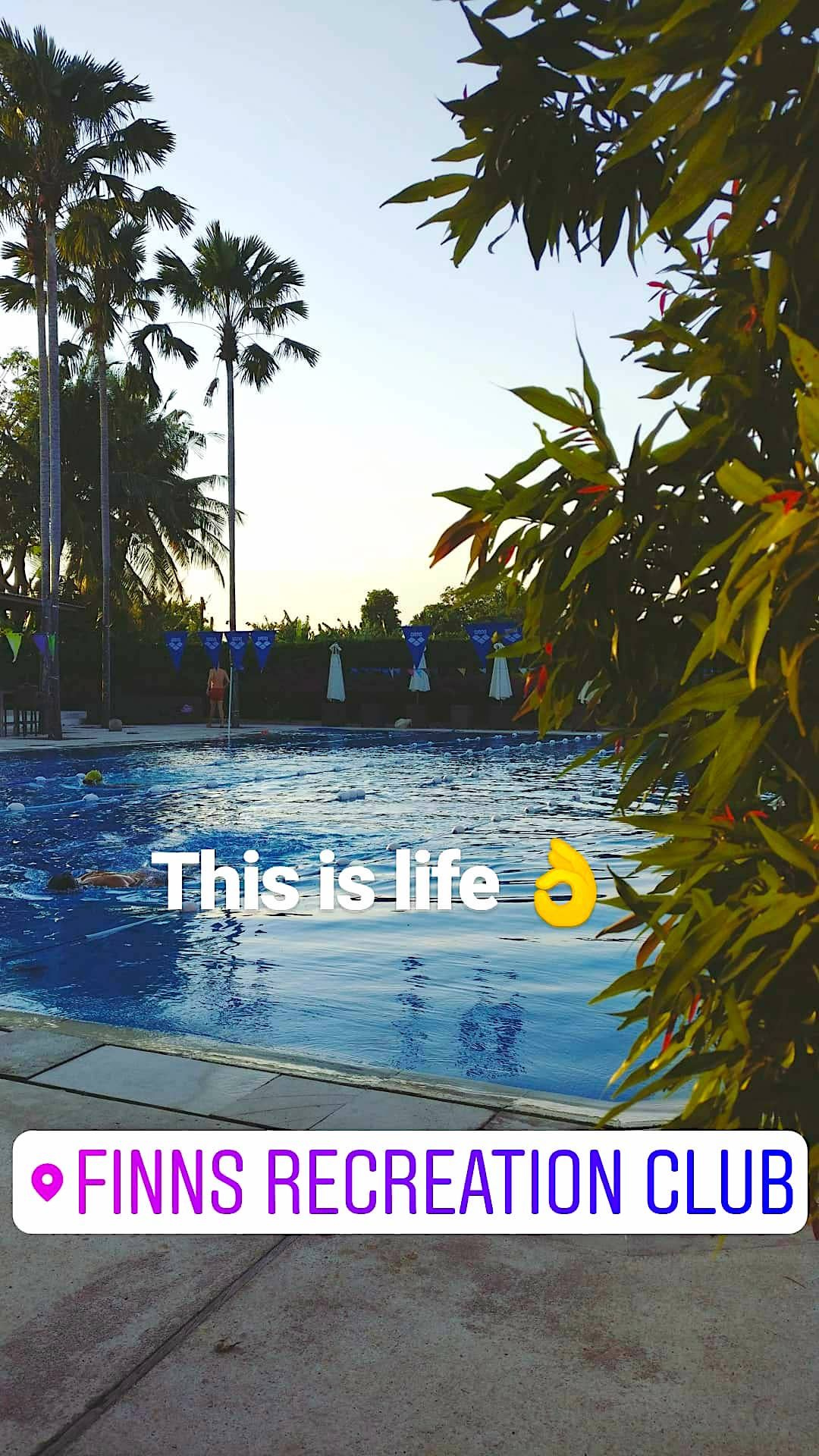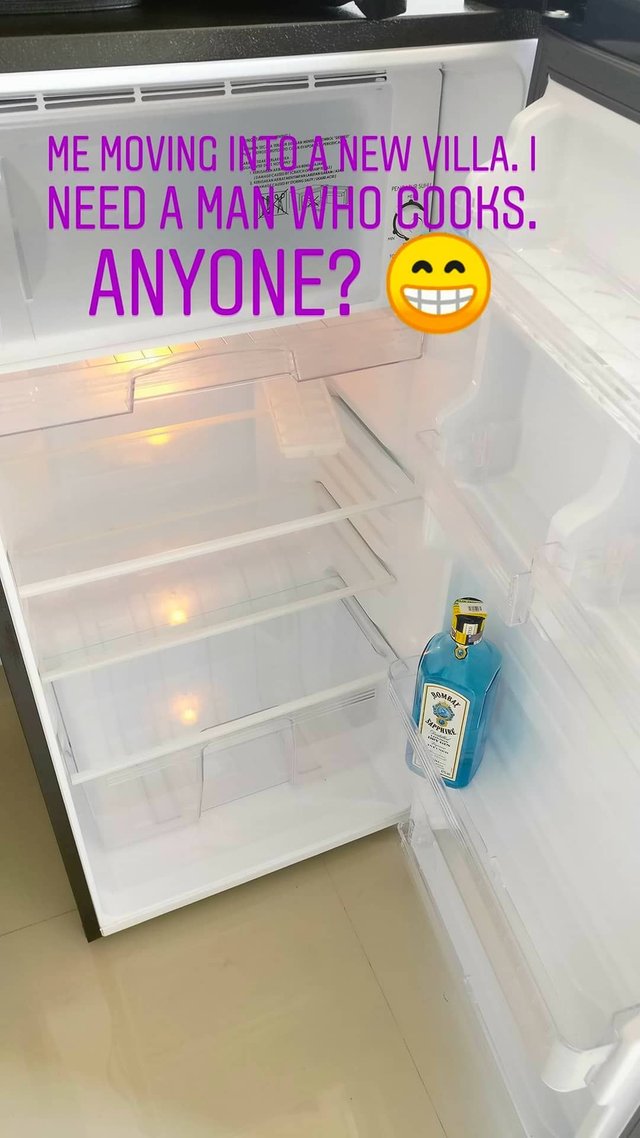 I am happy today because I got to hang out with my dearest friends Choco and Tika last night. People I genuine LOVE and TRUST.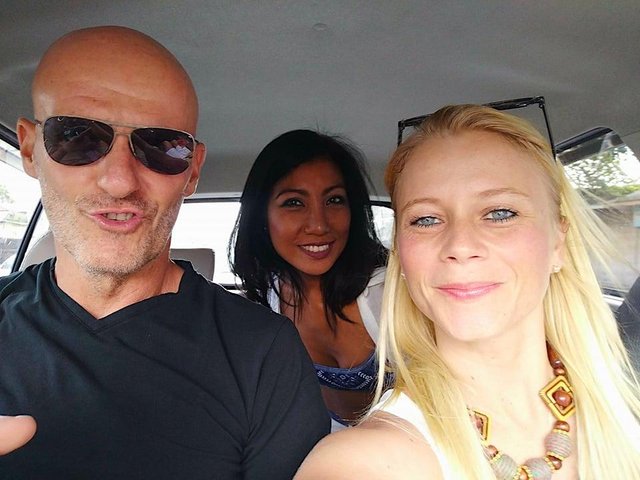 I am happy because I have 'longterm friends'. For those who are not in the 'Digital Nomad scene'….Living in a transit place like Canggu, Bali people come and go.
People come for a week, two or a month, then they go. Most people have no idea where they are going or what's gonna happen. Some get stuck here and stay. Those are my peeps.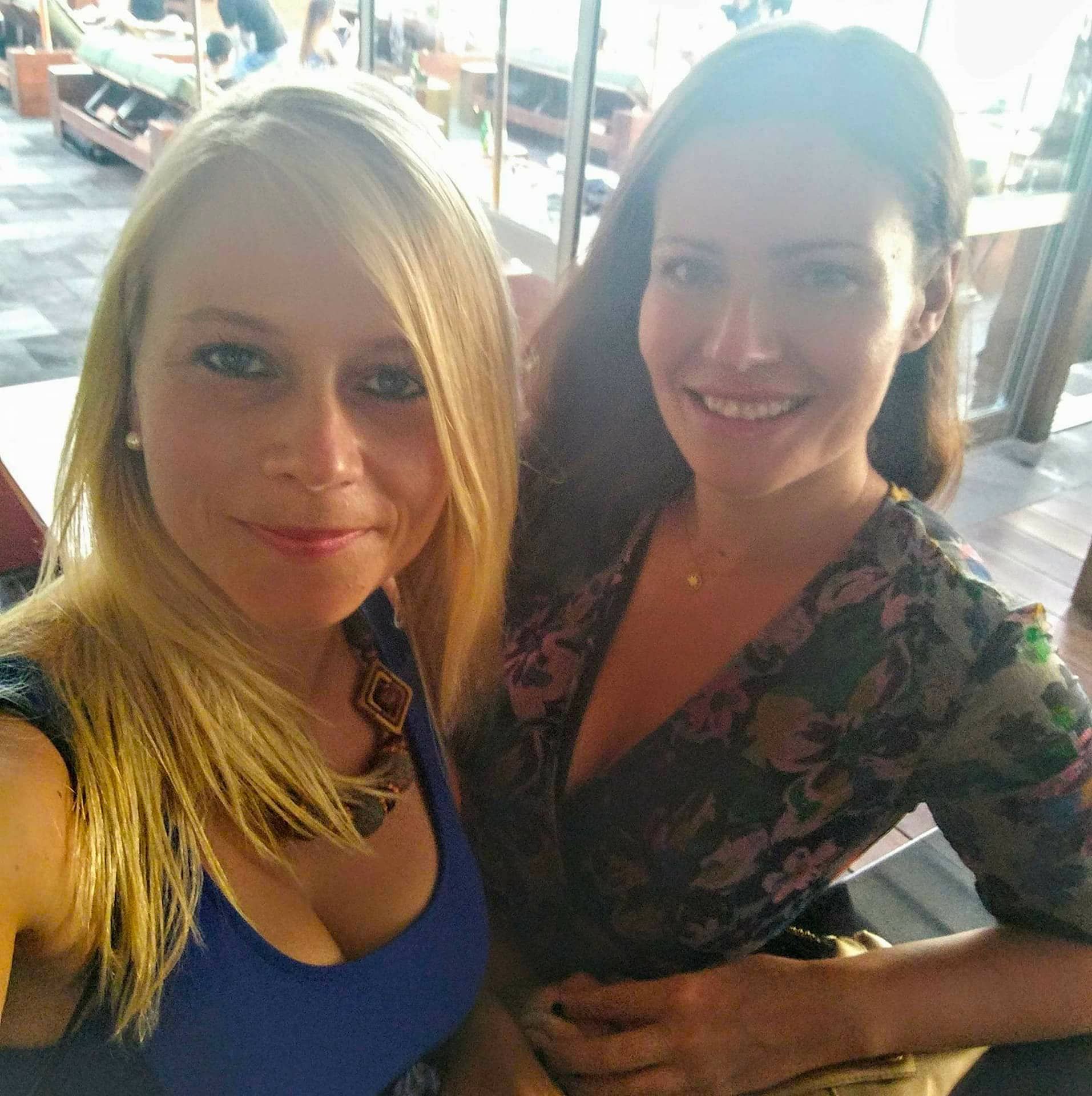 This is Magda, my language teacher. We go for cocktails. That's basically it. (Magda, if you read this, I promise I will come to class next week :-* )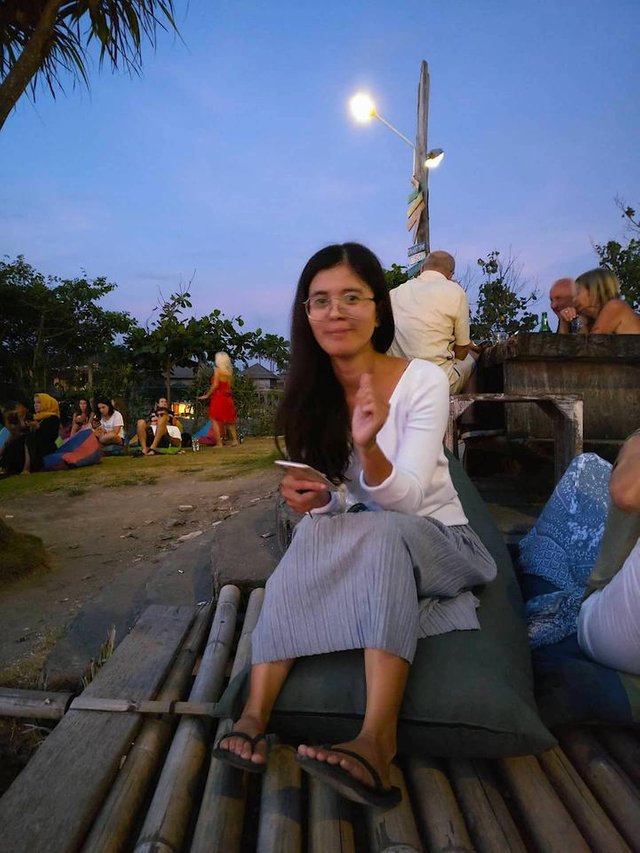 It's nice to be able to send that message to your friend: Hey, want coffee? And he / she is around to simply do it.
I am happy and feel blessed to be surrounded by happy, smart, ambitious people which I trust 100%.
I am happy so many opportunities are coming my way, every single day to have the chance to work on myself, to have the opportunity to grow, evolve and be a better me then I was yesterday.
I am happy today because I get to watch the newest news about Steemit (or crypto in general) every day. I LOVE IT.
https://www.bloomberg.com/news/videos/2018-05-07/steemit-1st-social-media-platform-built-on-top-of-a-blockchain-video
I am happy today because a few of my friends got approved to be part of the Steemit community. I FINALLY HAVE PEOPLE TO TALK TO WHO ARE ACTUALLY INTERESTED IN THIS and are not my virtual friends only haha. On every dinner table most people get bored of talking to me after five minutes about crypto cause I just won't shut up. Until I realise the silence and it's embarrassing.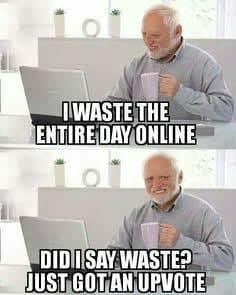 I am happy today because I now live 2 minutes from the beach, in a very local area, with this view. Cows and green grass. Why not.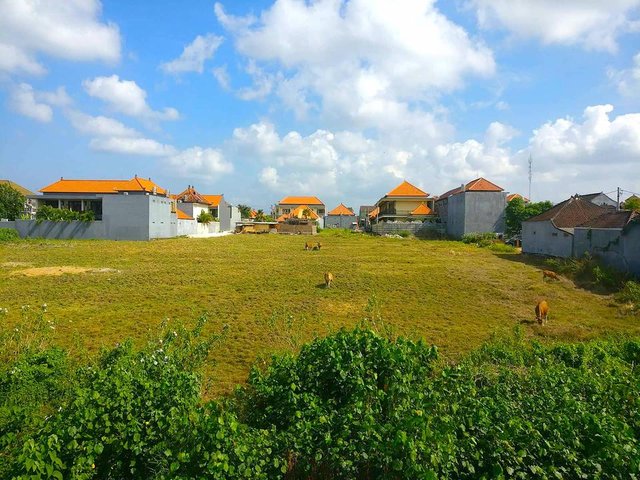 I am happy today because I got to dance last night. Dancing is happiness.
I am happy today because some of the furniture I have ordered are going to be delivered today, including my tailor made bedsheets. I have been sleeping on a mattress and a sarong the last few days (which actually didn't bother me anyways though).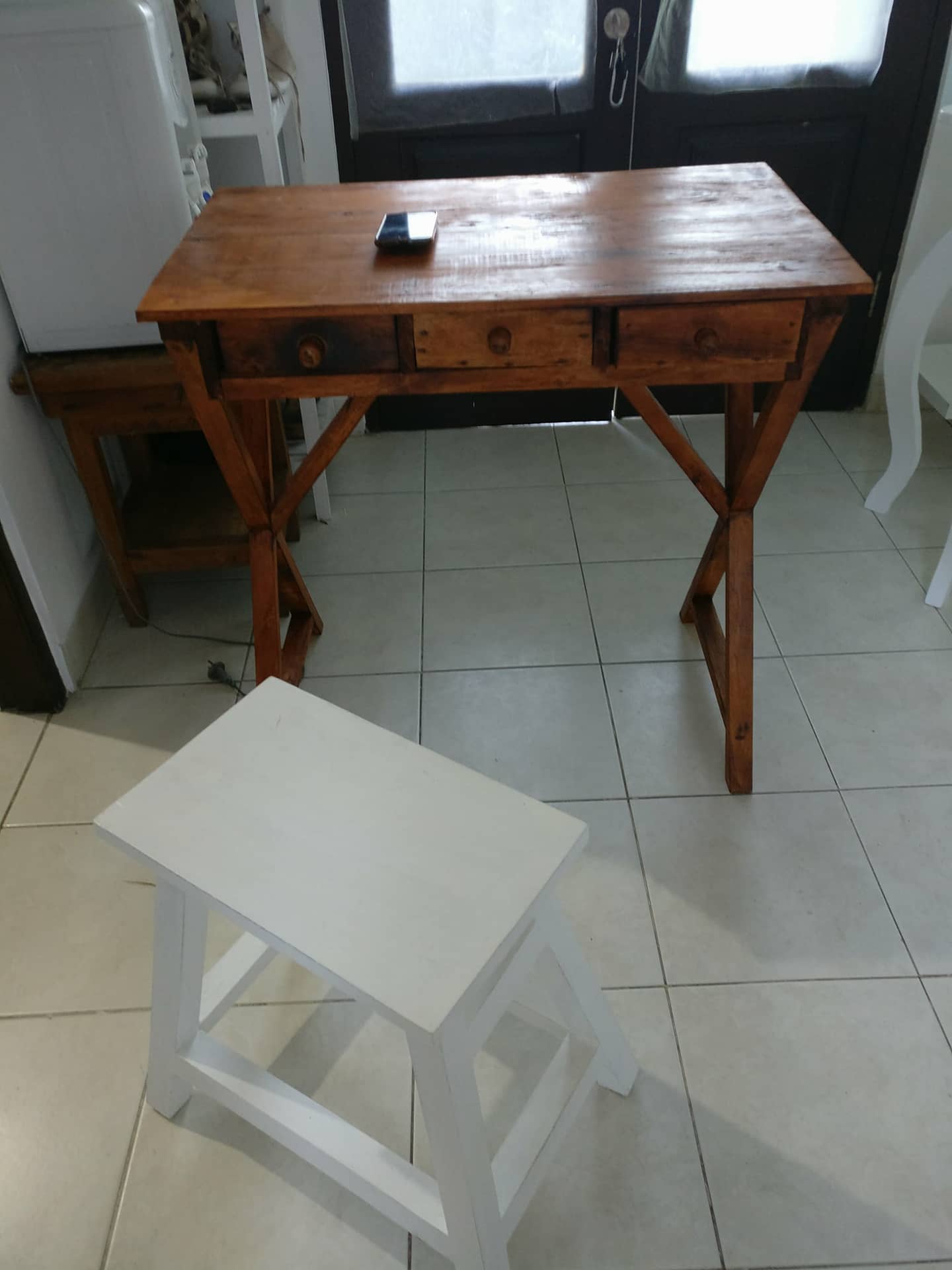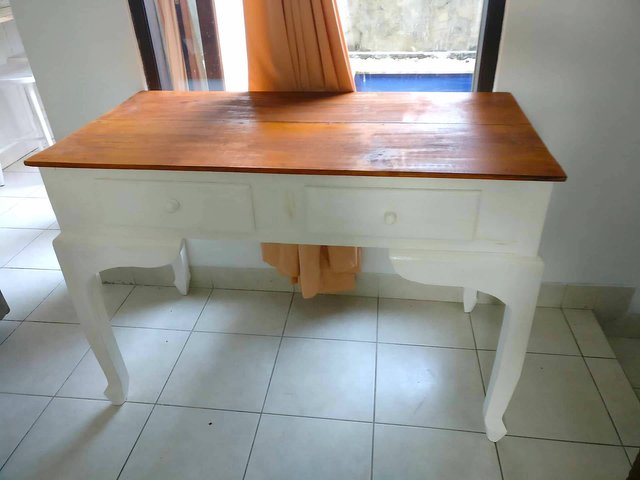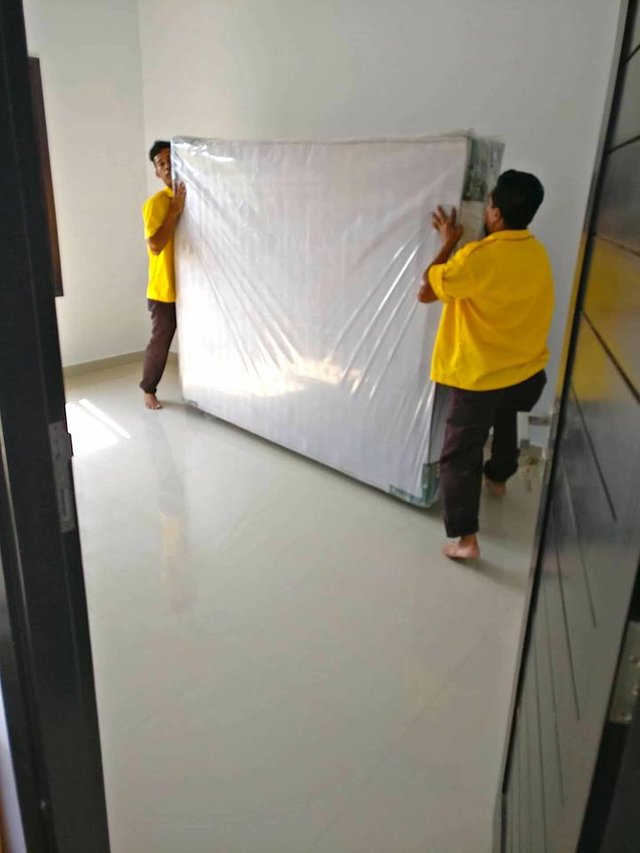 This is how the tailoring looks like here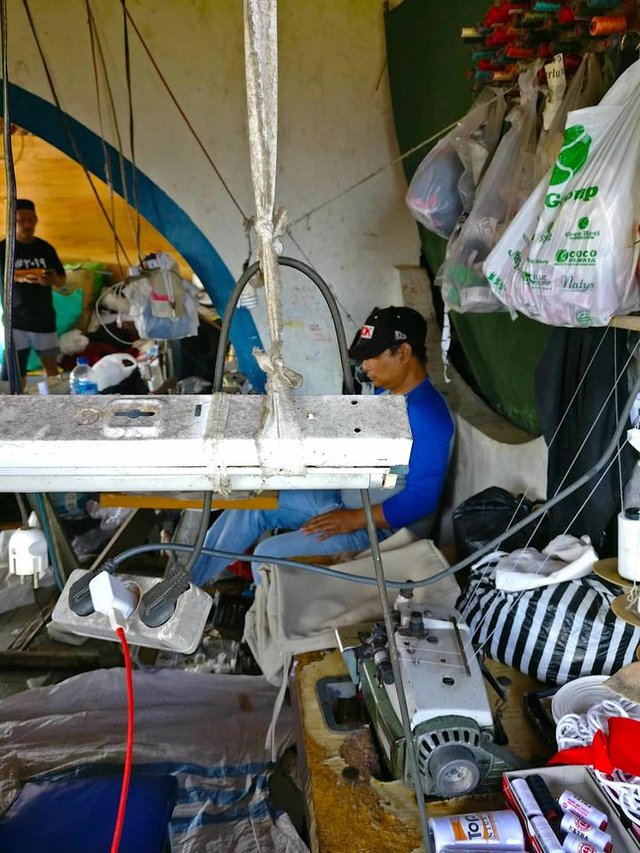 I am happy because the guys installed aircon in my new villa now, so that was well needed though LOL.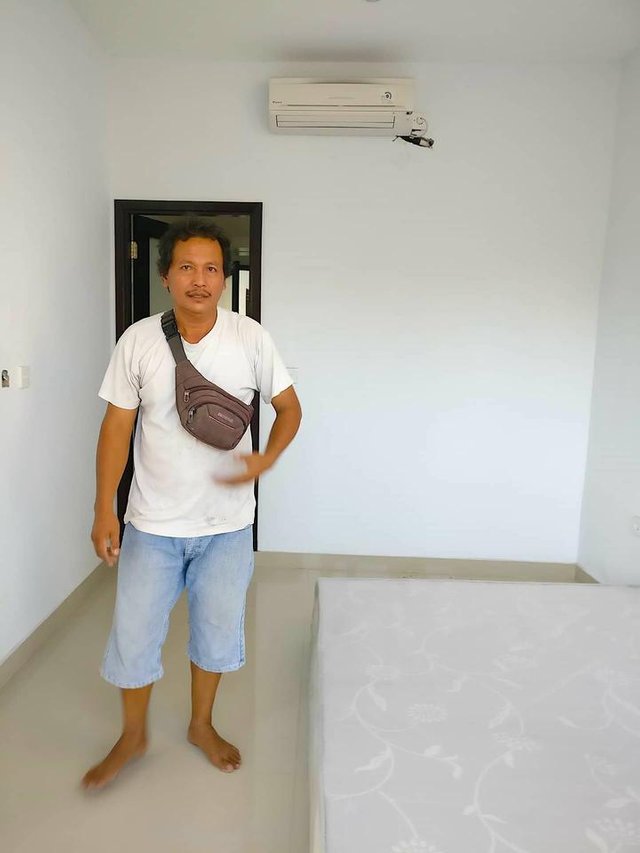 I am happy today because my very good (longterm-LOL) friend Aaron just popped by and we had a really nice conversation.
I am happy today I am in the middle of my PMS and I am still happy as fuck to be able to be happy hahaha (must be the soya milk).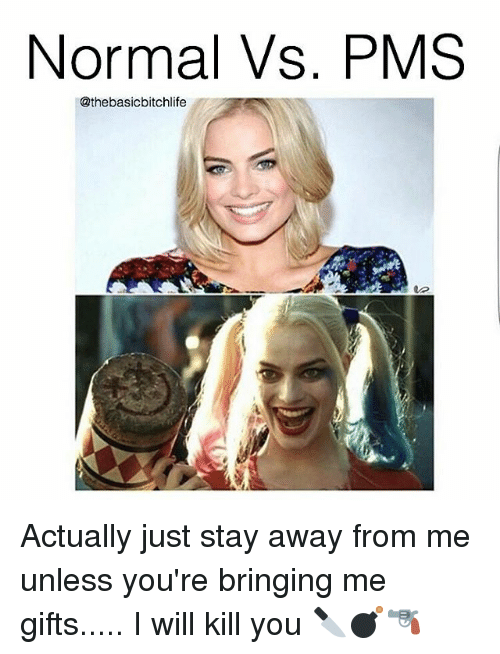 Oh by the way, I am happy because I live on Bali, a tropical island where we get to see sunsets like this every night if we want to.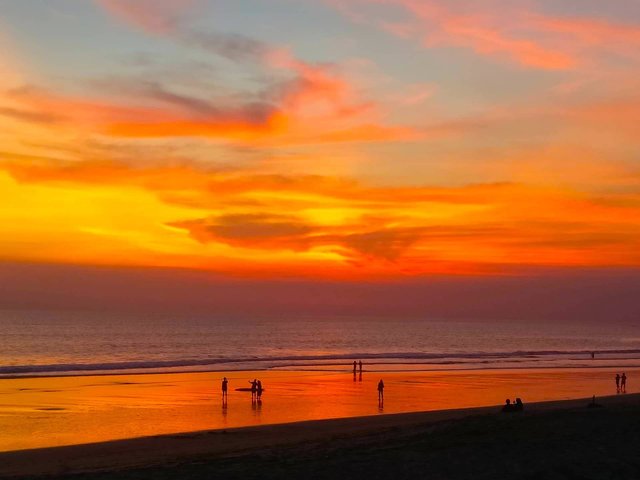 When are you coming?