Some interesting Photos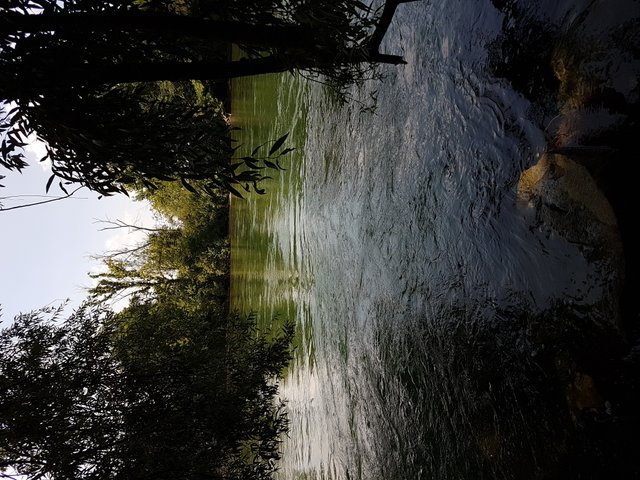 The River Reuss in Switzerland.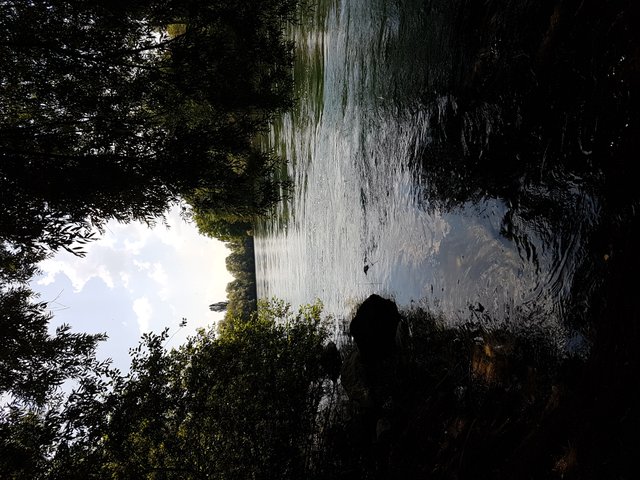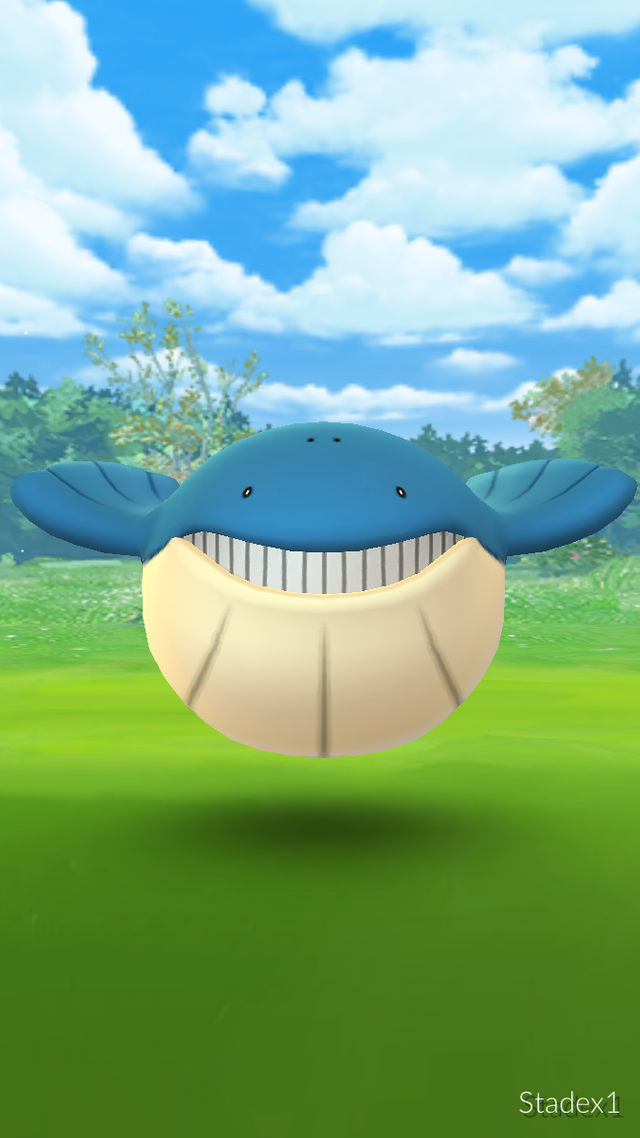 Yes I play Pokemon lol and yes I almost had this one, it had over 700power but I didn't have a Pokeball.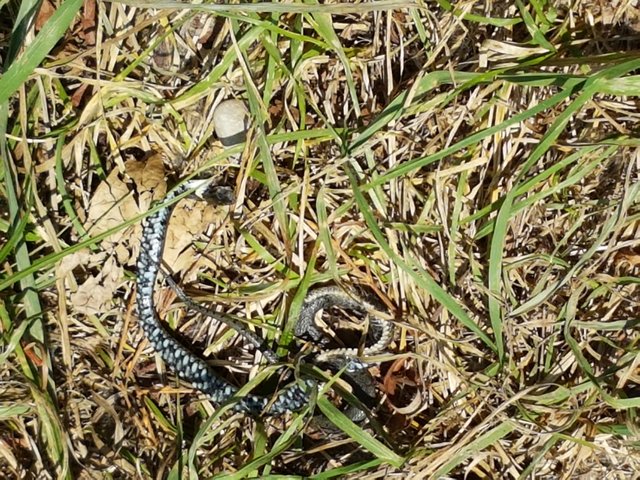 A dead snake!
Yes snakes exist here too!
It is a really nice place 15highway minutes outside of the city of Zurich. It is a nature reserve, there are people there buy uou can still have privacy by getting your own spot on the shoreline. I went down it 2 times, the water was moving at a nice pace. Many people use blow up boats, figures etc.
There were even dogs in the water. The water was cool and very clean. Some rivers have a weird scent but not this one, atleast not at this location.
Sorry I have no idea why my photos are sideways because in my device they are upright.
Kind regards steeming Stadex.