Random Photo #3: Luzern Kappelibrücke by night
Hello Steemit!
This time I like to present the Kappelibrücke in Luzern. This is a very old bridge made out of wood. It is right at the heart of Luzern, one of switzerlands biggest cities.
Kappeli translates to a small chappel and Brücke (of course) to bridge.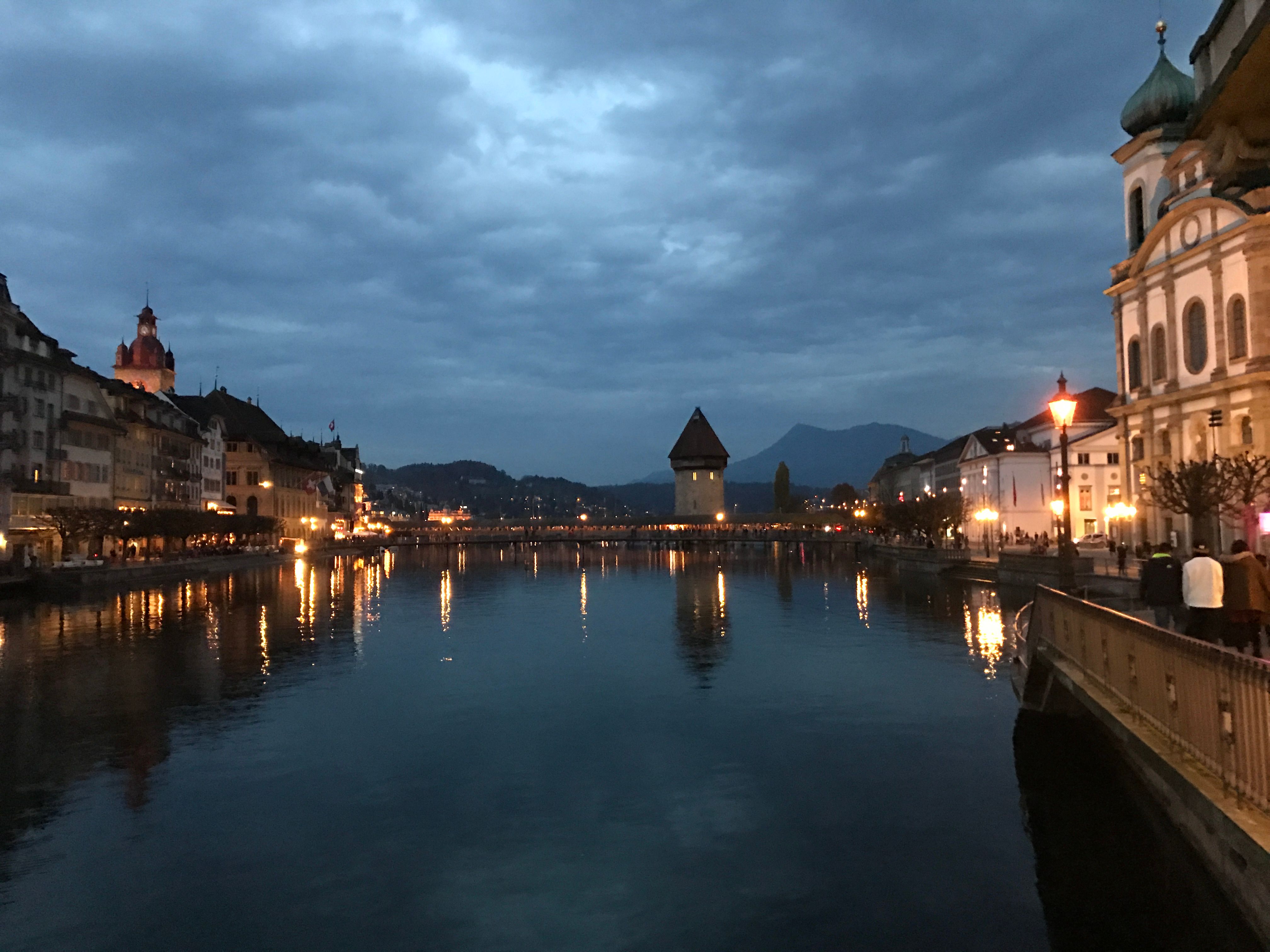 There are lots of tourists there all the time but you'll be able to take some good pictures if you can wait some minutes.
We ate very good there and there are so many restaurants you'll find sonething good eventually.
Themost famous monument there is a big Lion carved into a cliff next to a nice glacier-museum.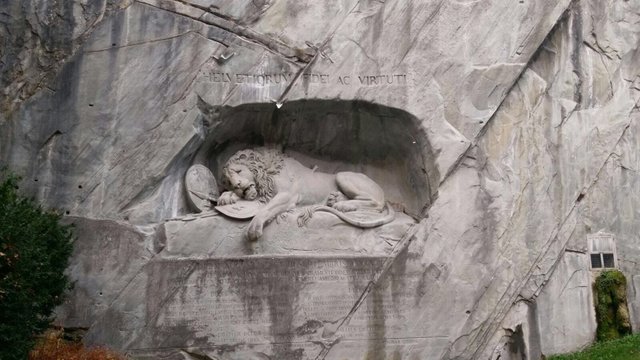 The city looks stunning in the night so try to stay there until the sunset.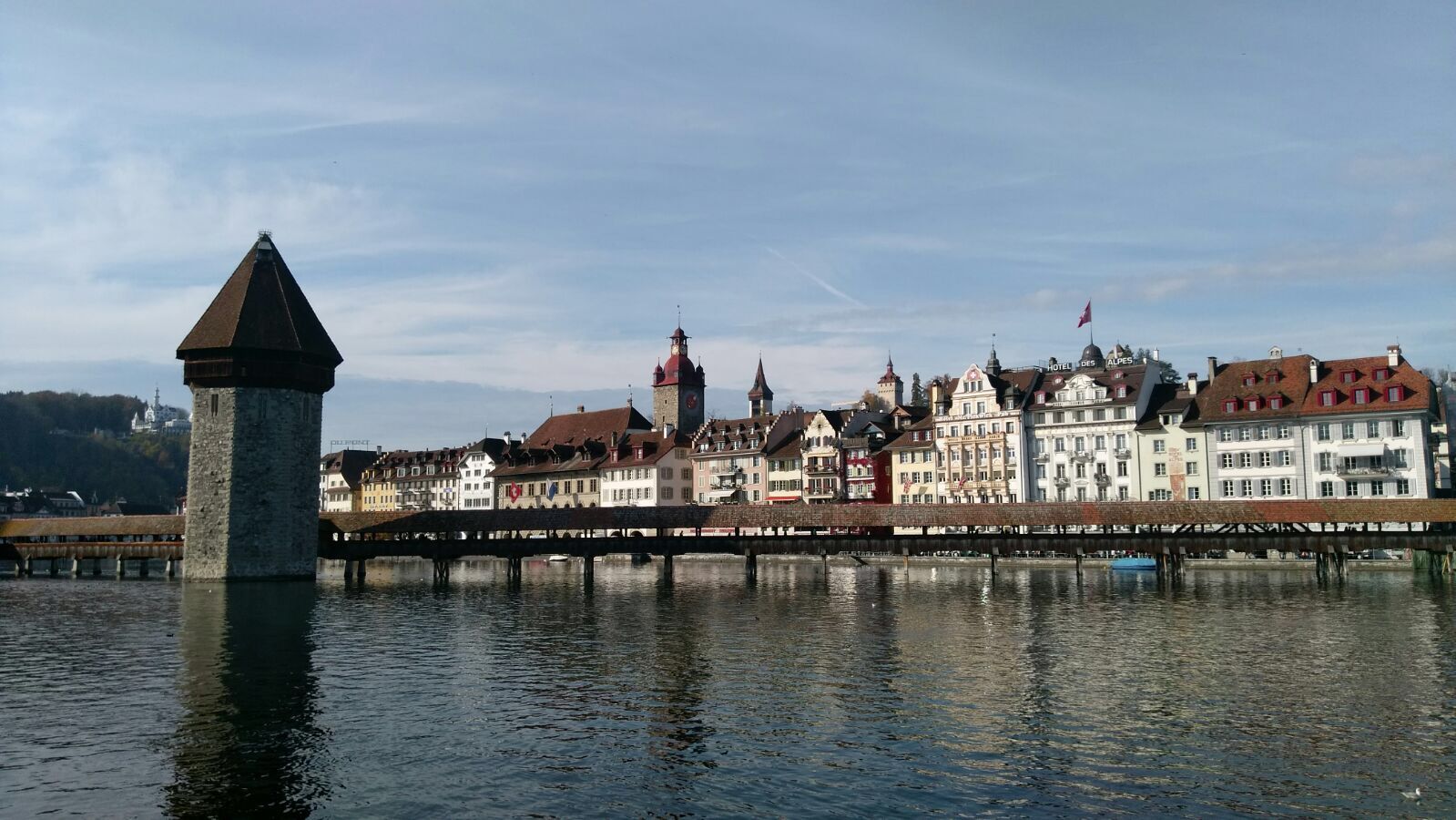 You can reach Luzern from Bern and Zürich by train. There are a lot of nice montains around too if you like hiking more than sightseeing.
There is even a lake but I would go to a smaller village around the lake to have a more quiet time on one of the tiny beaches.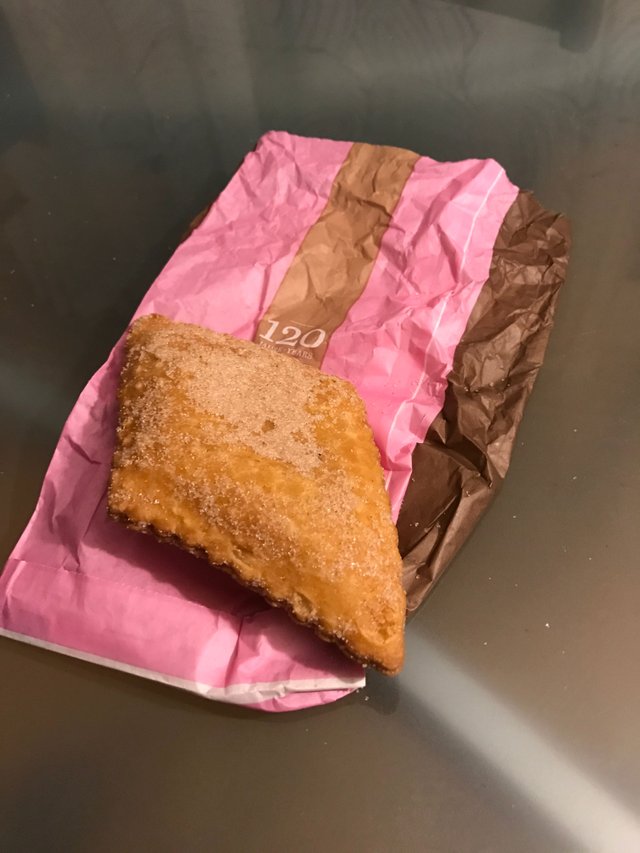 This is a speciality from Luzern. It is made out of cinnamon and a fresh cheese. Try it but keep in mind it is only served in autumn.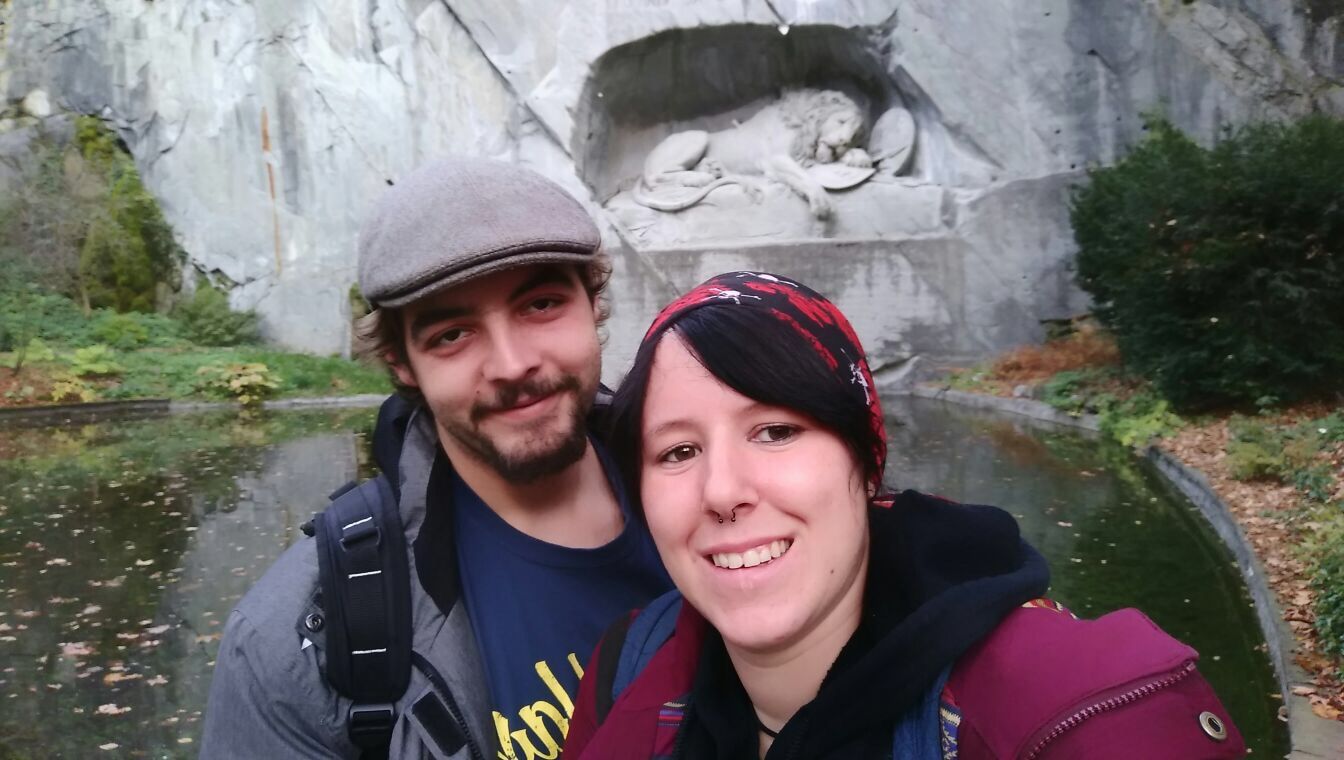 Have a nice day and merry xmas to all who celebrate this date!
Cheers
@rheteric
Credits for the pictures:
@rheteric
@road2somewhere