#SWITCH! — the largest, open and free ICT and entrepreneurship event in the Baltic region. This year the event is organised for the third time in a row. #SWITCH! — a meeting place for everyone who seeks constant progress: both — talented youth and technology giants.
Lithuanian and foreign business and society leaders, politicians, start-up creators, visionaries share their ideas and give inspiring speeches. Professionals and youth will hear inspirational success and encouragement filled stories, told by ICT and business experts.
The main topics will be: e-skills, digitalisation of creative industries, cybersecurity, fin-tech, med-tech and other.
SWITCH! is playing its part in the digital revolution in Lithuania by laying the groundwork for a progressive, digital future.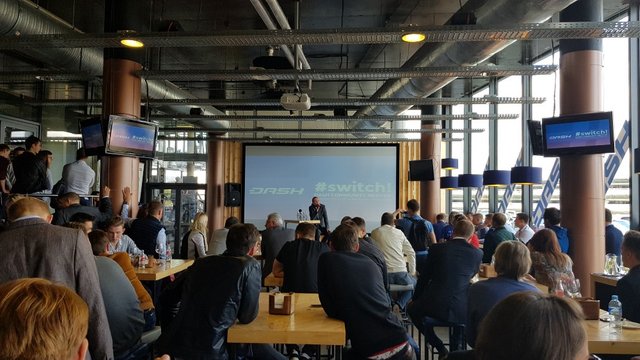 DASH COMMUNITY MEETUP @ BAR11 — Žalgirio arena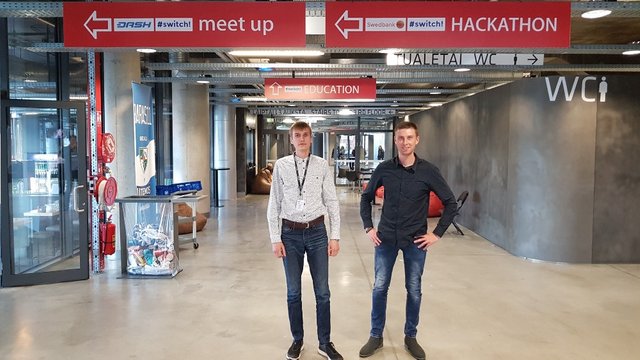 HEDGE Decentralized Team — Vytautas Perminas, Marius Strelčiūnas — Žalgirio arena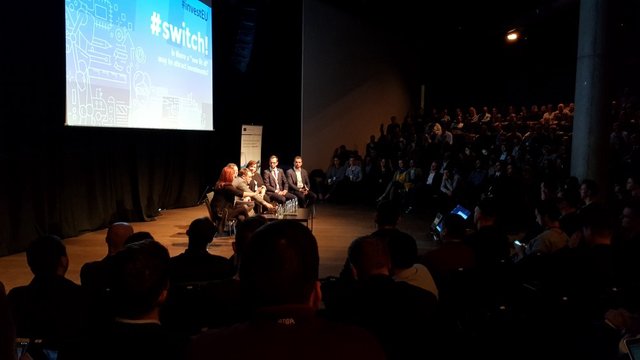 PANEL DISCUSSION: FINTECH: TRANSFORMING THE FINANCE SECTOR AND DEFINING NEW GAME RULES #professionals Vilius Šapoka, Marius Jurgilas, Eva Kaili, Alex Zinder, Gediminas Misevičius, Peter Kerstens — Žalgirio arena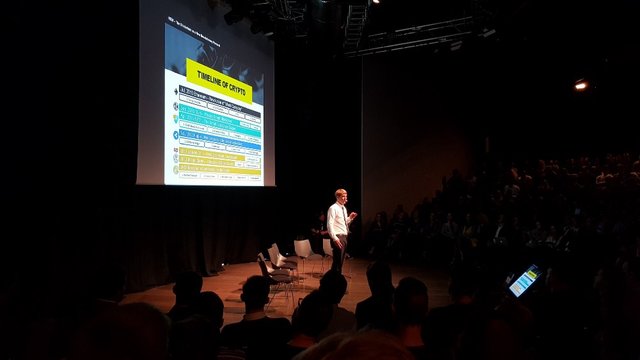 KEYNOTE SPEECH: THE BLOCKCHAIN AS A NEW REVOLUTIONARY PROTOCOL #professionals Jeff McDonald — Žalgirio arena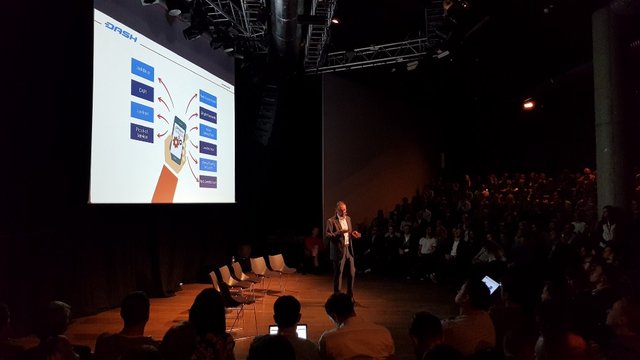 KEYNOTE SPEECH: DASH — THE DIGITAL CASH #professionals Robert Wiecko — Žalgirio arena
Stay tuned for the new events near you!