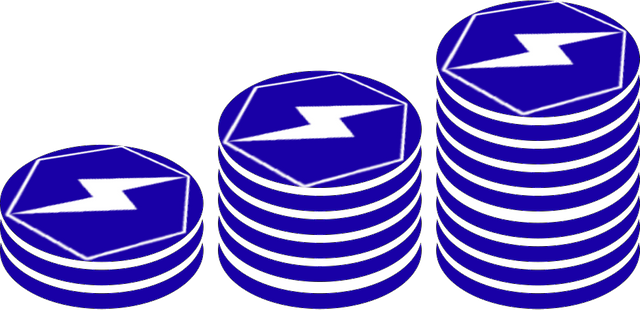 Second snapshot of SwiftRewards ended at block 129,700 in the old chain, appx. 1,700 blocks sooner due to the planned fork/reset. The ROI based on price action and eligible funds is appx. 0.95% on eligible addresses. To be eligible for SwiftRewards, you need to add at least 1 SWIFT to your balance during the snapshot and not spend anything! As explained in the whitepaper, SwiftRewards are a mechanism to stablize the price by airdropping holders in bear markets.
Given the price of swiftcash had declined about 25% during this snapshot, holders are going to receive 2% of the theoretical block rewards in that period which as explained above is about 0.95% per address/balance.
Total Amount: appx. 412,000
Eligible balances: appx. 42,931,177
First snapshot for tier 1 in the new chain will start at block 43,800 and end at block 87,600. To be eligible for swiftrewards, you need to have a minimum of 1000 SWIFT in your address and add at least 1 SWIFT to your address during the snapshot, and not send anything out.
STEEM | DISCORD | TWITTER | TELEGRAM | GITHUB