v2.2.0 Mandatory Update for Masternodes and Miners!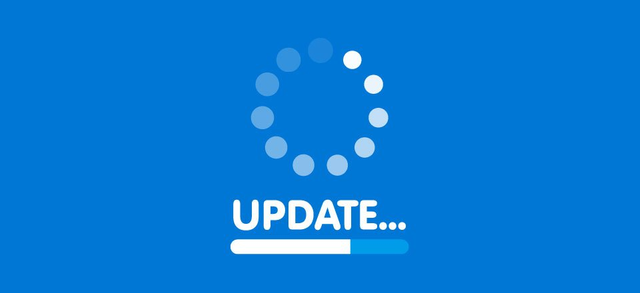 New emergency and mandatory wallet update for all of our #Masternodes aka SwiftNodes and Miners! Highly recommended that everyone else also updates! If you need help, feel free to ask us on Discord/Telegram!
No resync or reindex should be necessary. Simply replace the binaries and restart your wallet! You can also use apt-get if you're on Ubuntu. We have builds for xenial and bionic on Launchpad.
Download the binaries from our Github
https://twitter.com/swiftcashcc/status/1230188296258506752

STEEM | DISCORD | TWITTER | TELEGRAM | GITHUB