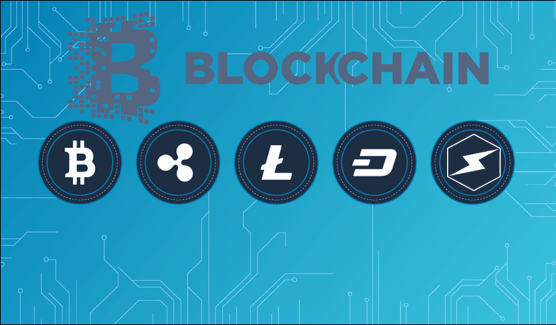 Okay so here's how we do it. To be eligible, the steemian needs to have a legit profile with at least 1 post per month in the past 12 months. The steemian needs to have a reputation above 40 and also needs to have at least 100 followers. Then the steemian would get 1 SWIFT for each 10 STEEM POWER they have, up to 10,000 SWIFT max which is almost 40 USD based on the current market price and everybody should know how undervalued our price is here so this is a potential 400 USD giveaway to steemians with 100K+ STEEM POWER!
The steemian will need to follow @swiftcash, and then upvote(at 100% power) and resteem the giveaway post that will be posted by @swiftcash, and then comment on it with their swiftcash address. Given the 1 million giveaway cap, first come will be first served and the giveaway will only be doable until the post can be resteemed which is 1 week from the post datetime. If the whole 1 million is given away during the giveaway week, then great. If not, we can do another post for another week and continue this until 1 million is given away.
Vettings and payments will be done manually for 100K SWIFT.
FYI, this is NOT the giveaway post. This is just a proposal that needs approval. If my proposal is approved, then the giveaway will be posted by @swiftcash. Let me know what you think below!
STEEM | DISCORD | TWITTER | GITHUB