Hey guys its Mrmetech that kid from Canada :P
So my last proposal got some Success. So I want to add The Masternode Tools I made to Swiftcash.
I think setting up masternodes shouldn't be hard. If you want Mass adoption that is. So i spent a lot of work making this.
Here is Examples of it.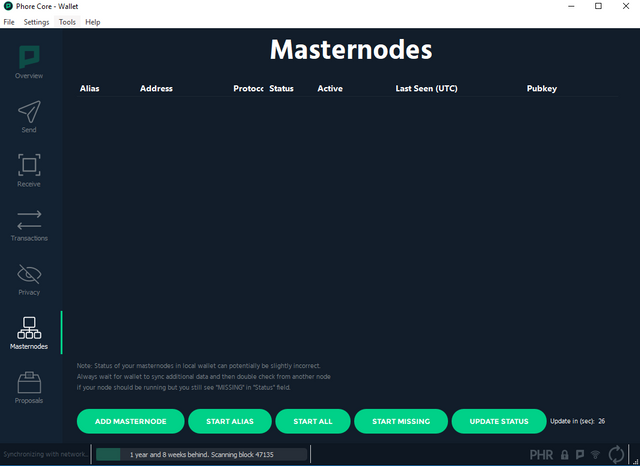 Look there is a new button hmmm it is like this took hours to make. But what you see isn't the magic :)
So now are you asking well Kolby what doe this cool button do well. It allows you to add masternodes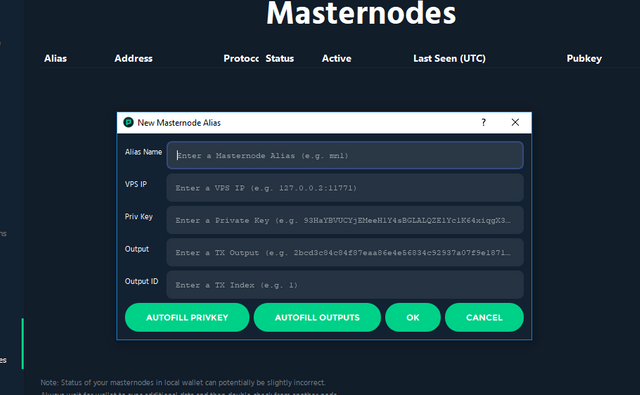 So if you click both of the AutoFill it will fill in Private keys section. It will also fill out Output and Output ID for unused masternode outputs.
So since am not a rich kid i will show you with fake example data. Because masternodes are a lot of money and i don't have one for Phore.
So I just filled it out and clicked ok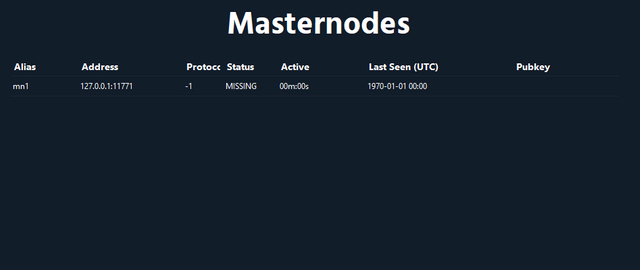 And look without restarting the wallet a masternode appeared!
So you can start it like normal but say what there are more options ;)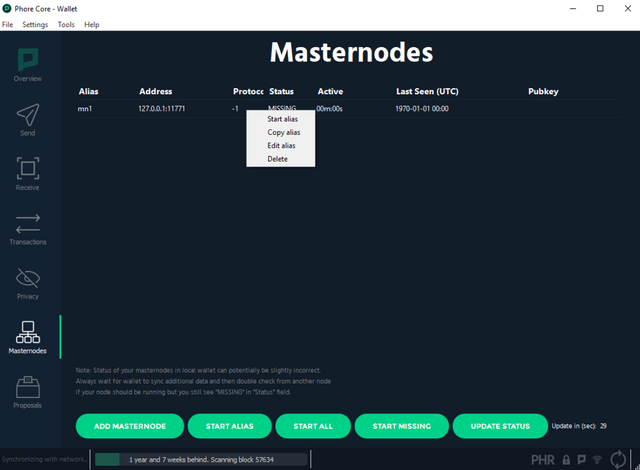 Amazing if you right click on the Masternode of you can Start it, Copy the config line, Edit it, and delete it all in the wallet.
Setting up Masternodes in a gui seems cool to me and took a lot of work to do.
BUDGET: 300000
This took me a lot of hours to make :) i hope it helps the community.