Do you wanna convert your steps into money?
Sweatcoin is an cryptocurrency that pay you for walk.
When heard about this i thought it was a scam but now it was listed on kucoin exchange(SEPTEMBER 13, 2022). So download the app and try it.
Am i really making money?
The short answer is yes.
Let me show some proof here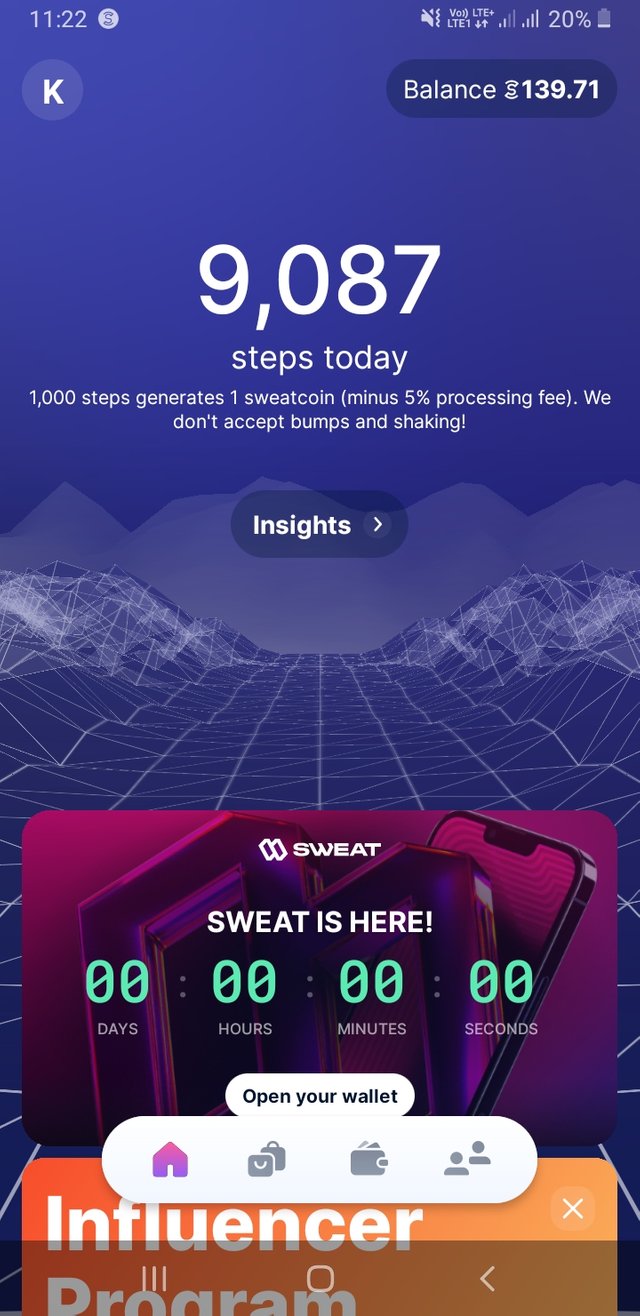 How to earn money in sweatcoin app?
First you need to download the sweatcoin app. App link : https://bit.ly/3SwalSZ
You will earn when you walk with your mobile in your pocket or hand.
After that you can withdraw the sweatcoin by using kucoin exchange.