SWAT: The skiing competition got underway in Malam Jabba, Swat on Friday in which 21 local skiers took part.
A number of competitions were completed on Friday in the two-day event at the picturesque valley. The participating skiers displayed their skills and enthralled the visitors who came at the tourist resort in large number.
The position holder skiers will be given prizes and trophies at the conc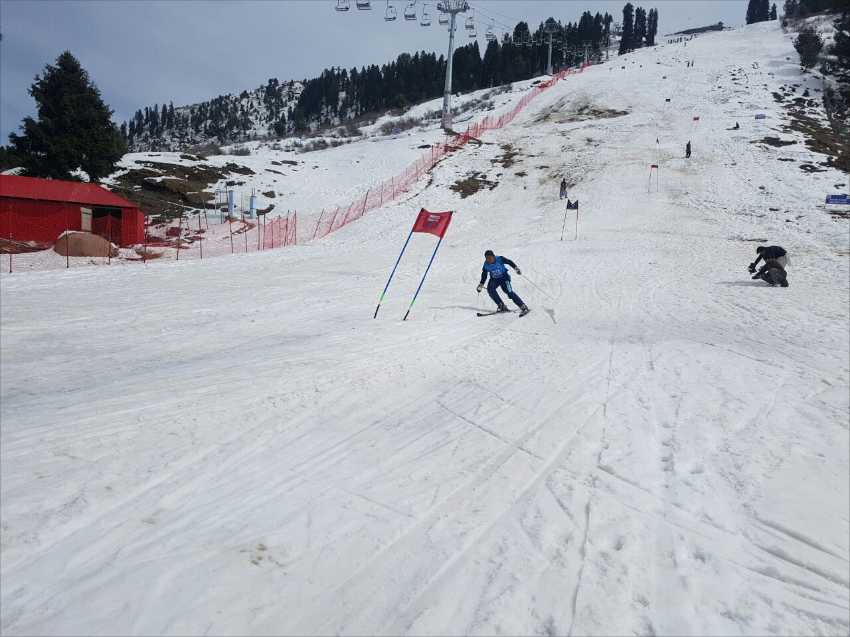 luding ceremony today (Saturday).