Did you miss the Experience Points (XP)Swap ? It's not too late if you act now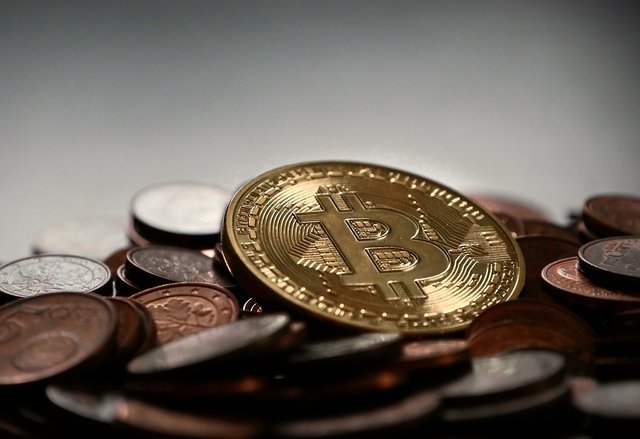 Exciting news if you missed the XP swap. Here is information from Simple POS Pool Blog
"We recently swap all our users´ eXperience Points (XP) coins, however due the CoinExchange notice about closing their activity we talked with the XP developer.
We made a huge deal with him and he allowed Simple Pos Pool Simple POS Poolto extend the deadline of the swap till Friday, November 29, 2019, 6 AM UTC.
Take this advantage and withdraw all your coins at CoinExchange or any other exchange and send them to your account on Simple Pos Pool..."
They will swap the old XP for you. Simple POS Pool is a staking and mastenide pool website that supports many coins. It is free to sign up. They are not charging a fee to exchange your old (useless) XP to the new XP.
Once the coins are swapped (they are processing the swaps everyday) you can keep them in and earn staking /masternode rewards or you can withdraw them. They are your coins to do with as you wish.
Don't miss out on this. Please share this post so that anyone who was not able to participate in the swap can get this info and not lose their precious coins.
Click here to join Simple POS Pool
Photo courtesy of Pixabay.com