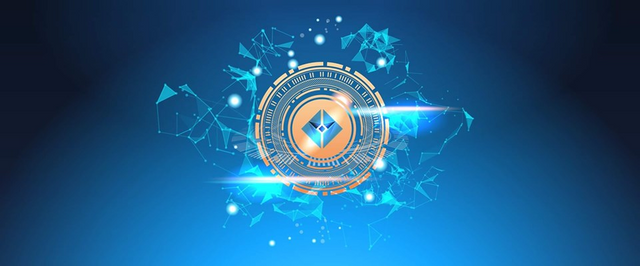 Hello Sovranocoin community, we would like to remind our esteemed investors that our project is built robustly not just to last but to repel transactional losses. With recurrent phising, exchange, wallets and other attacks we had our investors in mind from the word go. Our blockchain automatically blocks and protects funds transactions in high volumes, this is a superb security system that hides coins from hackers until the original user repairs and clicks Zap=2. Coins will then reflect on wallet, leaving no trace of theft attempt.
Every investor is guaranteed anonymity and security 24/7. We will also like to use this opportunity to announce that we are almost through with our iOS and Android wallets, developments are in top gear and our developers are putting finishing touches on the final stages of these projects.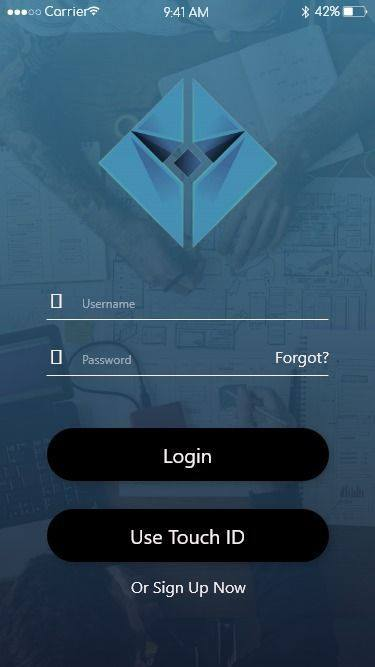 It's also our excitement to announce that our cryptumex exchange is also in the final stages of development. We will make further announcements as we progress to release these projects for public use.
Feel free to contact us anytime if you would like to learn more or you have any complaints.
We are also listed on Coingecko
https://www.coingecko.com/en/coins/sovranocoin?utm_content=sovranocoin&utm_medium=search_coin&utm_source=coingecko