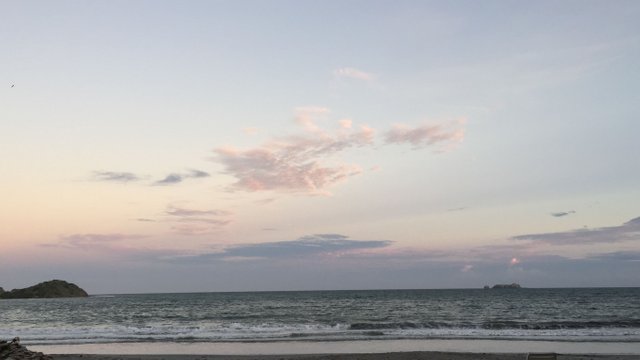 We live in impermanence,
in doubt, in mystery, from the beginning 'till the end
Maybe there's a God, or maybe there are more,
or maybe there's none.
Maybe the sky isn't as we trough it was,
maybe there is no sky
or maybe he has another name.
Maybe know things don't exist
and maybe we shouldn't be afraid.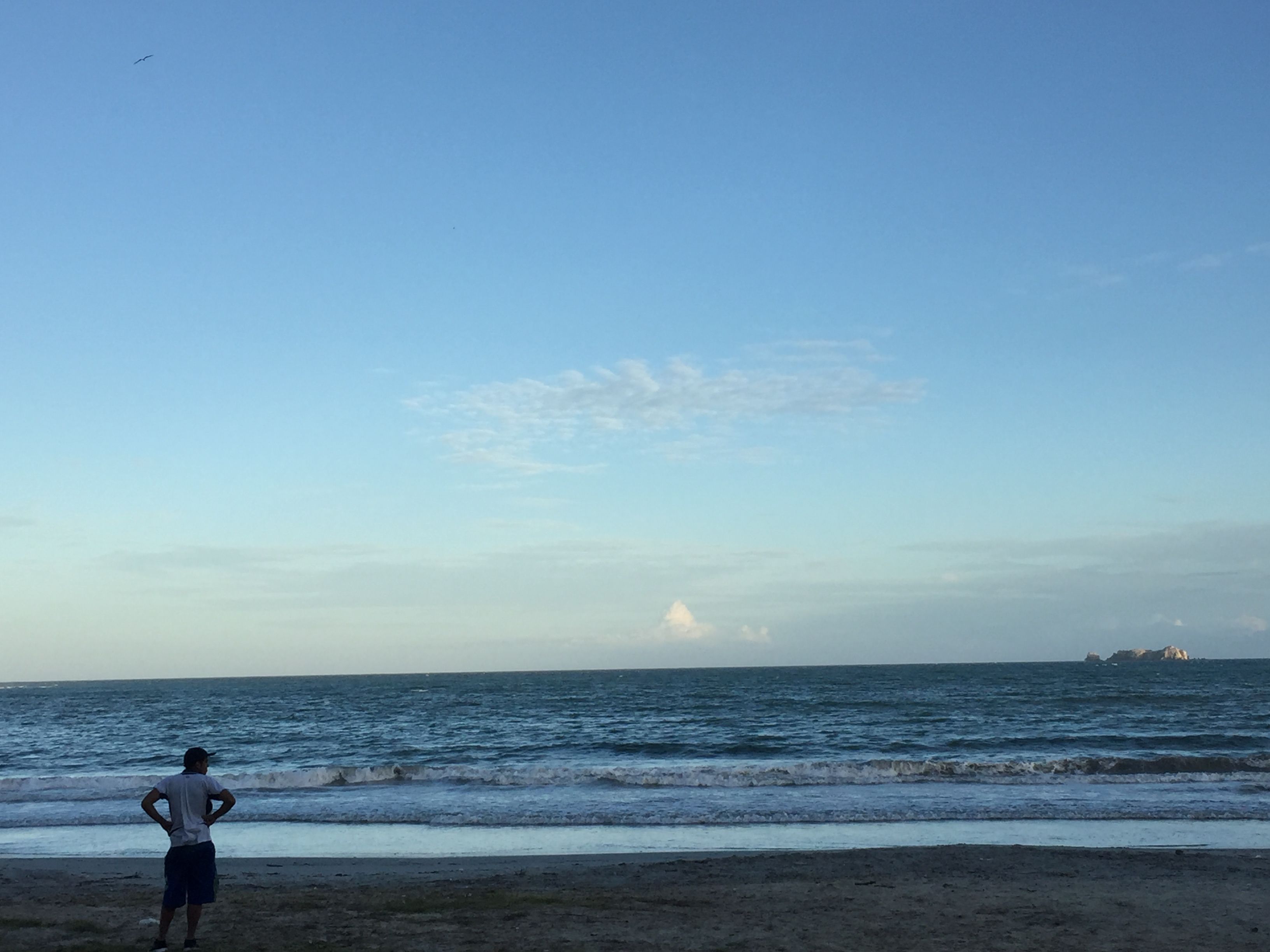 We live among beautiful and vile things
that tend to be relative.
Art, people, culture, faith, love, fears, power, vengeance, war, death, life.
Everyone free to think as they want.
Maybe this freedom is killing us
maybe freedom never truly existed.
Maybe would, the conscience or any other thing of ours will prevail,
or maybe there will be nothing left.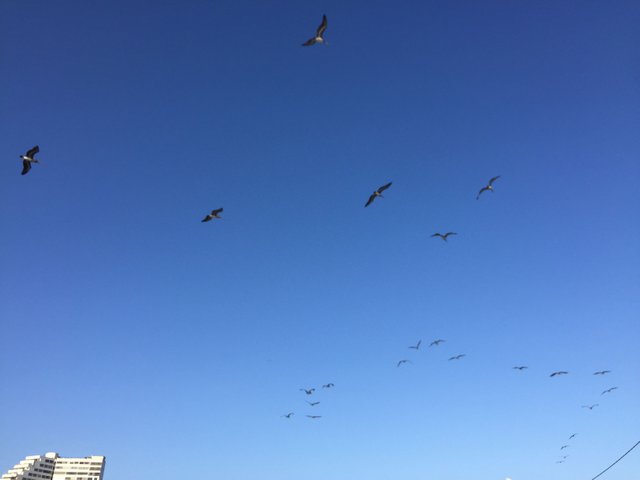 ---
From where we come, to where we go, the secret of our existence crosses everyone's mind. Together in this thing called life, we fall upon the cabal of death and all the possibilities behind its sill.
This week's topic was extremely difficult, sorry for the late it was doe to a problem train to render the videos since this is the first time that I traying to make one. I hope you can excuse me, but mostly enjoy.
I want to thank once more @cabelindsay @eaglespirit, @rensoul17, and @girlbeforemirror for this iniciative and thanks to my friends @danig and @bleedingheart67 for making this experiment come true.

Thanks for reading!