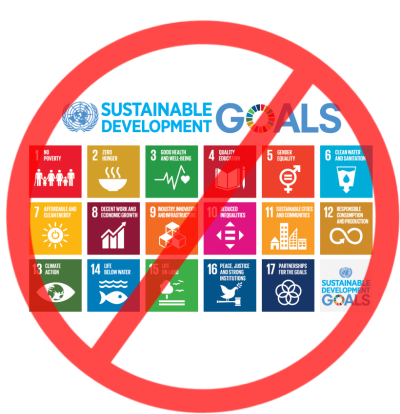 Healthy organisms are life-giving, not just sustaining. Likewise, the world is super-abundant. These facts expose sustainability as an agenda for scarcity. It is code for managed poverty. Its advocates are not high-minded eco-champions but empty-souled powerlusters.
One thing can neutralize this agenda: the titanic power of individuals restored to wholeness. Each of us is a fractal of the universe. We can wield overwhelming force through superior to comic-book superheroes.
Our brainwashing is our principal obstacle. Our conquerors made us see ourselves as undeveloped, small, bad. They traumatized our deep selves and sent saviors as tepid substitutes. They weakened us physically, giving us reason to recoil from our bodies. Our pitiful self-image is the primary Big Lie we face.
I read a little-known book that exposes this cosmic-scale lie in the most comprehensive way possible. It is called
Our Universal Journey
by George Kavassilas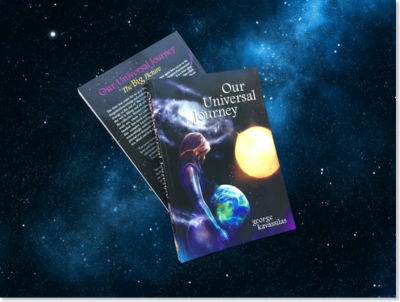 Knowing George's deep picture of our situation is critical. Liberation is also a matter of restoration of capacity for freedom. I explain this process in my book,
hygienic darkroom retreat
It introduces hygiene and describes the most radical way possible to recover the lost self.