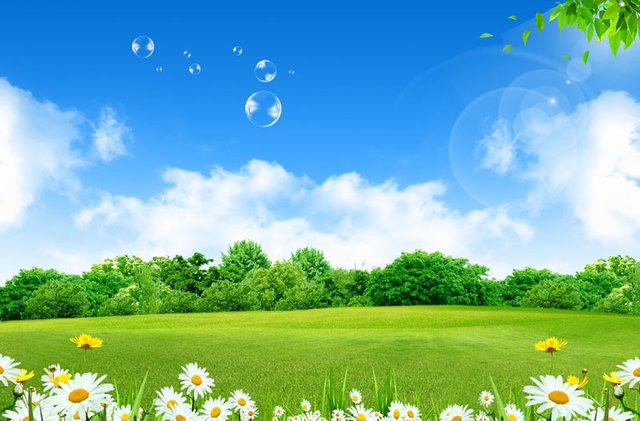 It's not easy to survive in severe competition of more than 10 million graduates from high school in 2018. My daughter you've got a good position for fighting and development in future. However you still need to work hard to grab more opportunities in new contests.
Focusing on the subjects and trying best to rank top 10% in your major, you have to make yourself outstanding each semester. You will find the best achievement is not the marks which sent you to a better university, on the contrary, it's what you receive after lots of efforts you make. In current society, hi-tech is the biggest driver for its advance, so knowledge and technology you will obtain in campus bring edges to you in the coming years.
Huawei, a telecommunication giant, facing big challenges from USA government and other developed countries, starts to recruit across the world top youth talents with incredibly high salary. It delivers a signal that persistent efforts reward you much. In China, younger generation has more opportunities than the rest of the world. The great nation develops so fast and its market is so big, enough to hold too many elites to play full of their ability.
The more young you are, the more energy and better memory you own. It's possible for you to change the world with innovation.