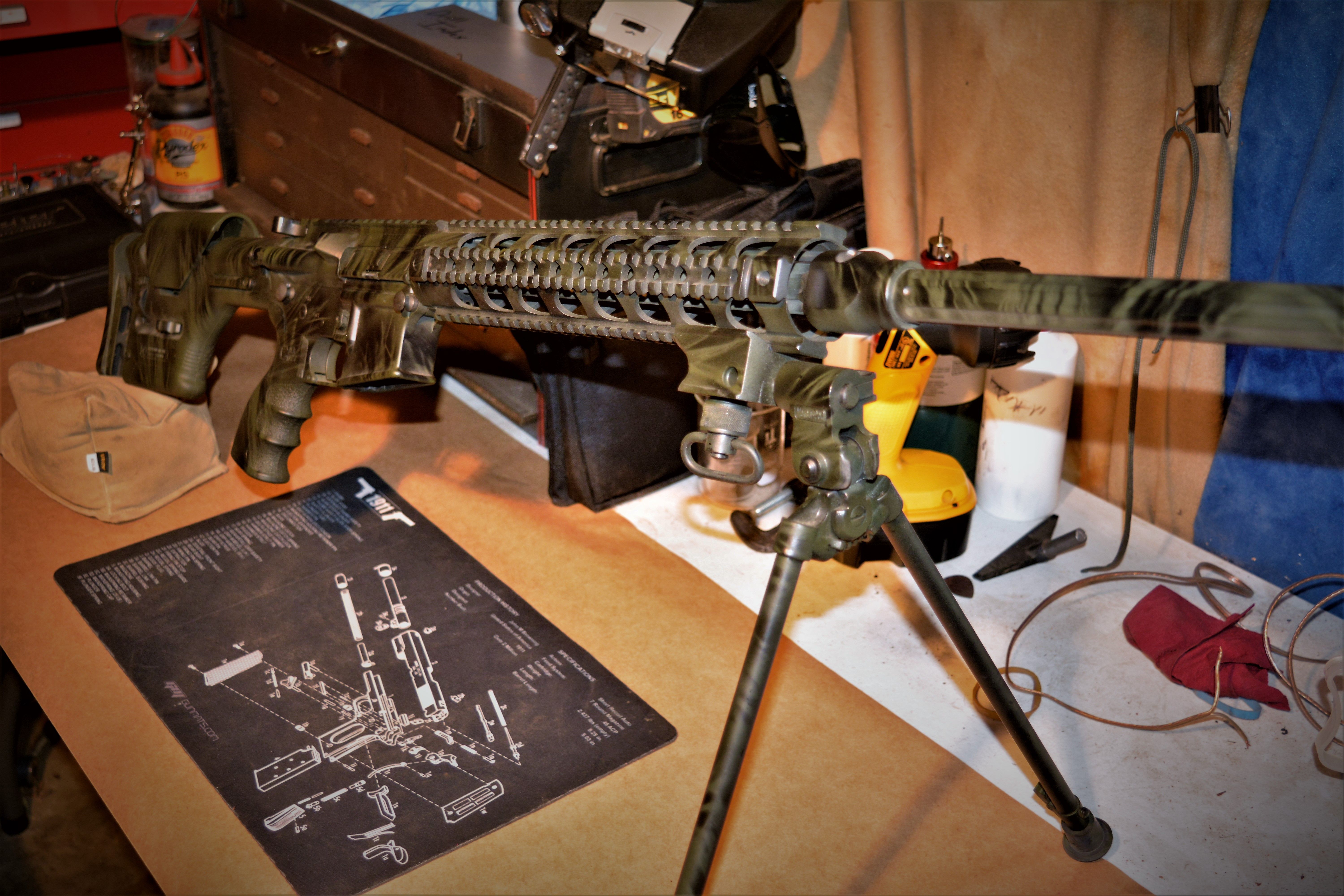 Completely custom AR15 build
24in Fluted Stainless barrel (1-8 riflings) 223 chamber, 3 lbs 2oz trigger, ultra low profile gas block,
Free floating quad rail, overmolded handgrip, adjustable length of pull, extending bipod, and a completely custom duracoat camo finish.
I assembled this AR over 8 years ago and as you can see the duracoat has held up pretty well.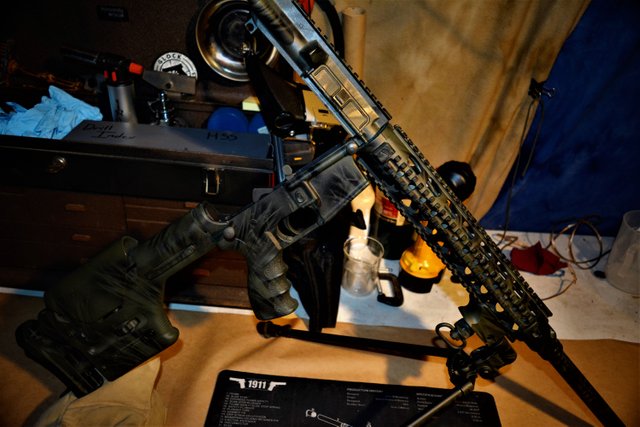 (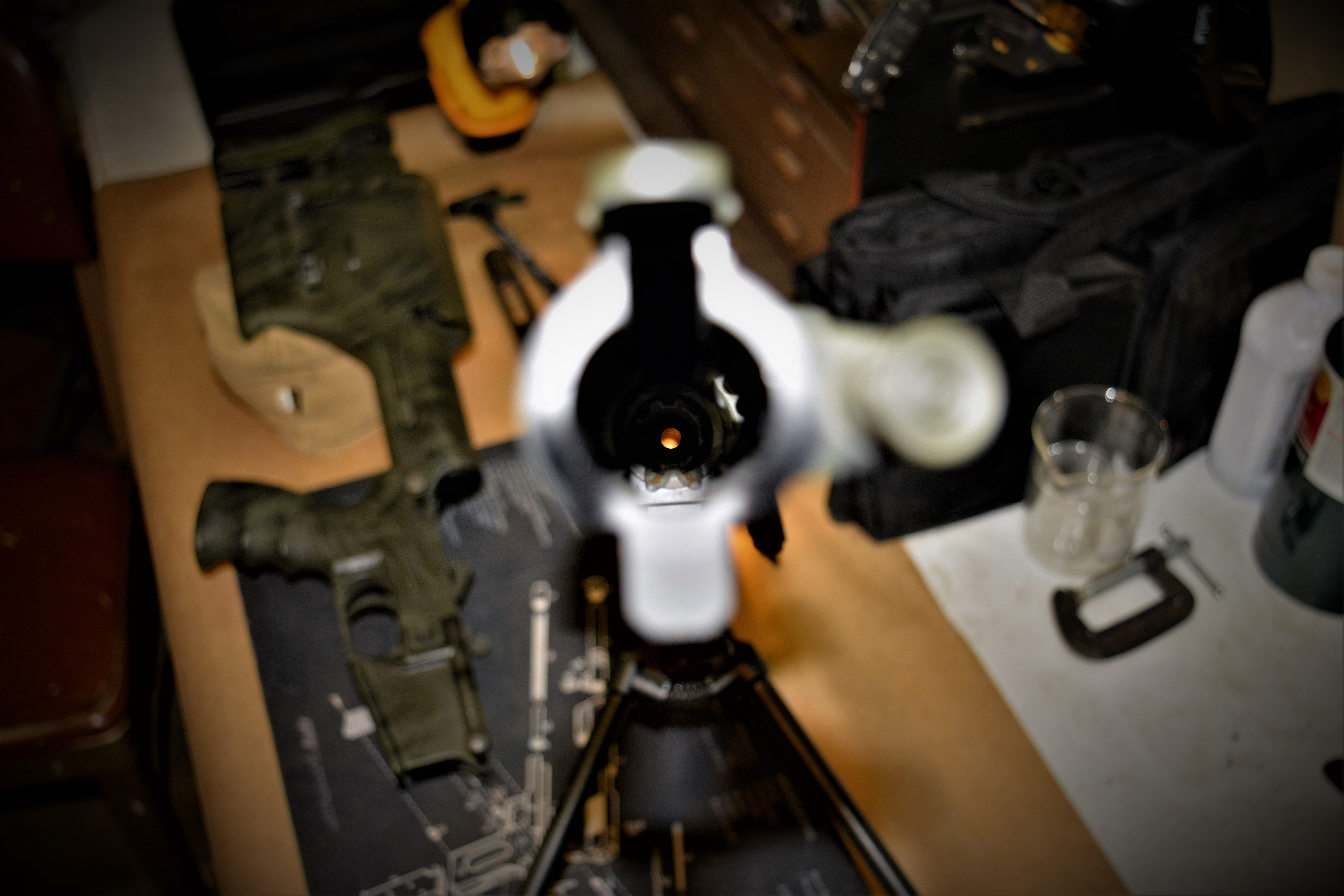 )
(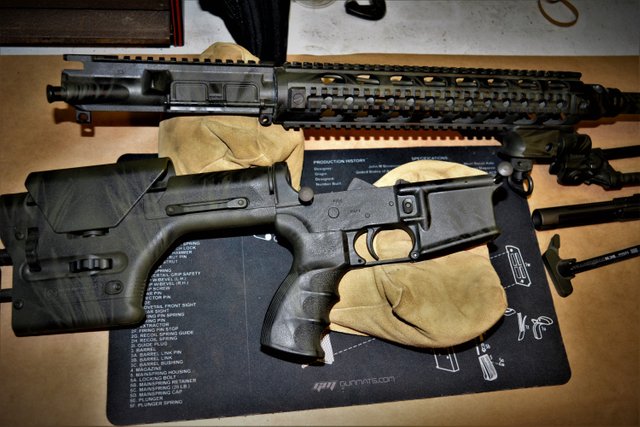 )
(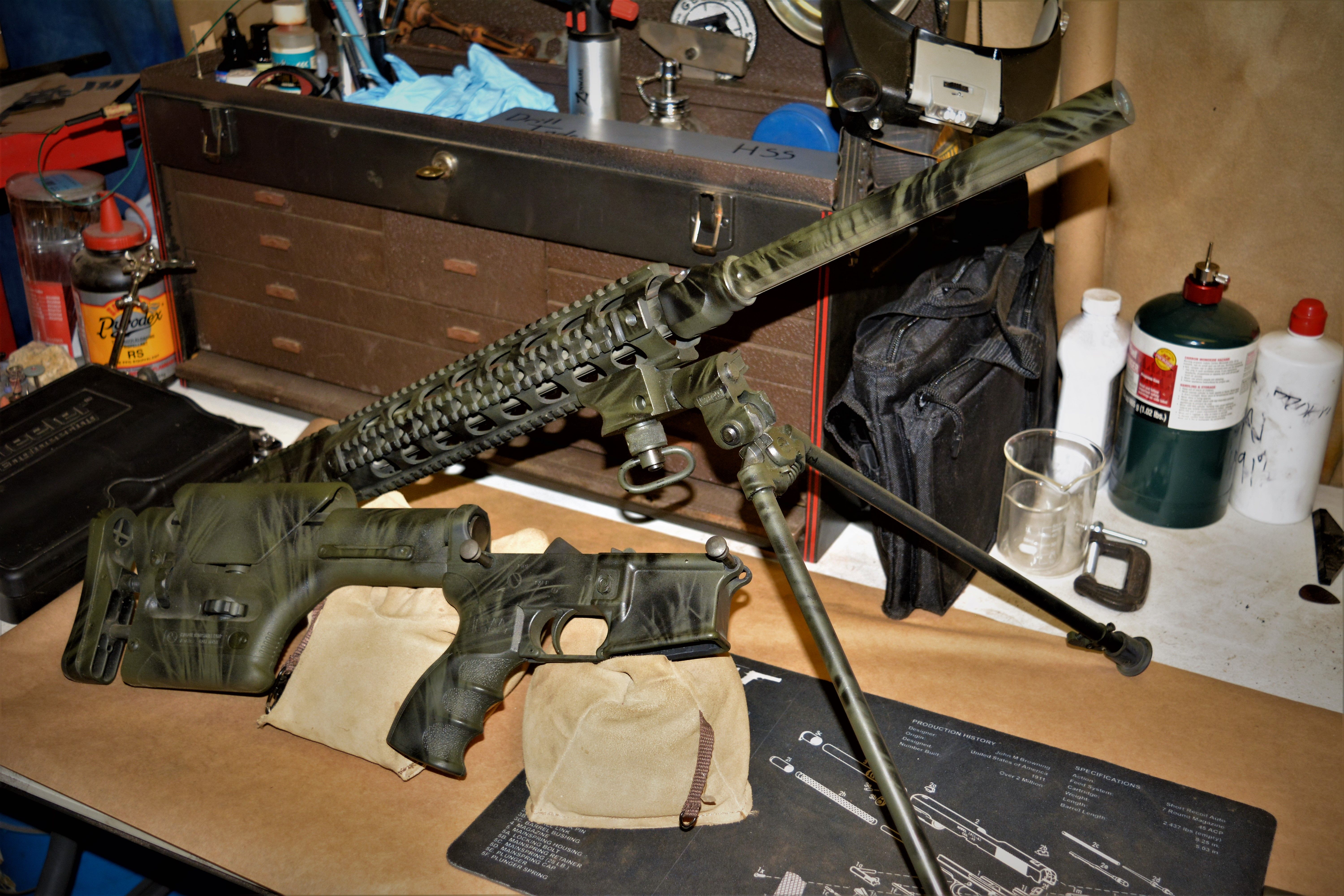 )
(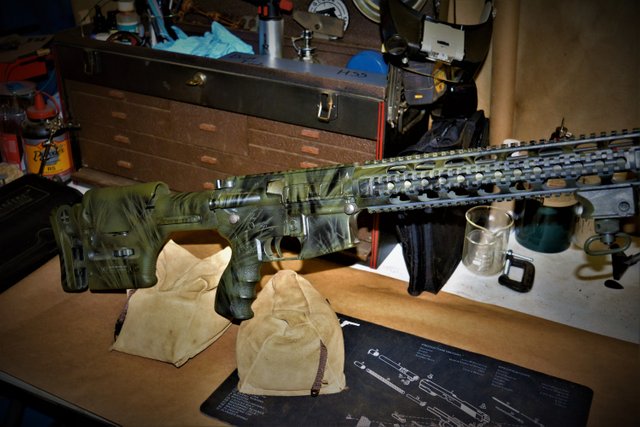 )
I hope you enjoyed these pictures, please upvote, resteem, or follow.
If you have any questions please let me know in the comments!