Facial Recognition Software For Safety Or Control?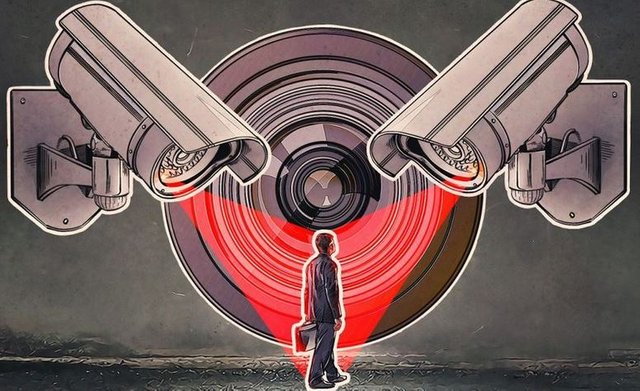 Police agencies worldwide have been increasingly turning toward experimenting with and embracing facial recognition technology. From China to the US, across the UK and elsewhere, we can see that police are using facial recognition as a powerful tracking tool.
Along with the growing prevalence for this technology being used by various law enforcement agencies it has also fueled concern with many, namely liberty and privacy advocates among others. There are worries about mistakes being made or the technology being used abusively and caution is being urged from tech firms along with civil rights advocates.
There are some tech executives who have taken it so far as to publicly pledge and call for an end to the selling of their facial recognition products to any police departments.
In an open letter one Amazon employee wrote:
"We know from history that new and powerful surveillance tools left unchecked in the hands of the state have been used to target people who have done nothing wrong."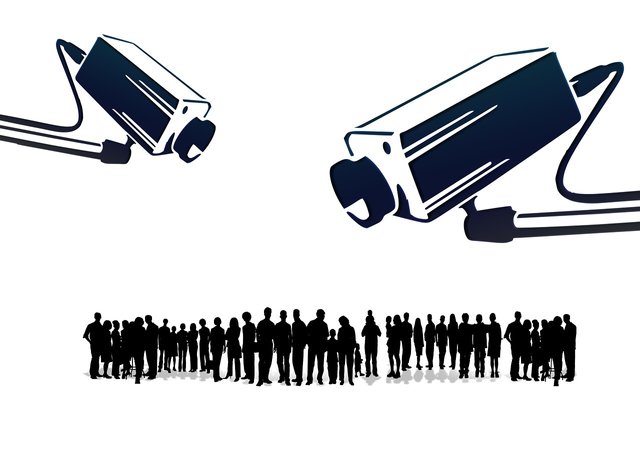 Around the UK there are a variety of police departments that are turning toward using facial recognition software to help them conduct tasks such as tracking suspects or helping to look for missing persons. They are still in their trial stages and we can expect to see their use of this technology continue to grow in the years to come.
However, critics have reminded the public that there is still time of them to push-back against such a future, advocating for an alternative where facial recognition tools won't be directed at them from the state.
At the beginning of December 2018, the UK data commissioner launched a formal investigation to look into the use of facial recognition technology by the police. The investigation came after there had allegedly been significant concerns expressed over the legality of the scheme and the effectiveness of the technology overall. There is an overwhelming lack of transparency surrounding the use of this technology by various authority figures worldwide. It isn't unreasonable to anticipate that this technology might be unjustly used by the state to harm the public.
An earlier report from May of 2018 concluded that the facial recognition technology was an unbelievable failure in that it had wrongfully identified someone 9 times out of 10.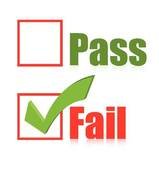 If the system is going to be wrong more than 90 percent of the time then it poses a danger more than any benefit by using such a system.
Though not all facial recognition systems have been found to be this equally inefficient. The growing prevalence of facial recognition technology today is a dangerous tool in the hands of an authoritarian government and it could have widespread implications that contribute to drastic changes with everyday policing methods.
As long as there seem to be a generous lack of safeguards and oversight surrounding this technology and the use of it, there will be repeated calls of caution from critics that this trend could easily pose a threat to the freedom and well-being of millions. Despite the seeming risk of failure that comes along with using the technology, police have continued to defend the use and insist that it's helping them to catch criminals.
The Metropolitan Police have conducted at least 10 different trials experimenting with the technology and afterward a full evaluation is expected to be completed.
Pics:
via OccasionToBe
pixabay
gograph.com