Today is the day that a legend was born, Sir Terry Ajayi A.K.A. @surpassinggoogle.
---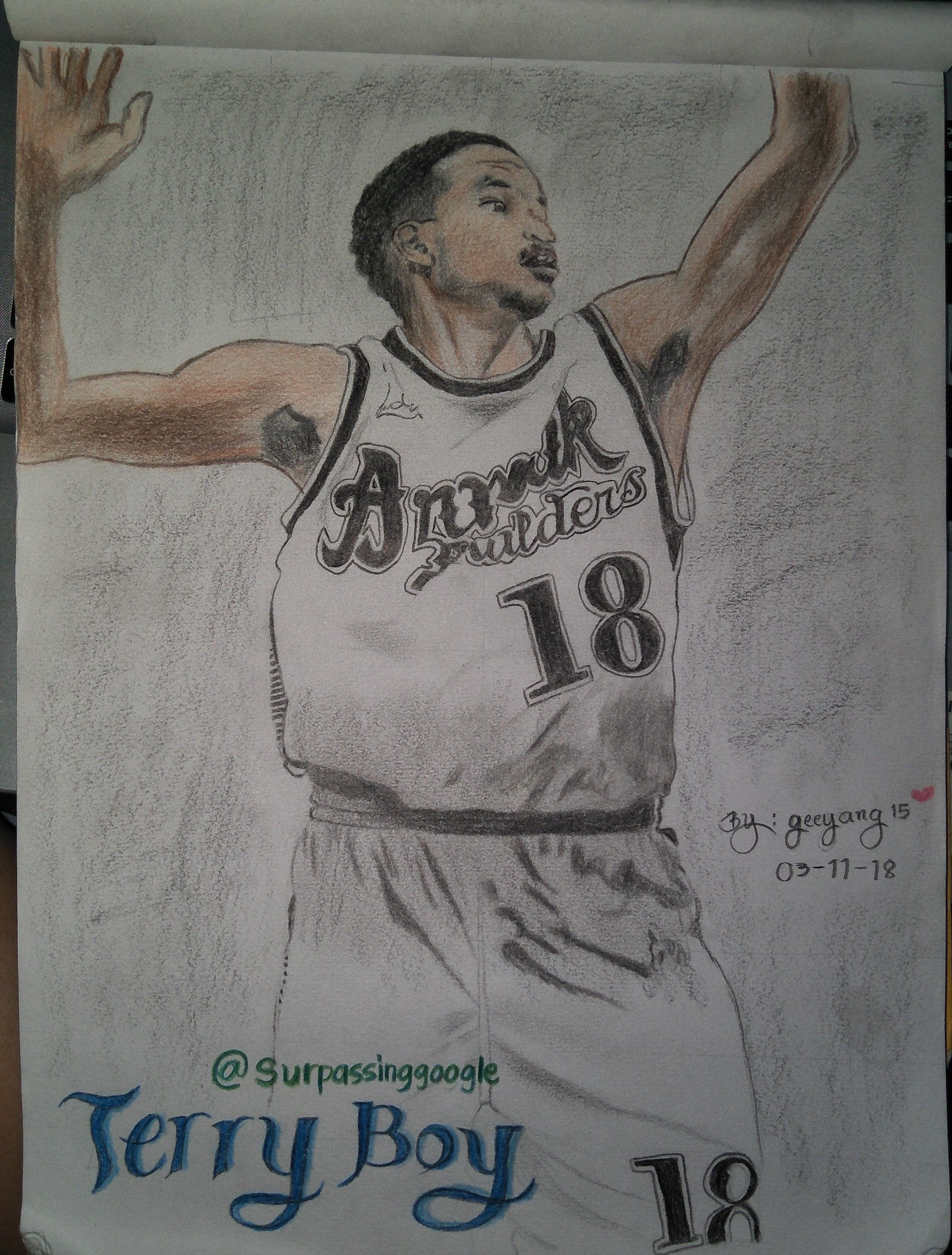 I made this piece as a sign of love and gratitude towards sir Terry. His birth is not just a blessing for his family, but to the world.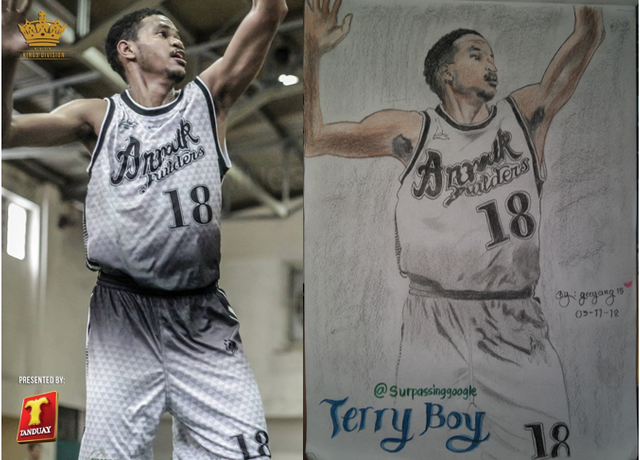 I apologize if its not so copy right :D But this is made with love <3 hehe This is made special coz we have the same birth-month.. :)
---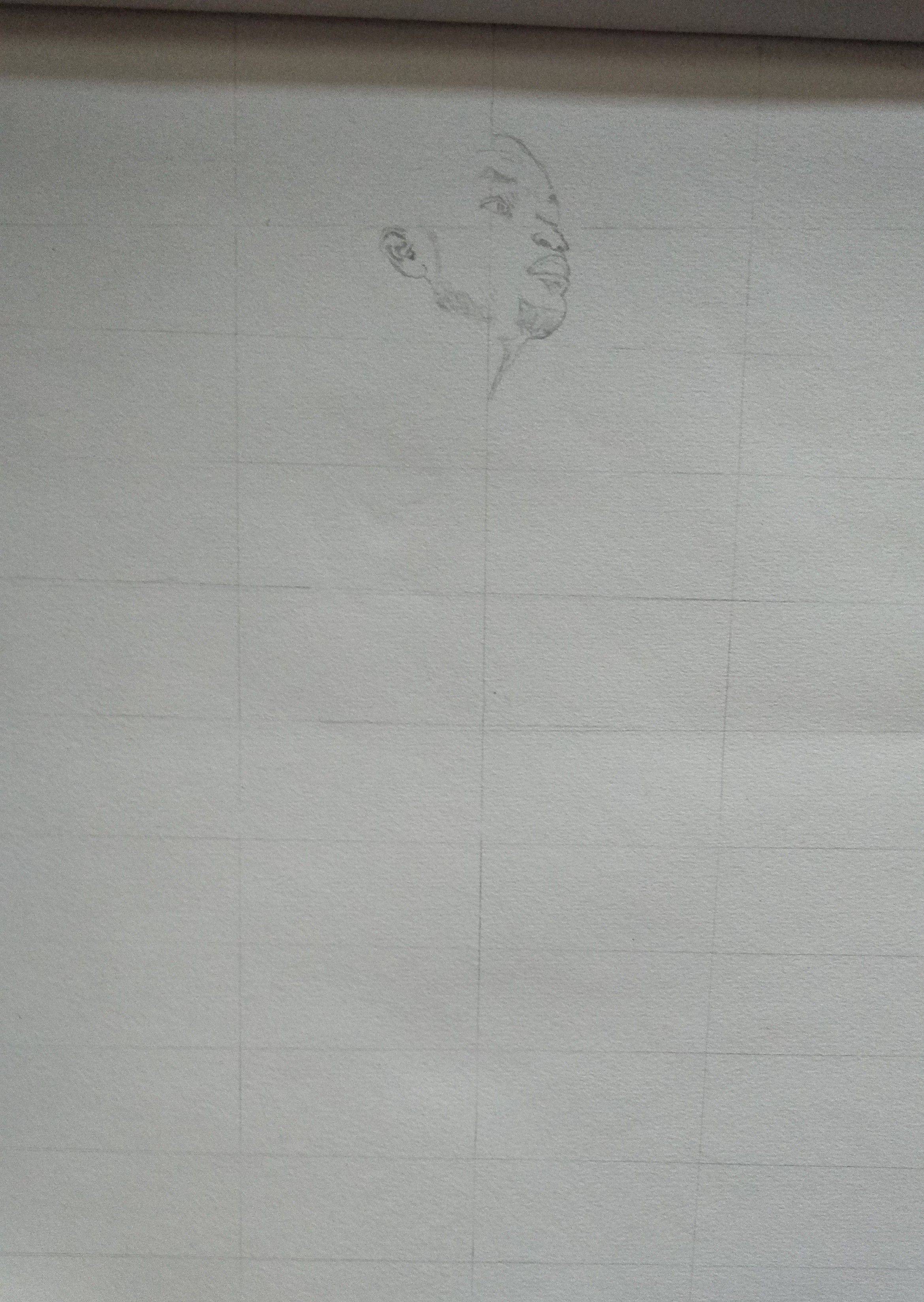 The moment i begun my journey in this platform i was directionless. I don't know what and how to create a post that could catch the attention of other steemians.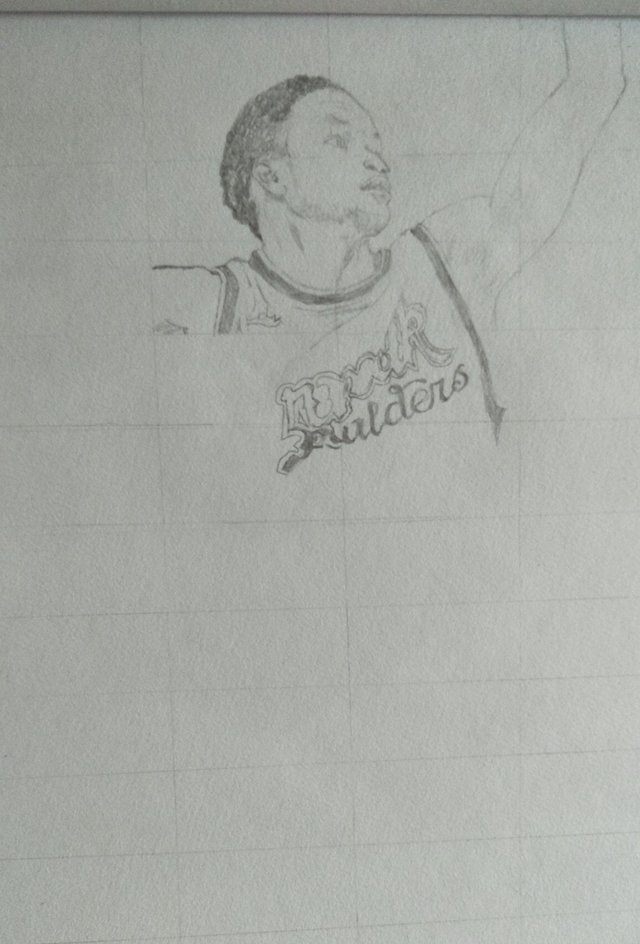 And then i started to read more articles and posts by steemians who have high reputations, trying to cope more ideas and knowledge regarding this community and to be able to withstand the pressure of being a minnow.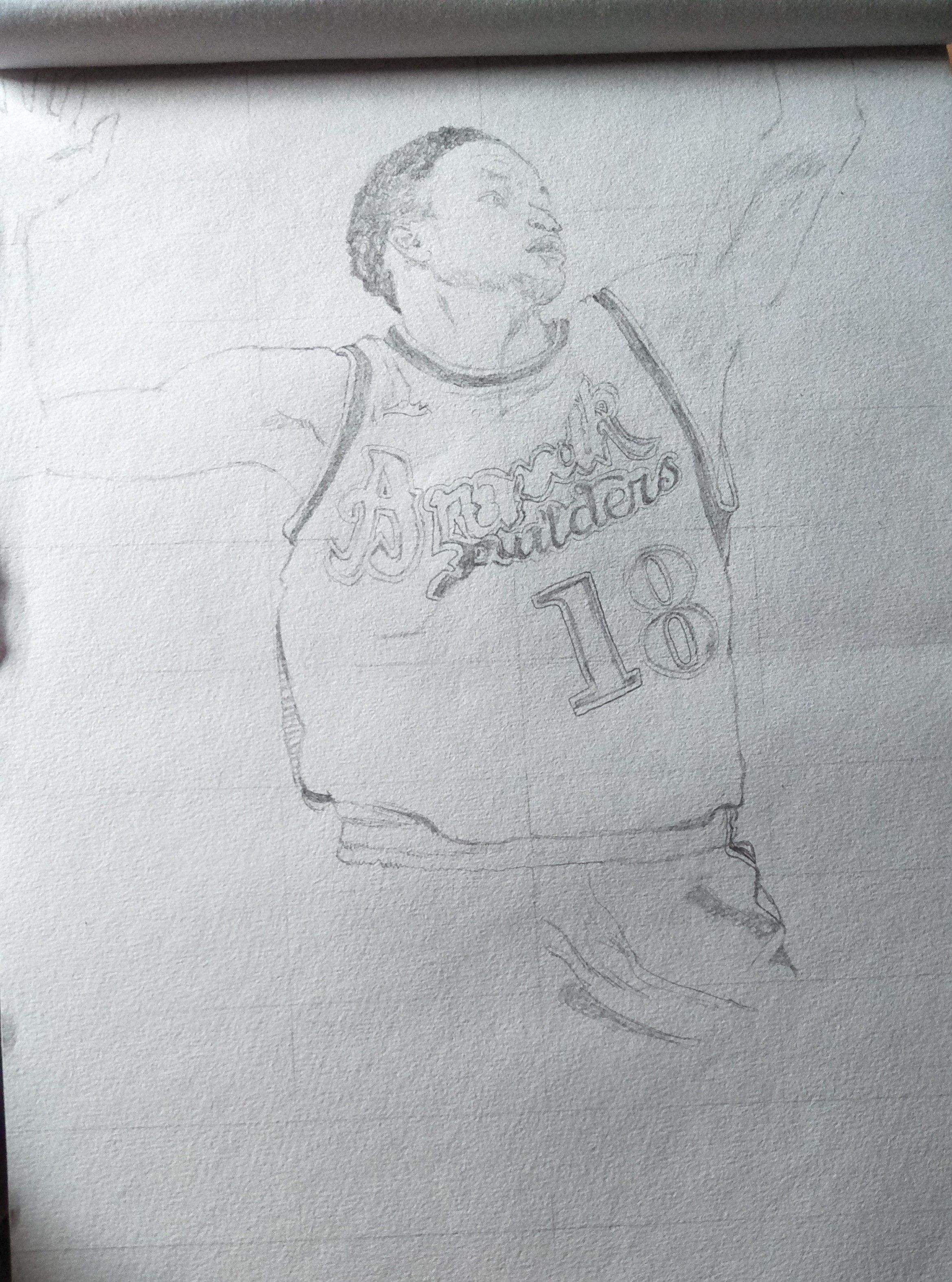 And then i noticed, someone who always supports minnows and most filipinos like me. I started to get curious so i see his blog and read some of his posts.. I said, "Wow, he writes a very long but interesting posts."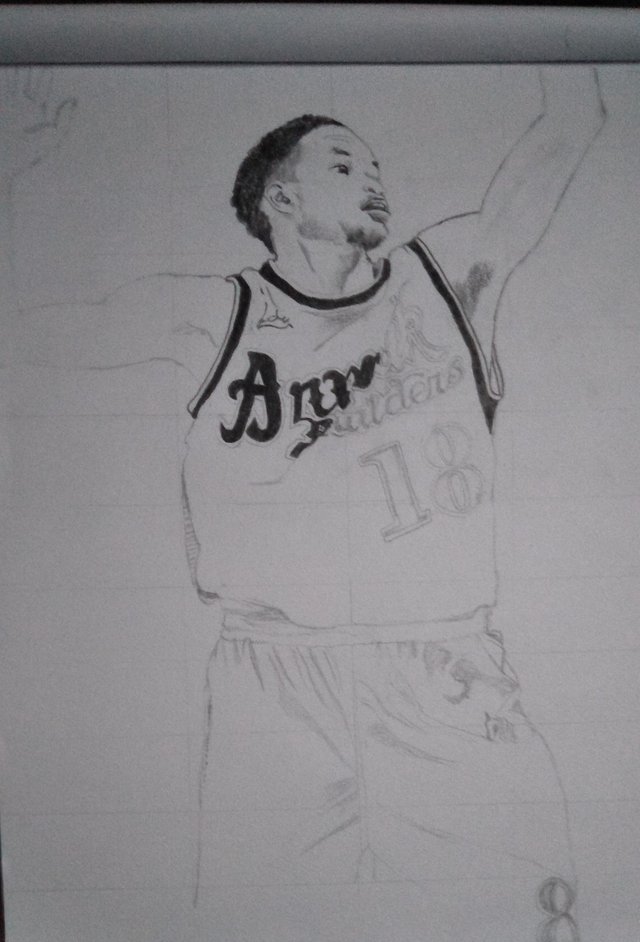 I tried to digest every words from him, and it never fails to amaze and motivate me. He shares his life and he write through his heart, i can feel his emotion in his posts. I can see his clear vision of developing this community into a wide variety of opportunities for everybody.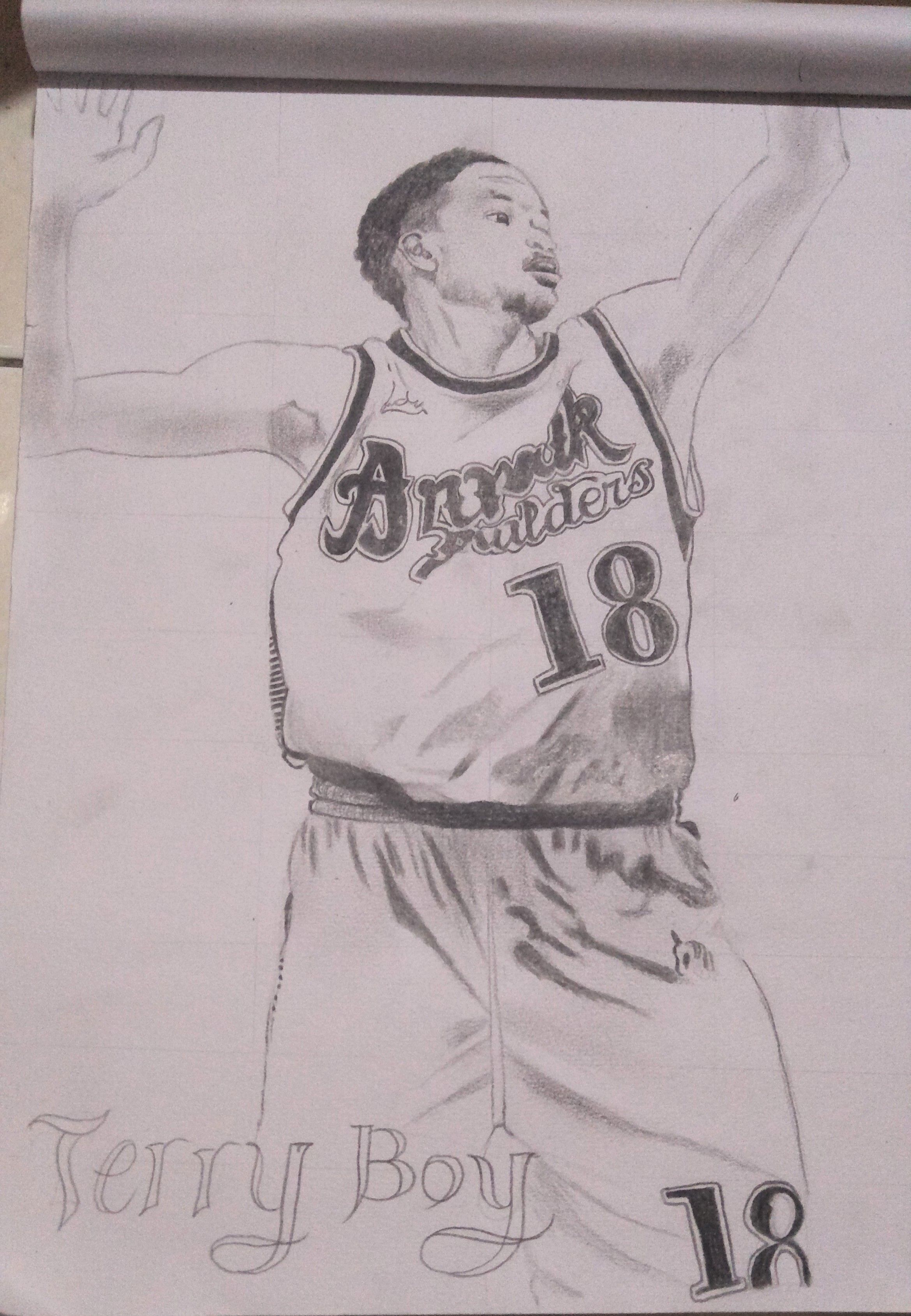 He always gives courage and motivation to every people who has gone difficulties as they go along on their own journey. He is the one who's always there to lend a helping hand.. As for him, everyone has whale inside them.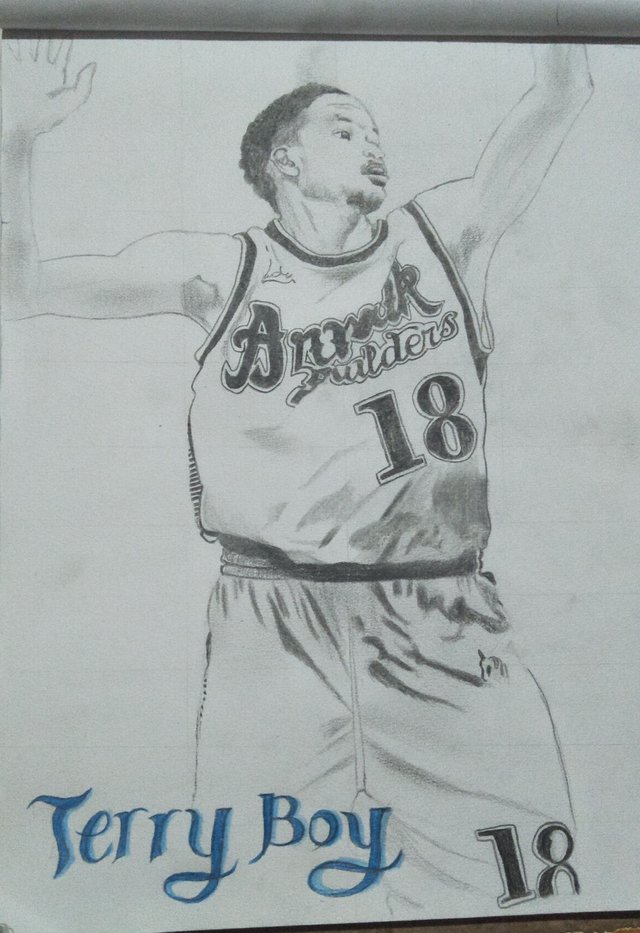 He is one of the most generous and humble person i've ever known.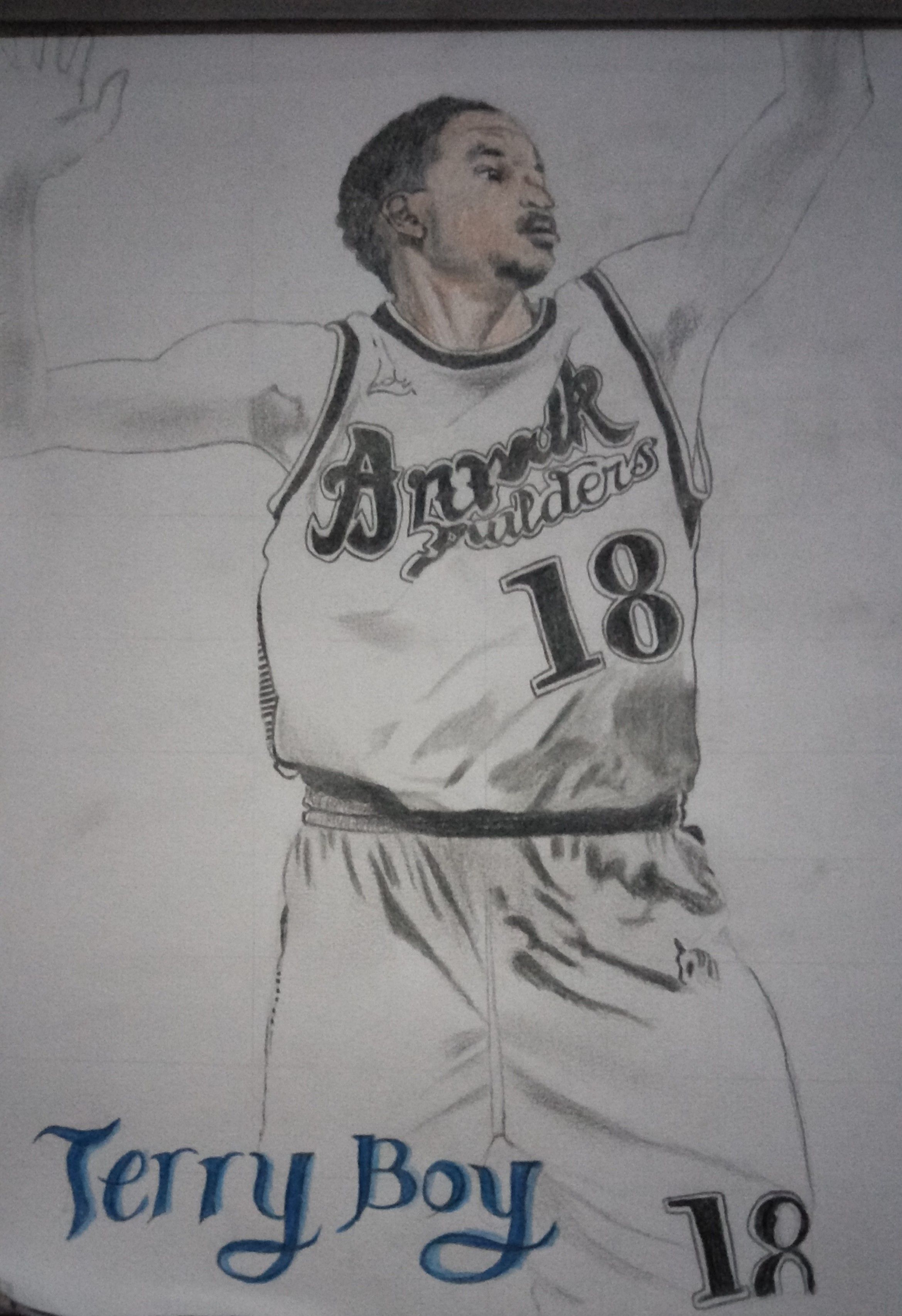 A sweet and lovable son, and a thoughtful friend.. A man With a Huge heart <3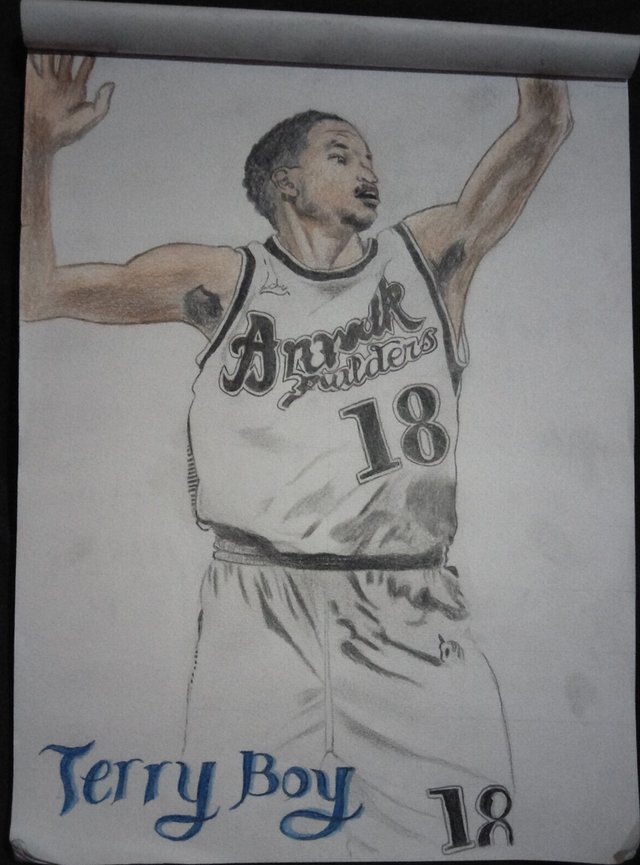 The one and only, Our dearest Terry Boy.
Wishing you all the best in life coz you deserve nothing but goodness.. Always take care of your health, and remember that we are always here for you when times get rough. Have a blast.. Continue to inspire people.. Thank you so much always being there for us.. God Bless you always Sir Terry a.k.a. @ Surpassinggoole. HAPPY HAPPY BIRTHDAY! :)
accept this little present from me, it might be simple but i made this effort.. hehe.. If ever given a chance i wanted to personally give this to you, but i guess that would not be possible for now since we are miles apart.. But i'd still keep this and give it when the time comes.. I still hope for it. :)
Sincerely,
@geeyang15 :)