Assalamu'alaikum wr,wb.. Good morning steemit everything ...
Its beauty amazes foreign surfers hunting high waves and clean seas.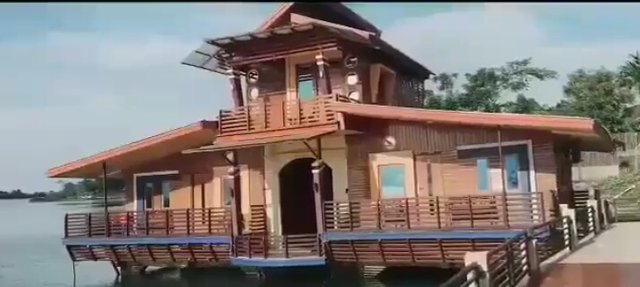 Keindahannya memukau para peselancar asing yang memburu ombak tinggi dan laut bersih./ Its beauty amazes foreign surfers hunting high waves and clean seas.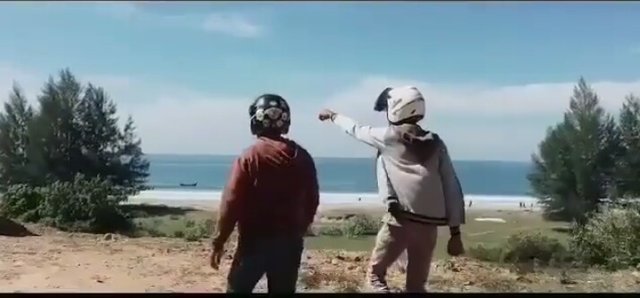 Bagi para peselancar, Pulau Simeulue merupakan surga. Ombak yang mencapai ketinggian 5 meter, laut bersih, dan langit cerah menjadi idaman banyak peselancar. Apalagi Simeulue belum banyak dikunjungi orang, sehingga membuat peselancar lebih leluasa menyalurkan hobinya./ For surfers, Simeulue Island is a paradise. The waves reaching a height of 5 meters, clean sea, and clear sky become the dream of many surfers. Moreover, Simeulue has not been visited by many people, thus making surfers more freely channel their hobby.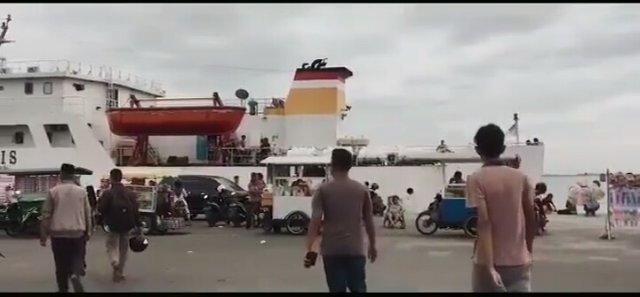 Untuk sampai ke Pulau Simeulue, Anda bisa langsung menuju Medan. Dari Bandara Polonia, Medan, Anda bisa langsung terbang ke Sibanag, Ibukota Kabupaten Simeulue atau jika Anda dari Aceh, Anda dapat menuju ke Labuhan Haji, Kabupaten Aceh Selatan. Dari sini Anda bisa menyeberang ke Pulau Simeulue dengan menggunakan Kapal Feri. / To get to Simeulue Island, you can go directly to Medan. From Polonia Airport, Medan, you can fly directly to Sibanag, the Capital of Simeulue District or if you are from Aceh, you can go to Labuhan Haji, Kabupaten Aceh Selatan. From here you can cross to Simeulue Island by Ferry.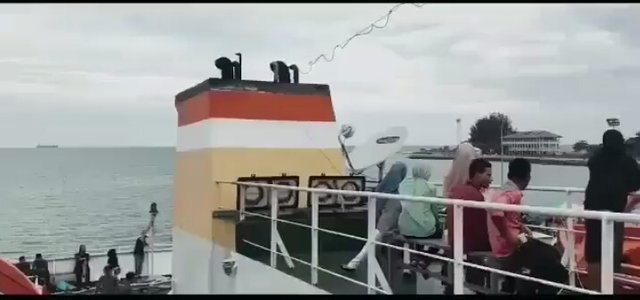 Meskipun Pulau Simeulue termasuk kecil, Namun akses menuju pulau ini relatif cukup mudah. Di hampir seluruh spot berselancar terdapat lokasi penginapan dan resort. Seperti di Matanurung Busung telah berdiri Baneng Island Resort dan juga Losmen Raimond./ Although the island of Simeulue including small, but access to the island is relatively easy. In almost all surfing spots there are lodging and resort locations. As in Matanurung Busung has stood Baneng Island Resort and also Raimond Inn.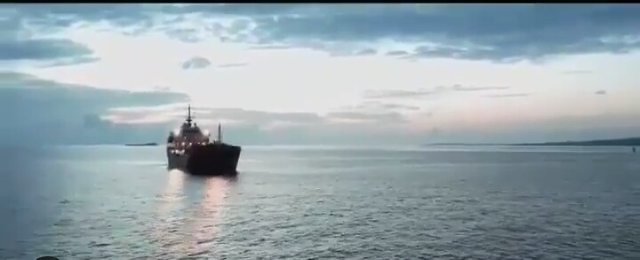 Bagus sekali untuk liburan kesini,dengan lautan yang indah,pasir putih,ombak laut yang tinggi tinggi,dan terumbukarang yang sangat indah di dalam lautan,sungguh luar biasa pulau simelu aceh ini../ It's great for a getaway here, with beautiful sea, white sand, high tall sea waves, and beautiful terumbukarang in the ocean, it's incredible island of Simce aceh this ..
https://reyginawisataindonesia.blogspot.com/2016/11/pulau-simeulue-surga-tersembunyi-peselancar-kelas-dunia.html
Please follow, upvote,& commen
@good-karma
@taufikulhad