A mind that is stretched by a new experience can never go back to its old dimensions. - Oliver Wendell Holmes Jr.
When was the last time you did something for the first time?
Well actually trying new things is part of my routine, and if it's a new sports activity then I take to it like a duck to water. Today I made my very first windsurf experience ever, and I can tell you that I had a real blast!
Winds are blowing strong on the isle of Lanzarote lately, so one needs to adapt their habits to the weather conditions.
C'mon, let's do some windy magic!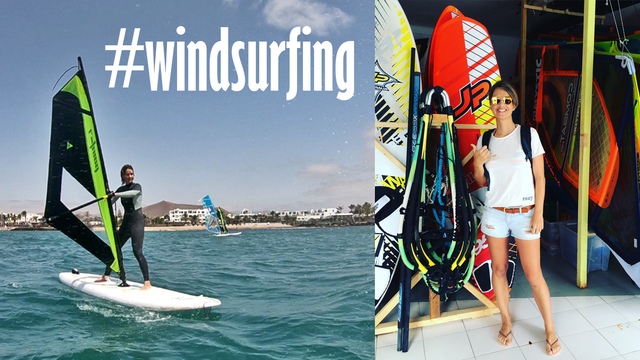 @surfermarly trying new things...
Learning from the best!
Lucky me, Canary Islands are a windsurfer's paradise, and there are a lot of professionals teaching us newbies here.
Someone recommended me to go check the PRO Center from Antxon Otaegui, the ex European windsurf champion.
That was a good choice!
They offer high quality equipment and a great personal support. There was one more rookie in my today's group, and both of us had quite a good start, even though this was our very first time windsurfing.
Go check my very first time setting sail!
I hope you enjoyed the little excursion as much as I did!
Today's session was a test run, but since I had a lot of fun doing is I'll definitely start a complete training course now.
If you ever traveled to Lanzarote and wanted to go try windsurfing, I'd highly recommend you to go check the PRO Center Antxon Otaegui: professional equipment and nice people!
Remember: Make a habit of trying new things, it'll keep you alive!
Today's album: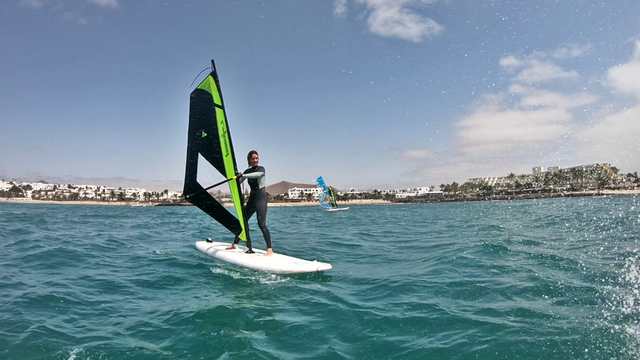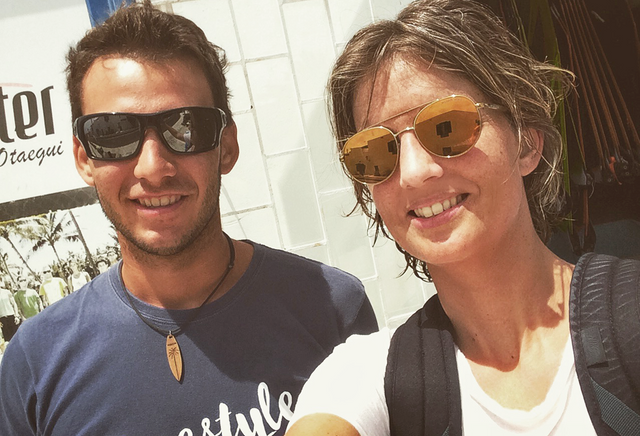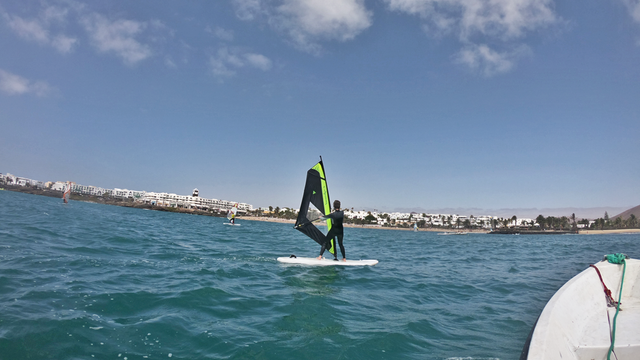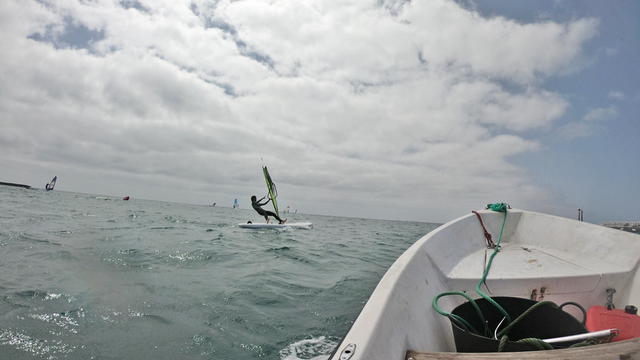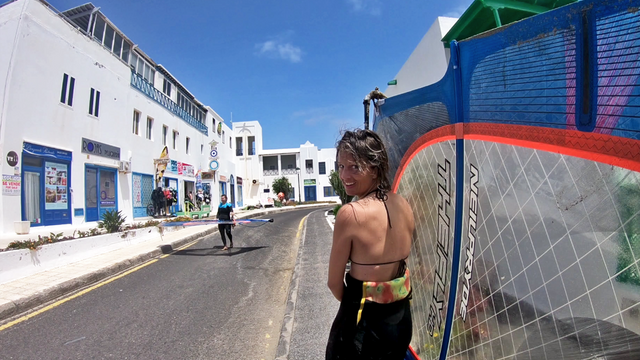 Much love,
Marly -
Steem Ambassador
.
.
.
PS: Please consider supporting my charity project @dreamsoftheocean.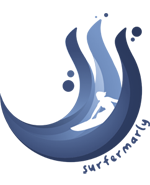 This blog was created in July 2016, aiming to provide thought-provoking content for open-minded people who go on adventure, step out of comfort zones and embrace the new.
Thanks for being part of the journey!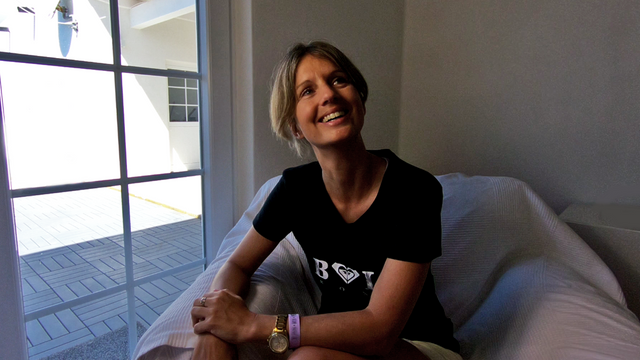 PS: This blog post was edited and submitted via eSteem Surfer 1.0.8 - my favorite Steem desktop client that was developed by @good-karma's @esteemapp team. Check out their account for more information.
Original content.