my TOP 10 Surfing Spots in Portugal
Portugal is the ideal place for a roadtrip by the sea, you have great surfing spots with a wide variety of waves and a mild climate. So, it's the perfect destination for surfers of all abilities!
This is my TOP 10 Surfing Spots in Portugal
• Sagres
This is an amazing surf spot with waves that tend to be better in the spring, autumn and winter. Although Sagres is the main surfing spot of Algarve, the area offers visitors several other interesting activities to choose from.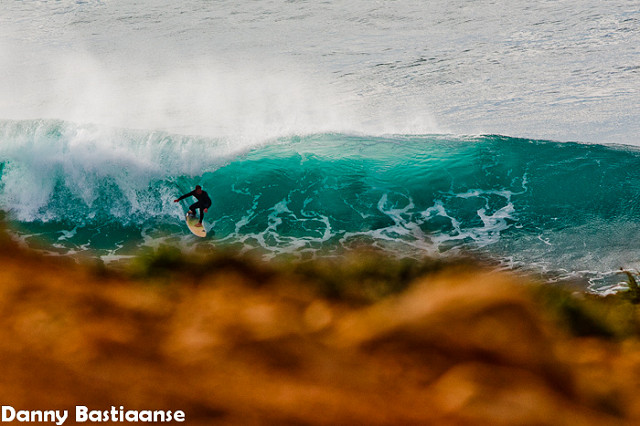 • Arrifana - Costa Vicentina
Surrounded by cliffs, Arrifana Beach is a popular destination for surfers and bodyboarders. It's a quiet and peaceful beach but with violent and turbulent waves.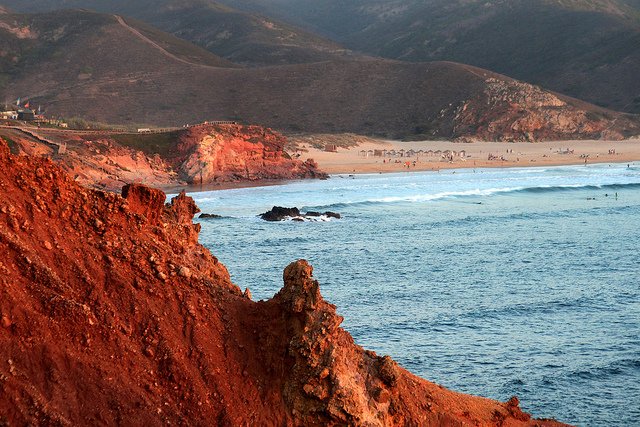 • Praia do Amado - Costa Vicentina
One of the best surfing areas in Portugal thanks to its strong currents and steep waves, Amado beach is regularly host to international competitions and It's very popular during the summer.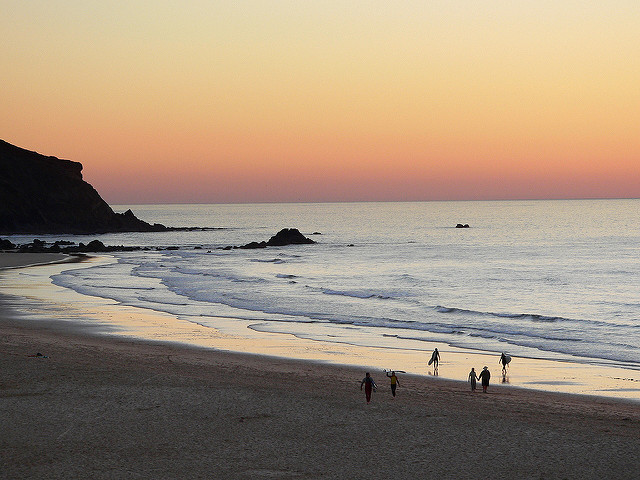 • Carcavelos Beach – Carcavelos
Carcavelos beach is one of the most popular in Portugal. The safer waves tend to attract a lot of beginner surfers.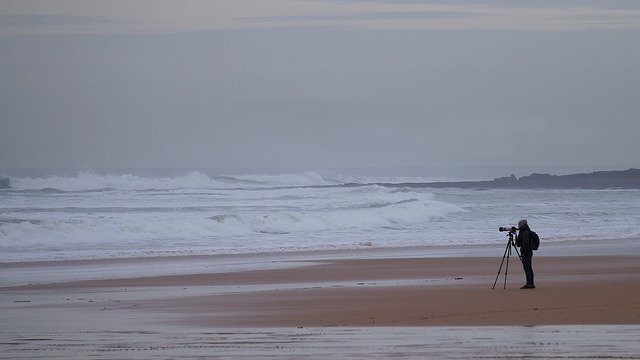 • Ericeira
Ericeira has several good surf spots to choose from, such as Ribeira d'Ilhas, S. Lourenço, Pedra Branca or Foz do Lizandro. They are mostly quiet beaches, and are a popular destination for surfers, especially in the low season.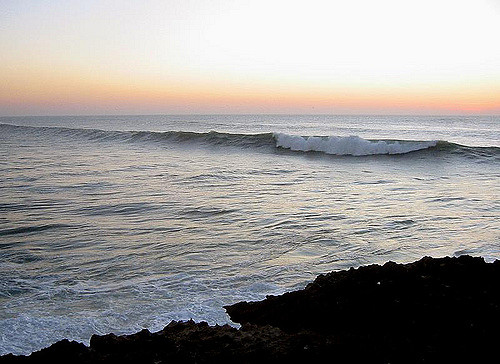 • North Beach – Nazaré
The North Beach gained fame for its gigantic waves. Garrett McNamara surfed what was to be called the biggest wave of the year by the Billabong XXL Global Big Wave Awards.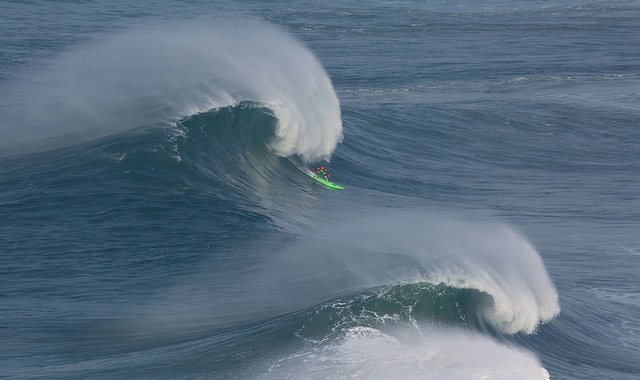 • Peniche
The beaches of Peniche help raise the reputation of Portugal as the capital of European surfing. The most mythical is perhaps the Supertubos, known around the world for its powerful waves, known by many surfers as the "European Pipeline".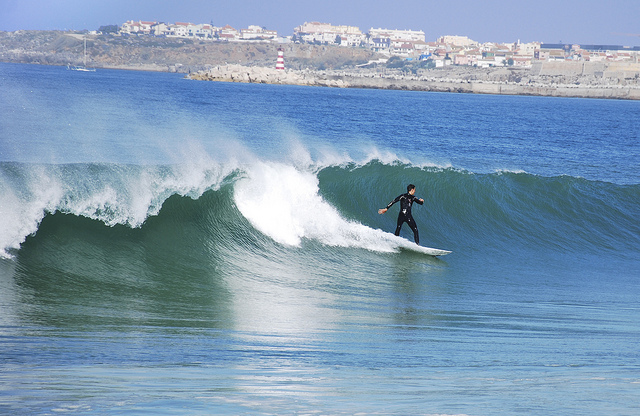 • Praia do Cabedelo - Figueire da Foz
Distinguished by its dunes and wild vegetation. It's pretty windy, so It has perfect conditions for surfing.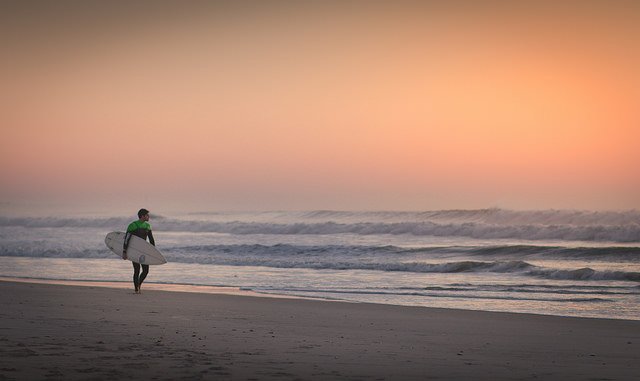 • Espinho
Espinho has severe and incessant waves that frighten even the most carefree of tourists.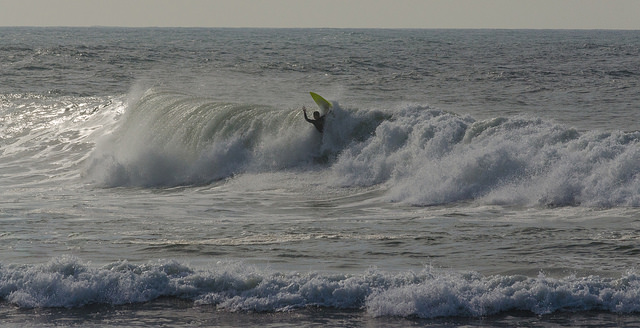 • Paúl do Mar - Madeira
This beach is quiet and hidden, with big waves, which made it to be chosen in 2001 to receive the World Surfing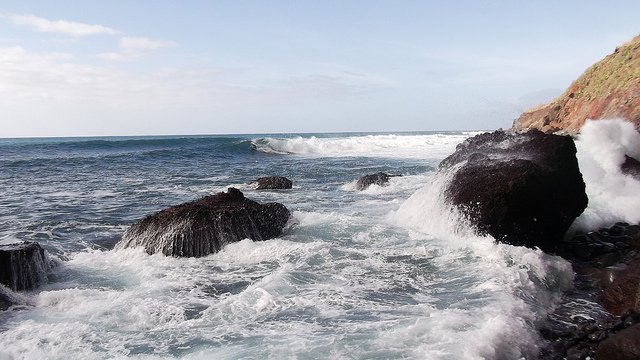 Thanks for reading!!
PS: All Images Copyrights Free From Flickr