Where to surf in the UK? - Croyde beach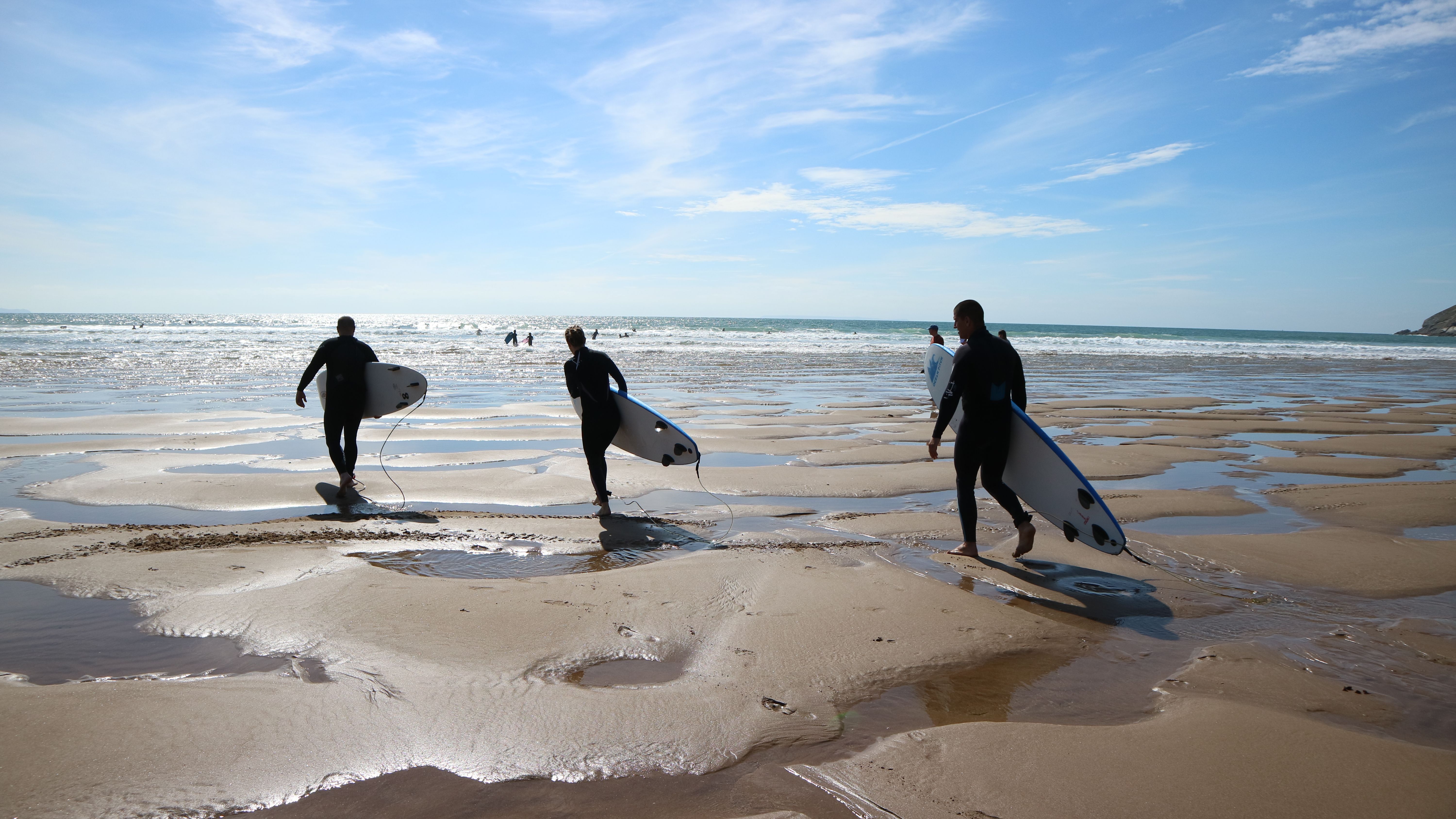 Yes, we need to unplug and recharge sometimes and leave the comfort of our house. That is a necessary thing.
Somebody draws, runs, writes or does some creative activity to release stress and find the Flow (Dr.Csikszentmihalyi), the peace and joy of doing an exciting things. Somebody needs adrenalin and does extreme sports. I do surfing and climbing.
So you don't think UK is a good surf place? Think different! Here are many-many good surf beaches from Cornwall to Ireland.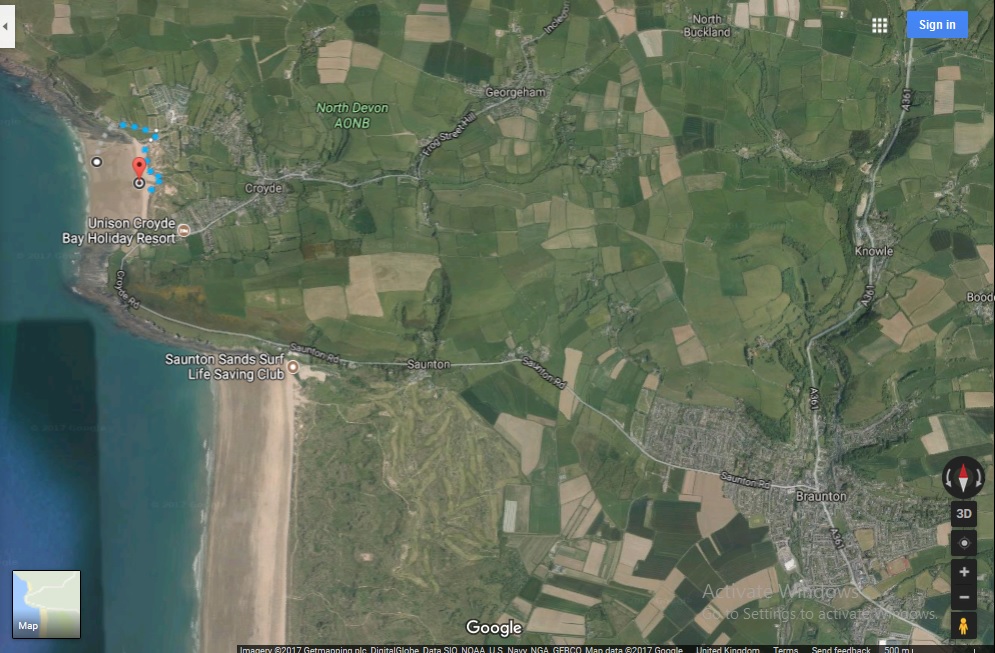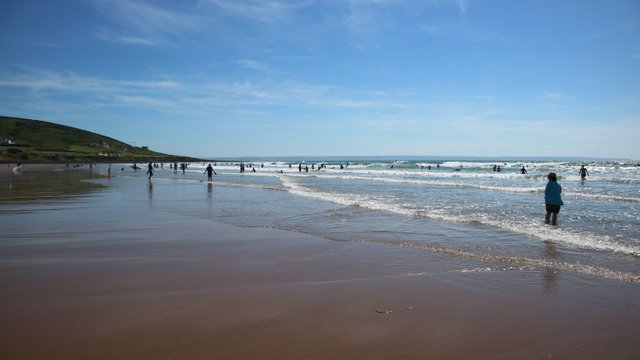 Now I introduce you the small village, facing west in Cornwall, the place is Croyde, in North Devon.
I love this place with the huge sandy beaches, and because it is quite shallow and with a big tide it can bring quality waves several times a week. And the surfing season starting just now here on the Cornish seaside.
This is my first beach because it is fairly close to Bristol and I just watch the webcam, and go! Do you like surfing?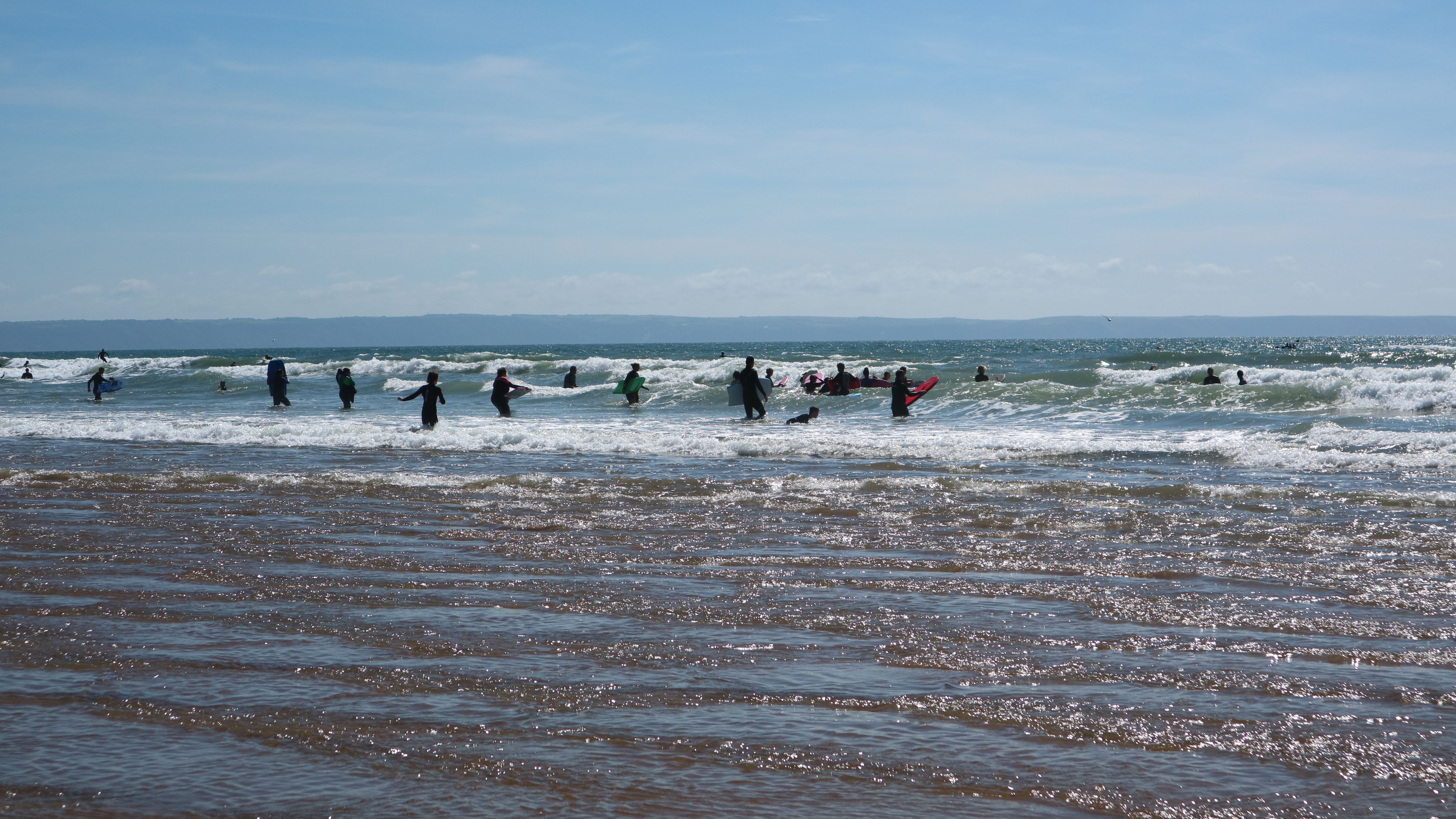 You can check the livecam here:
Croyde livecam