MINNOW SUPPORT: MY 5 CONTENT UPVOTES 3/14/2018
Greetings my fellow Steemit members! Time to upvote some content!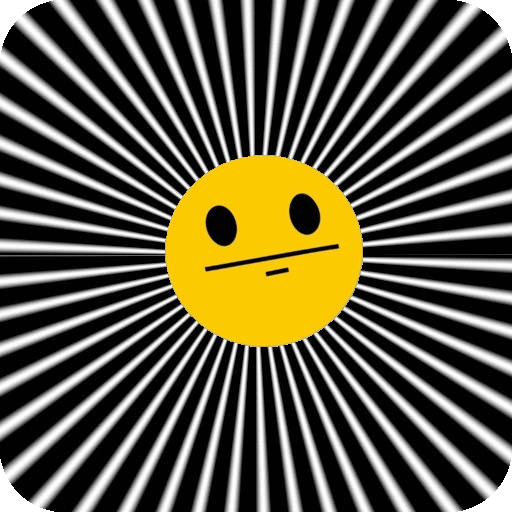 It is I, "Truce"
Here to do my part yet again today.
I upvote 5 people in which I feel created outstanding content.
The power has been set between 50%-96% on each post of the selected member.
This will help steemit.com flourish and maintain it's healthy state.
This process is based on my opinion alone and there is no way to apply for this.
Also go follow @yesaye he suggested I write that you can't apply so that there is no confusion.
Because of that, he has now earned his place tagged in this post. Good job #hahaha
I am not a bot, but I am a true Steemian.
List for today:
@johnphoenix
@omitaylor
@headchange
@rexdickson
@hungryhustle
Respectfully as always
~Truce