App Review - SuperSteemian!
Hello Steemains,
In the last post of App review, I got a comment by the @supersteemain dev to review the SuperSteemain app. Okay, so right now I can see around 5-8 Steem blockchain apps which have the similar functions to interface the steem blockchain using Android or iOS app. Now the choice is all up to you to select an app which is best and comfortable for you. PLus I will keep reviewing steem apps so that you can have a glimpse of it before starting it on your own. Last week, I Reviewed a similar app, "Steemer". So here is the review of Super Steemian app! You can scan this QR code and it will take you to the download page of this app!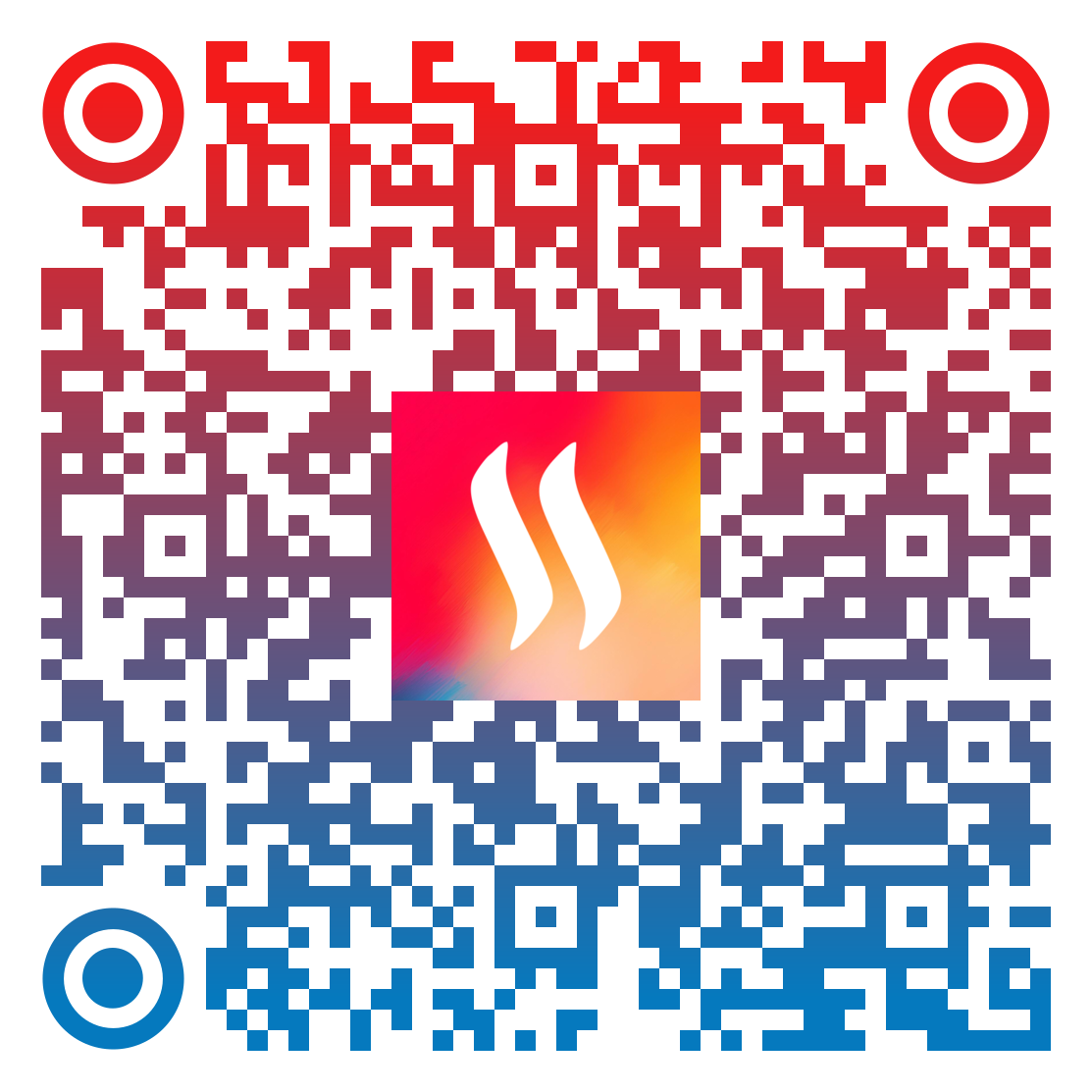 ---
---
Login!
After launching this app, I was welcomed with a Super Steemian splash image followed by the home page of this app.
A left swipe will bring you app drawer menu from where you can log in. You can use posting key or master key by toggling the button below.

I don't know why but the login page has a scrollable layout. Maybe the devs are about to add some instructions there. But if not then the devs must remove that scrollable as it is of no use.

---
Profile
After the successful login, you will get your profile page where you can see all the details. On the top-right side of the screen, an exit button is there from where you can easily log out. No need to go anywhere or swipe!
The representation of the data on the profile layout is very much simple, clear and beautiful.

---
Main Menu
Swipe left to get the main menu drawer where you can see a bunch of tabs and options or activities that you can perform with this app.
Again you will get your info in the top section followed by the options or activities.

---
Let's have a look at every activity's layout
Comments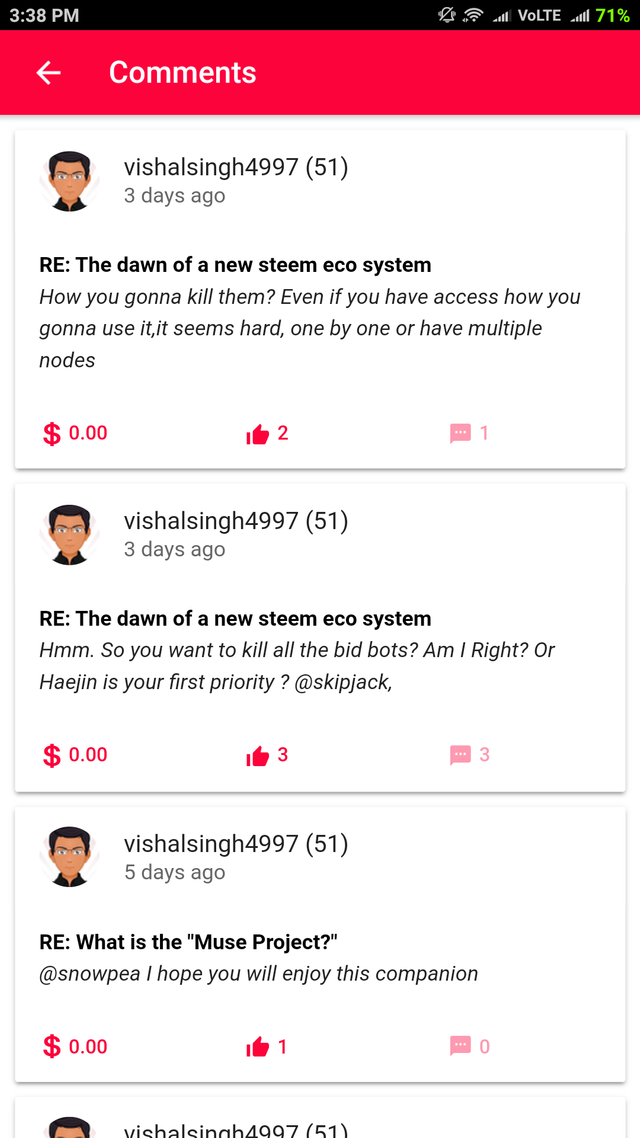 ---
Replies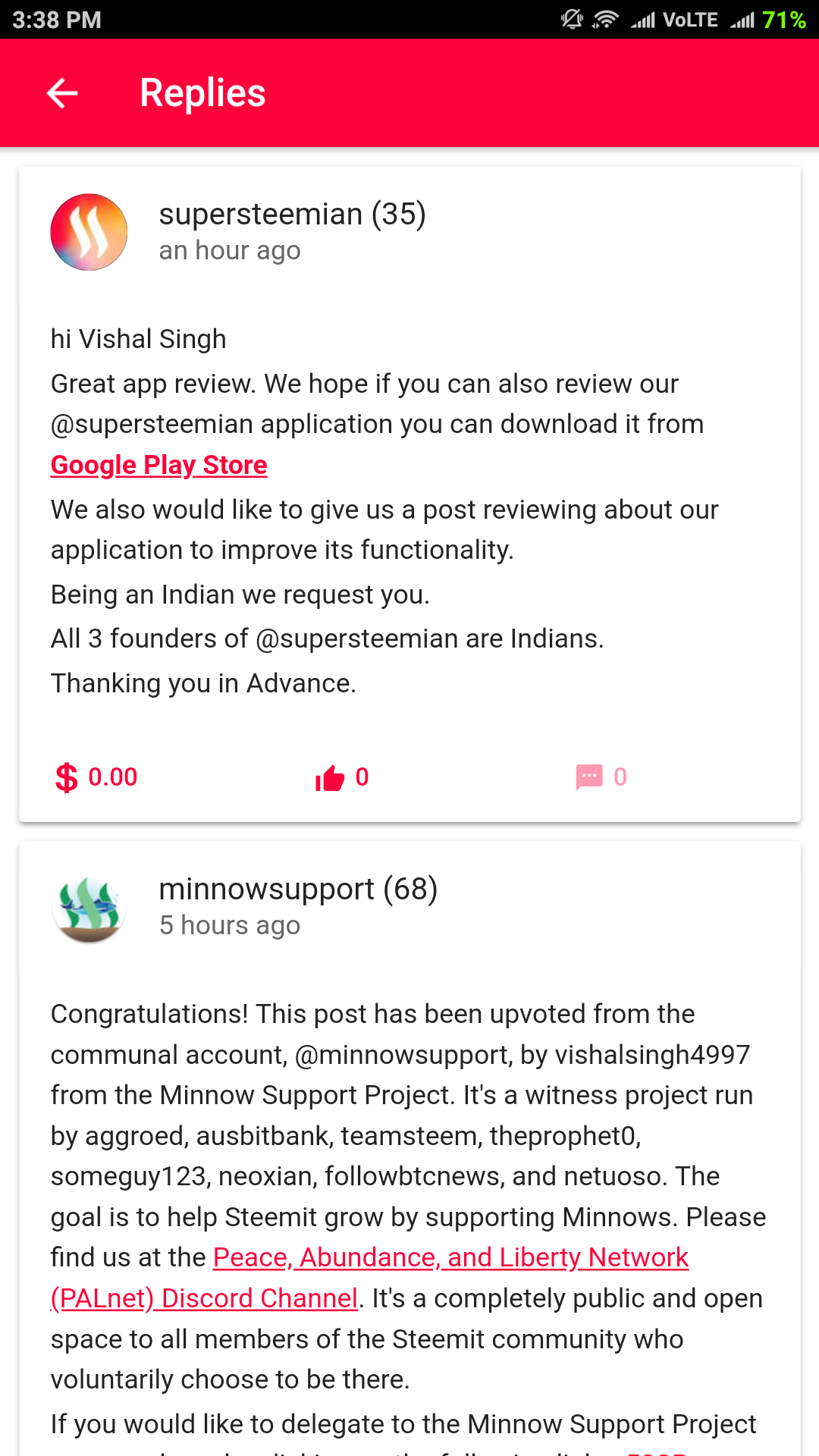 ---
Followers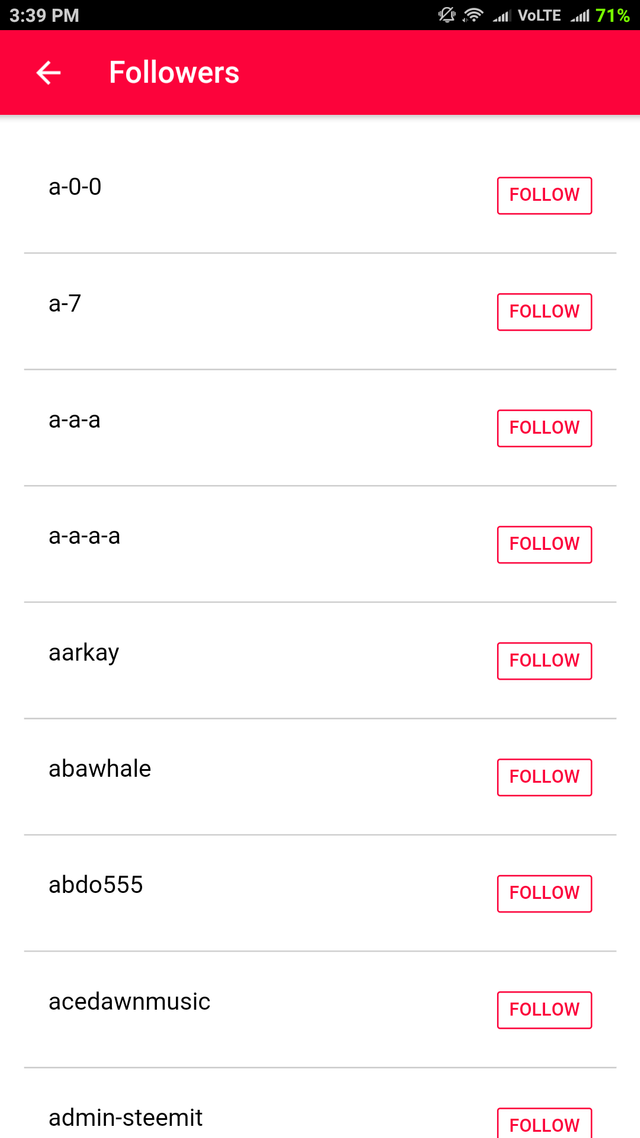 ---
Wallet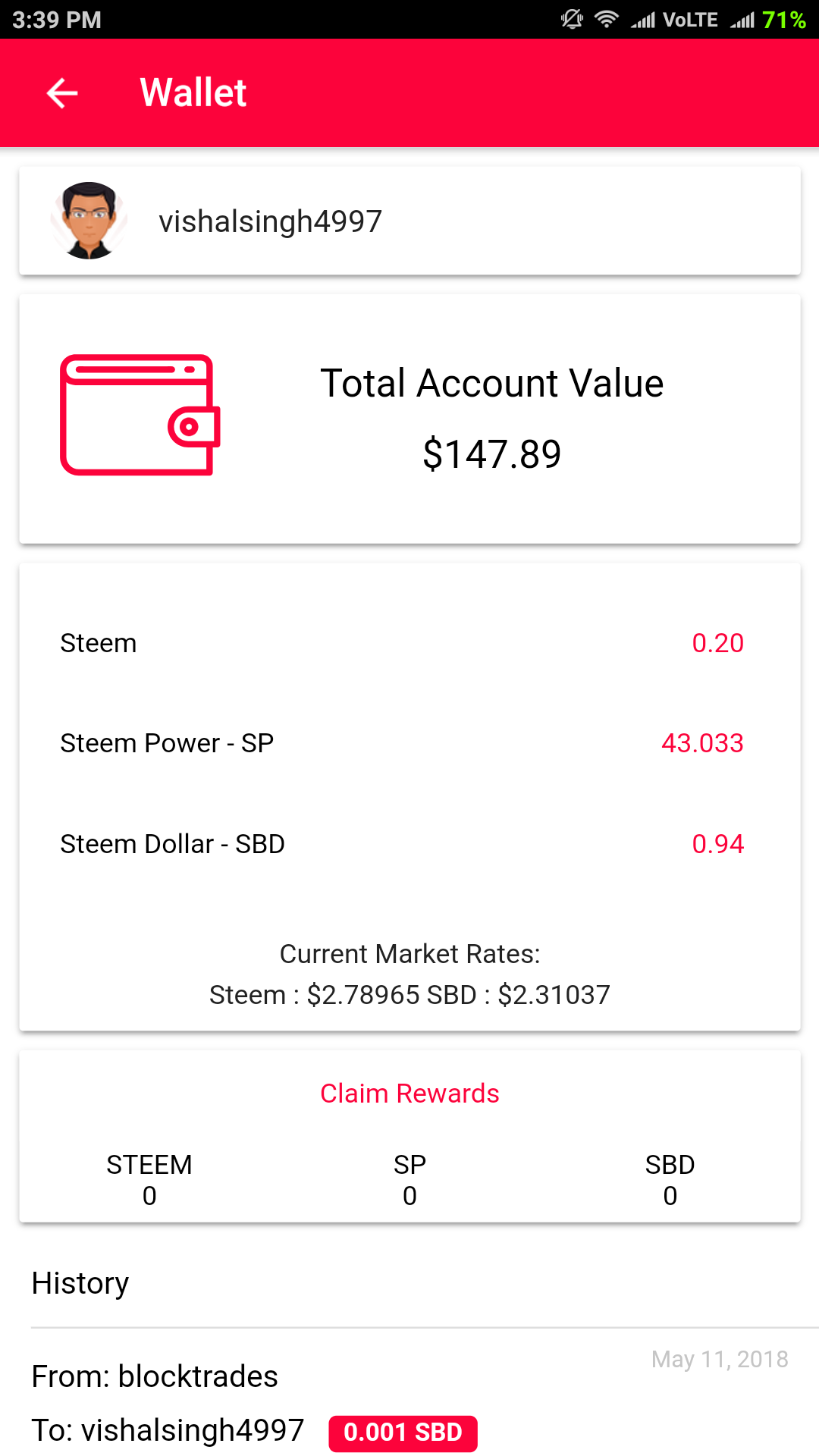 ---
Additional feature - Night mode!
This is one of the coolest features as many time I do need to use this.

---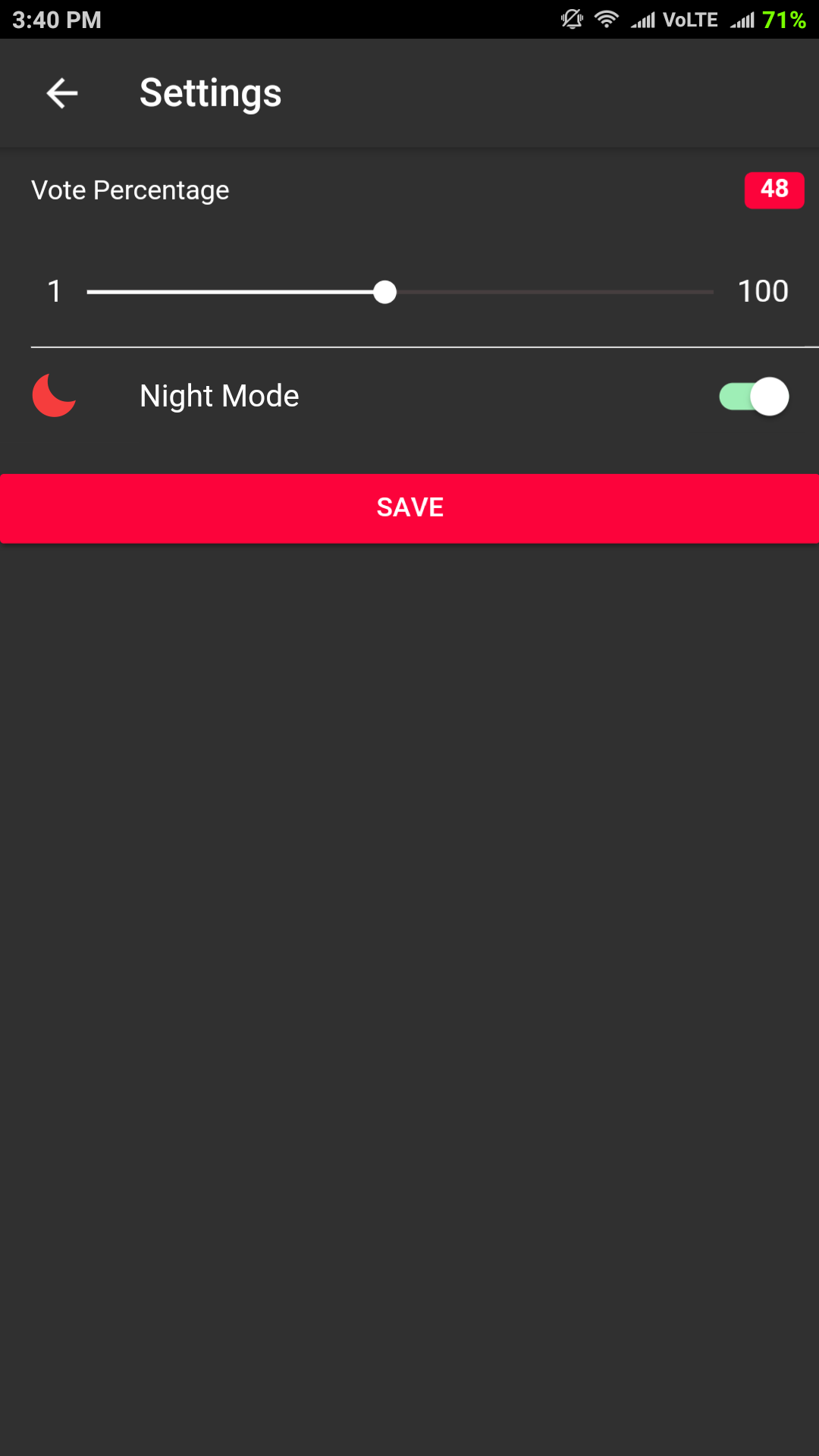 ---
Create blogs
---
Creating a blog is easy and the simple editor UI makes it more clear and sharp.
Good thing is that we have Rewards option here which is now no more available

---
Markdown features
---
Markdown features are provided in the bottom section of the layout, Plus the text style gets automatically selected when you edit it.
This automation is really handy but it requires few tries to understand it properly. I think this automation is not available in Esteem app. So it becomes a new feature here!
Markdown is a must thing and the best part of this app is that it covers all of the text stylings!

---
Code generation!
---
This is the most advanced feature that is provided with this app. Code generation is too handy when you want a raw code file to publish it on any other blogging sites.
I am truly impressed now! Good work devs!

---
Search and tags
---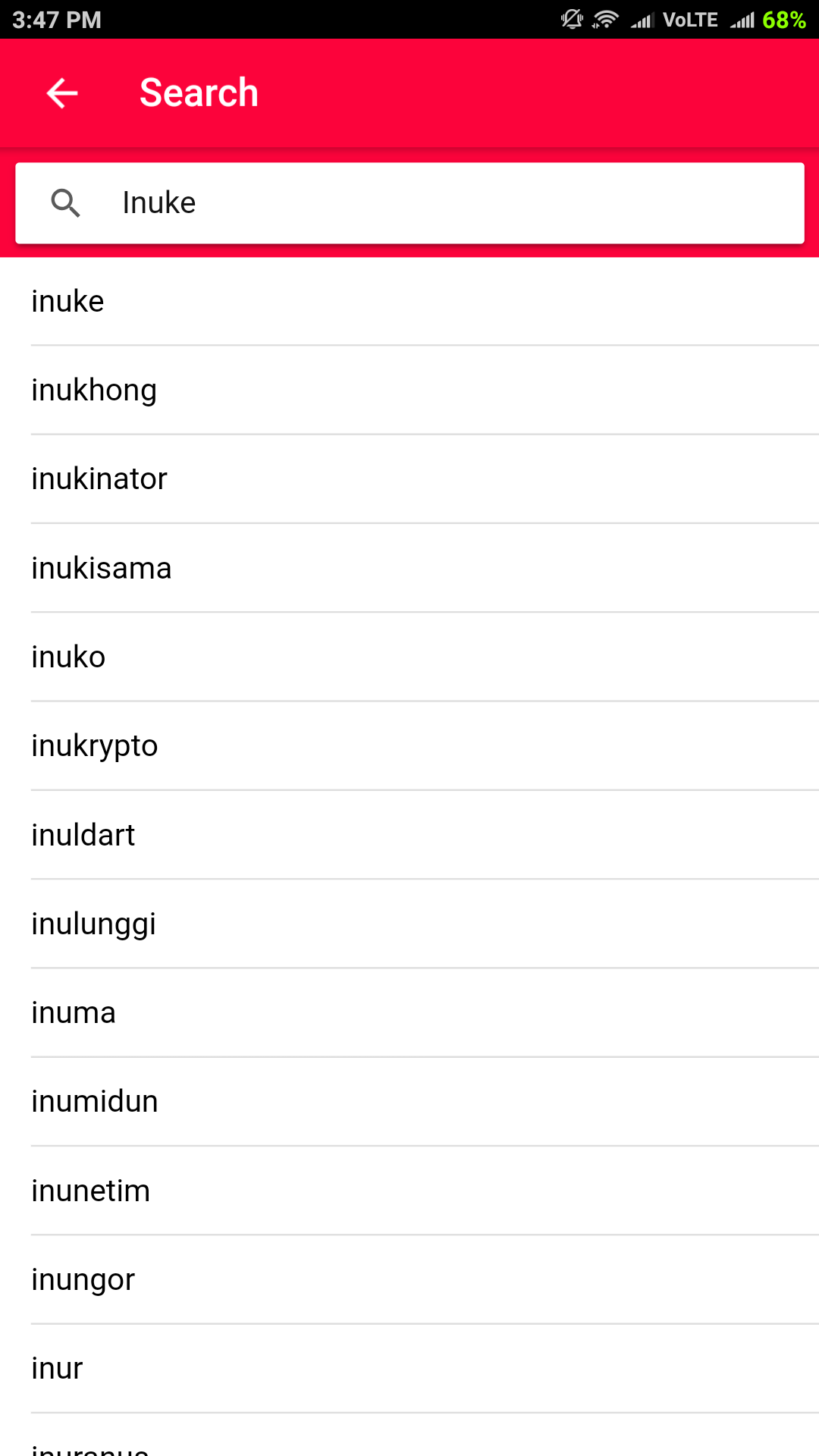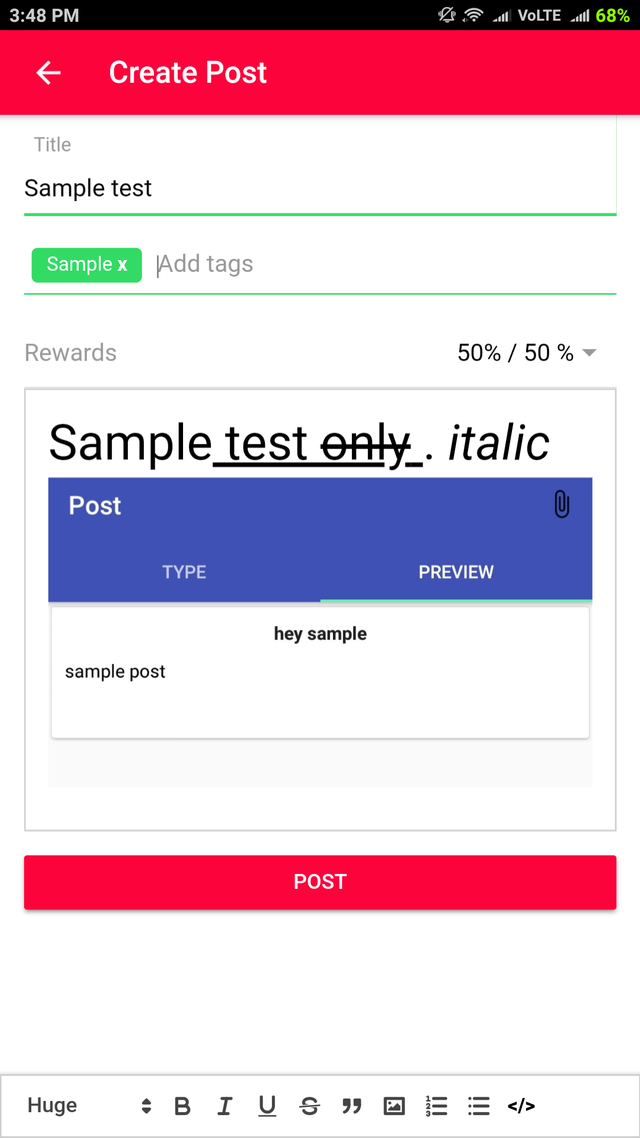 Blog Representation
Blog representation is pretty much clear. And you get a floating button which contains 3 options i.e. share, comment and upvote!
To bet the floating button just swipe down a little bit and you will get it!

Bugs and glitches
There are minor bugs and glitches which is not so serious but devs can work out and polish it.
Sometimes it takes a lot to sync with the steemit but that may be a connection or server-side issue. But I feel like it takes a bit longer to load.
Images don't load in few of the posts instead it fetches the URL only so a bit problem there!
There's a Night mode glitch, you can see it!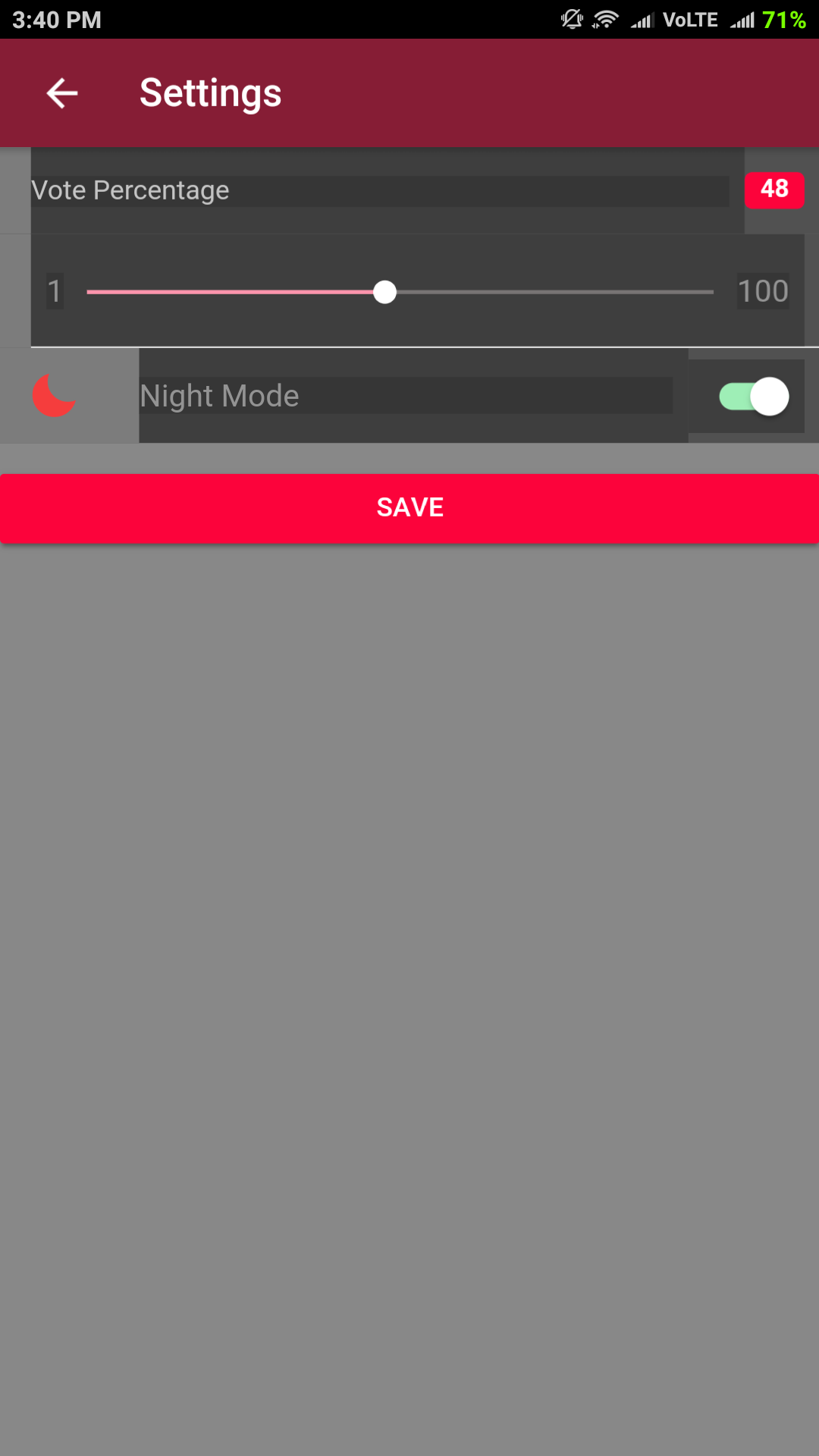 Logout layout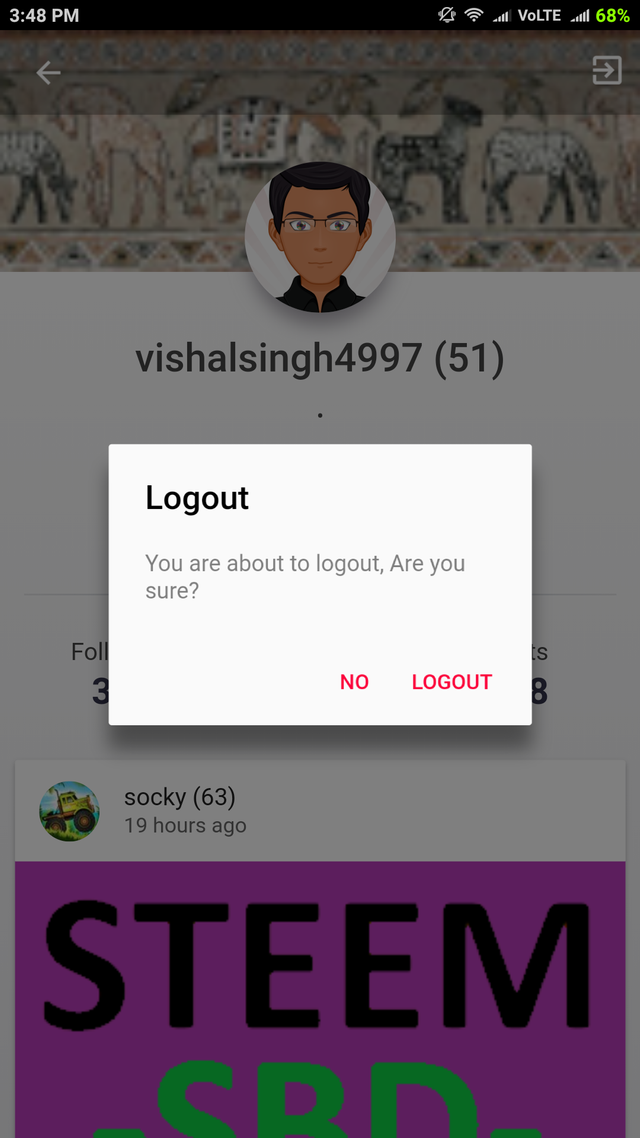 That's all
I have covered most of the layouts and I like it pretty much! For layouts except for that night mode glitch - 5/5!
Loading time is good, so not any syncing problem here unless the steemit is not responding or down.
Overall the experience with this app is awesome. My favorite part of this app is Markdown automation!
Good work - Devs at @supersteemian!
Overall Rating 4.5/5!