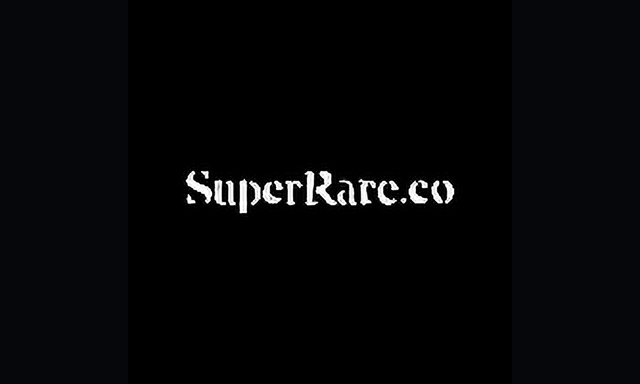 Welcome to today's SuperRare spotlight. SuperRare is a digital art marketplace where creatives can mint their own NFTs (non-fungible tokens), collect, and trade art. Spotlights showcase unique creative projects discovered by our magazine. Click the artist profile, below, to support or purchase the work!
About SuperRare
Create, sell, and collect rare digital art on Ethereum.
📍 Website | 🐤 Twitter | 💬 Chatroom | 📰 Blog
---
Subtle Dropoff
"Groups of people reflected, dropping off into the void of past moments." Max Osiris is a digital artist who creates unusual pieces of artworks that vary from digital collages to doodles and abstract, surreal illustrations.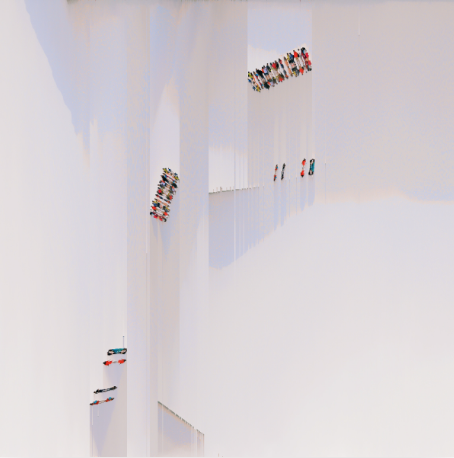 Title: Subtle Dropoff
Artist: Max Osiris
Support the Work: https://superrare.co/artwork/subtle-dropoff-2859
---
About Creative Crypto
📄 Creative Crypto Homepage | 🐤 Twitter | 🎨 Submit an Article
A magazine dedicated to all things creative on the blockchain. This Steem account hosts a chronological record of all exploratory, visual, and written publication content.