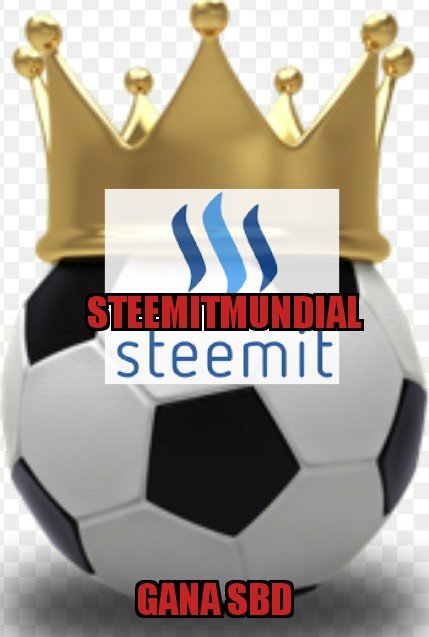 The first round of the contest is over. The classification has been very close and we have the first winners.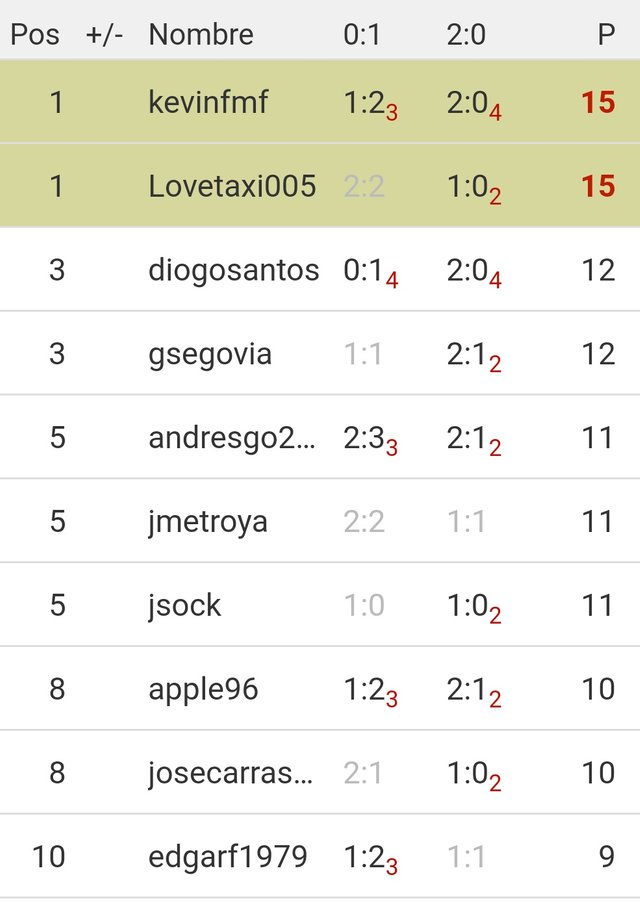 Unfortunately, the first classifieds did not comply with the rule of RESTEEM the original publication, I will make an exception today, and will receive a small prize like @diogosantos, so I proclaim first winner to @gsegovia.
I will distribute 1 SBD among the winners in the following way.
0.5 @gsegovia
0.2 @kevinfm
0.2 @lovetaxi005
0.1 @diogosantos
Please do REESTEM in the main publications of the contest so that the contests are more attractive and more lasting. In the next round I will be totally strict.
The SECOND ROUND IS OPEN make tour picks now!!!
https://www.kicktipp.com/steemitmundial/profile/login