Setting up the SuperiorCoin Mining App and starting CPU Mining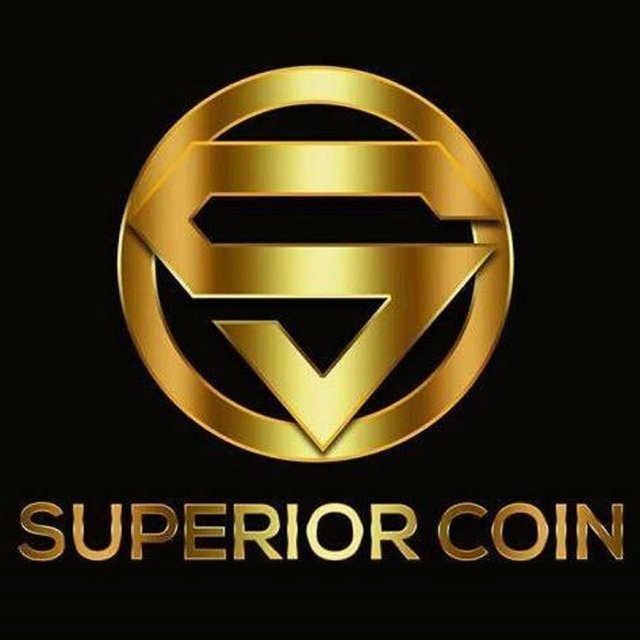 1. Go to the folder where you installed the app and execute the file "VFCNMiner.exe"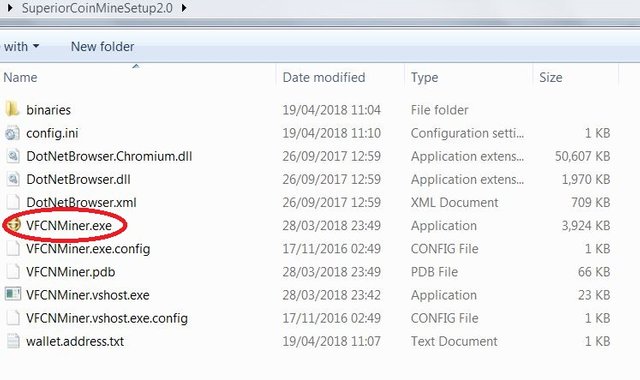 2. Enter your wallet address and click "Change". (The wallet address is your GUI wallet address or click here to generate a mineable address and it will be stored in the file "wallet.address.txt".)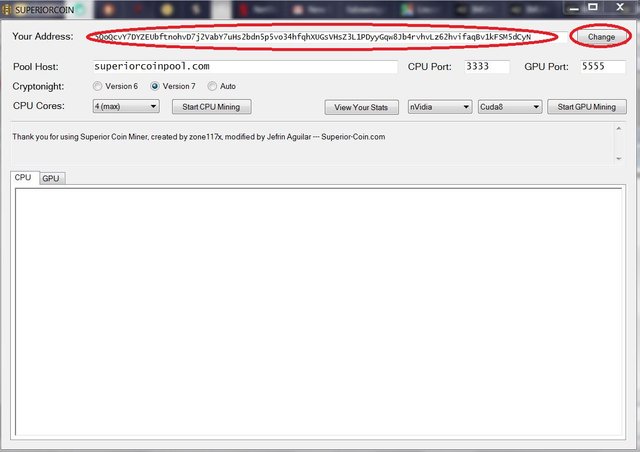 IMPORTANT NOTICE: If you don't enter your wallet address the app will run but you will not be able to receive any coins you mine.
3. Select "Version 7" and click "Start CPU Mining"

4. You will see the app connect to the pool and should see the hash rate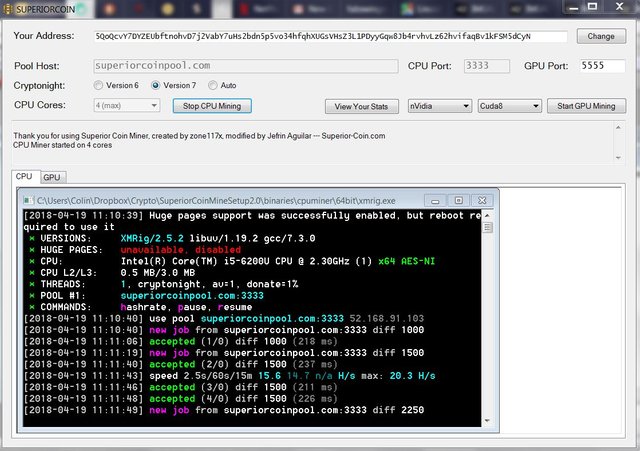 5. To check your mining pool stats go to http://superiorcoinpool.com and look up your SuperiorCoin wallet address. Note: You receive automatic payouts to your wallet address when you mine 20 coins or more.

6. If you experience problem mining with CPU Port 3333 then try CPU Port 555
Conclusion
SUP is added to your balance after 60 Blocks (Aprox 2 Hours) and sent to you once you have 20SUP or more, could take up to 24 hours!
If you need any technical assistance ask questions on the Official Superior Coin Mining Facebook group. You can also get help from the SuperiorCoin Telegram Channel
---

Share your Steemit Posts on Kryptonia.io --> SIGNUP HERE
#Kryptonia
#Cryptocurrency
#Blockchain
#CryptoMining
#Mining
#SuperiorCoin