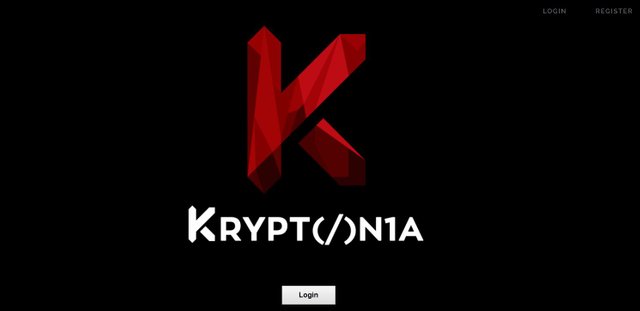 2. Login with your Kryptonia username/password. If you don't have an account then Register and then login.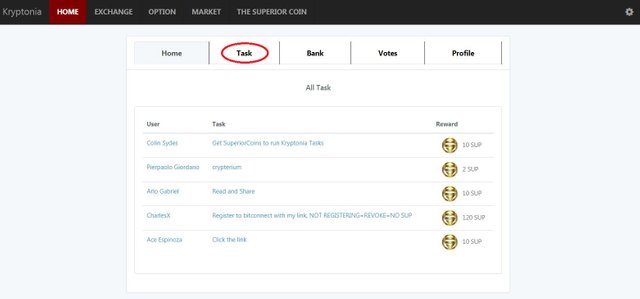 4. Click "Create Task"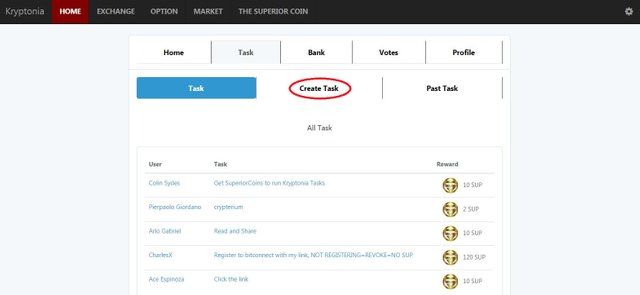 5. Enter the Title, Description, Link, Image, Reward and Total Tasks. The Budget is Reward * Total Tasks.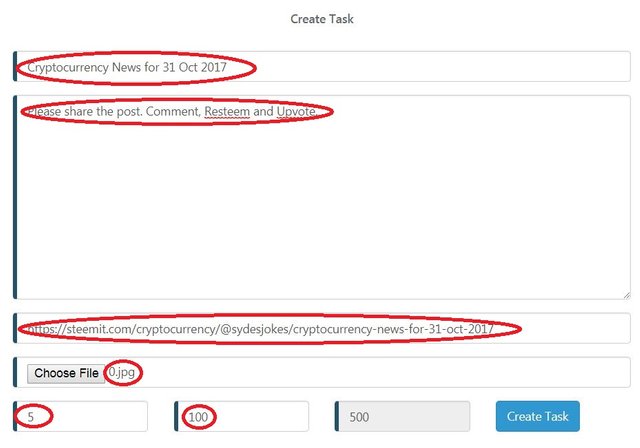 6. This is how people see the Task. They click on "5 SUP" to complete the Task.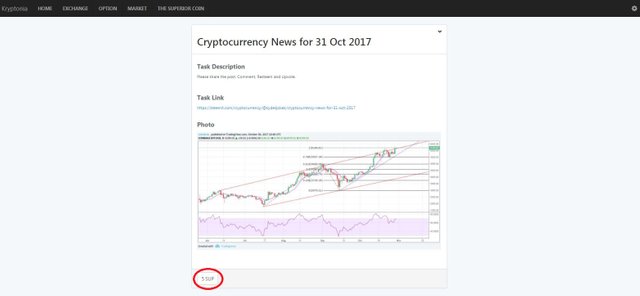 Check my previous post about getting SuperiorCoins to run Kryptonia Tasks: https://steemit.com/superiorcoin/@sydesjokes/get-superiorcoins-to-run-kryptonia-tasks
If you are interested contact me on Facebook Messenger or Telegram.
Kryptonia Links
---
Advertisement: