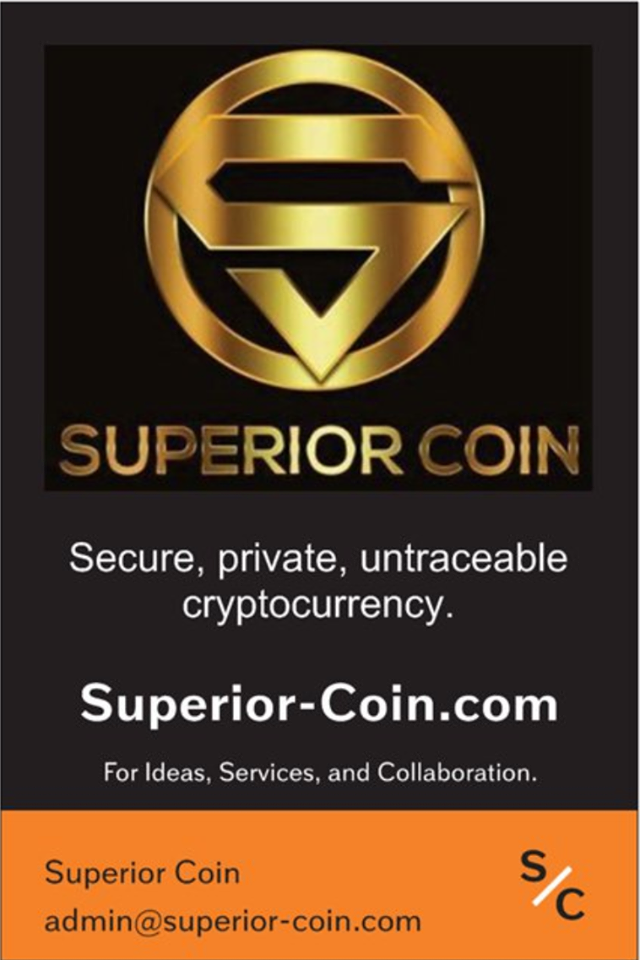 Preparing my self to learn about everything about Superior Coin.. Thank you to the support of @johngentry because of him I was able to fly to in Davao City and meet the so kind Nathan Senn the coin maker..
Learned more about the coin and the promising future of Superior Coin...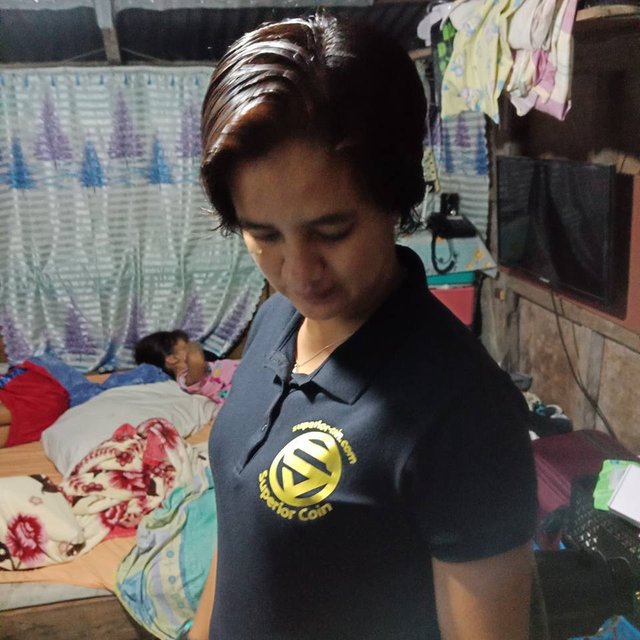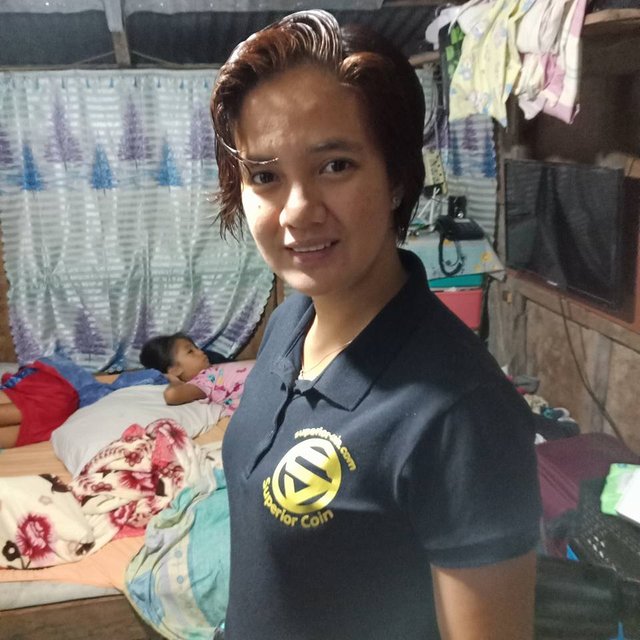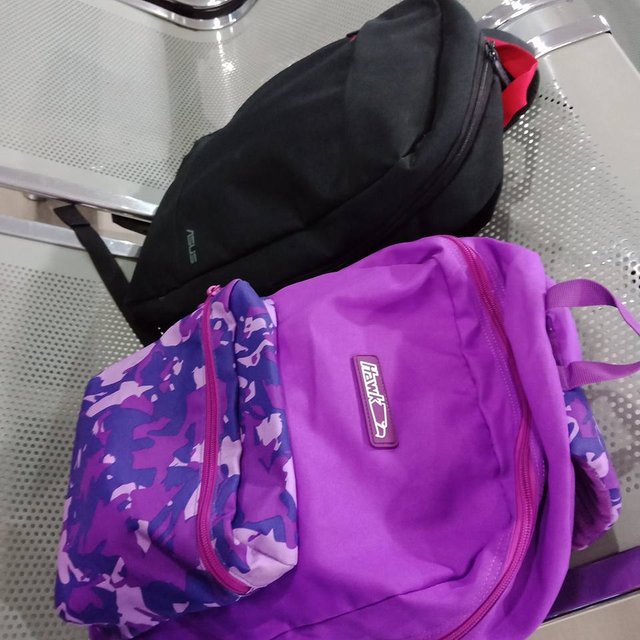 Anyone who want to learn more Superior coin you can contact me in my facebook account just click here
Want to earn FREE SUPERIOR COIN???? yes free superior coin by doing simple task just click here
Come and invest now while the price is still affordable...
Come and join the growing family of