"Guru - Expert" - Bitcoin and Cryptocurrencies on Blockchain Technology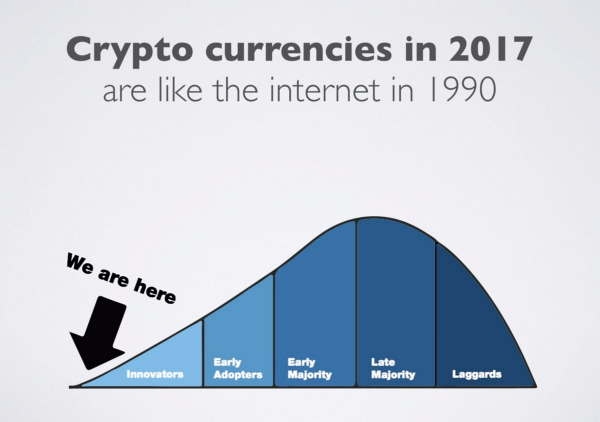 Guru is a Sanskrit term that connotes someone who is a "teacher, guide, expert, or master" of certain knowledge or field. - Wikipedia
An Expert is someone who has a prolonged or intense experience through practice and education in a particular field. - Wikipedia
Many flout being one of the two above, I personally find this concerning, since those who really have knowledge seldom use this terminology.
Let's put this into context, many have an interest in the same topic, each one reading a learning something new daily, none are truly a "Guru" or and "Expert" since we continue to learn.
We pool ideas to obtain a suggested outcome, that is a consensus. Majority who share advice on what they have read or experienced, share this by spreading the news to like-minded readers, normally a warning is given, they are not Financial Advisors.
Keeping this in mind one must do one's own research, no matter what you decide to do, in crypto warnings are loud and clear, read and learn before investing.
Content that is controversial, check facts before sharing a mistruth. If scientists are answerable to their peers, online messages should be as well.
"A lie gets halfway around the world before the truth has a chance to get its pants on," said Winston Churchill.
With information exploding around you daily, the world has become a place of quick news, by checking the source find out if indeed it is true!
Too many are on a 'get rich quick' slogan, information being only partially factual and accurate, swooping others along with their explosive 'Guru or Expert' posts on how to follow them into greater wealth.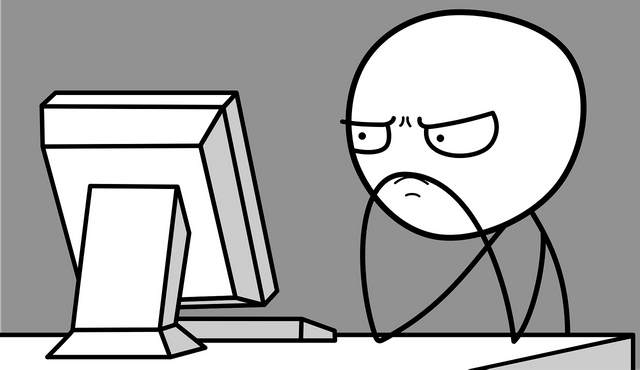 Life and technology is taking us down a path of blockchain technology, we believe in a fair trade, fair advantage for all. Banking the unbanked, sharing out wealth, that more may go to bed with a meal everyday.
Blockchain and cryptocurrencies today, take us back to 1990 where the Internet was then. Blockchain technology is in an infancy stage and anticipated to continue to grow with adoption, use and education.
Not being the greatest at expressing in words, here is an article from someone wiser, with a well written and researched article:
To what extent can cryptocurrency and blockchain technology make a positive contribution to society and our economy now and in the future? By Ben Messika
Full Article,excellent half an hour read.......
Cryptocurrency and Blockchain the Future
Undoubtedly, smart contracts give more power to the individual and strip a lot of the monopolistic influence of large corporations. Ben Messika
---
Starting out this article as a warning to research information, reason being people need to learn at a pace they are able to afford, reading is not always a means to an end, implementing learning has to take place.
'Start doing', Build your Confidence and Knowledge in Cryptocurrency.
Superior Coin is affordable right now to start learning crypto that is private, familiarize oneself with mining, or implementing business online using cryptocurrency, learn how to trade in transactions to and from exchanges.
Got what it takes to join the technical team, find out more the team of developers are growing this crypto daily. Superior Coin has a team of 14 developers in four countries as I type.
Yes, everyone wishes to earn, live a well rounded life, doing it in a community where others are prepared to help, makes it all the easier.
Superior Coin Affiliate Link, click here and take a look.....

---
Previous Related Articles: (Please do not waste your vote, these articles are older than 7 days)
https://steemit.com/cryptocurrency/@joanstewart/superior-coin-review
https://steemit.com/cryptocurrency/@joanstewart/cryptocurrency-approval-votes-superior-coin-investors-have-a-say
https://steemit.com/superiorcoin/@sydesjokes/mining-superiorcoin-with-your-web-browser
https://steemit.com/superiorcoin/@sydesjokes/sending-superiorcoins-from-kryptonia-to-btc-alpha-exchange
https://steemit.com/steemit/@joanstewart/steemit-a-blockchain-technology-content-platform-works-great-with-kryptonia-content-delivery-platform
https://steemit.com/cryptocurrency/@joanstewart/cryptocurrency-how-to-use-kryptonia-tasks-with-superior-coin
https://steemit.com/cryptocurrencies/@joanstewart/how-to-use-the-two-wallets-offered-by-superior-coin


Animated Banner Created By @zord189