**HULK SMASH !!!** - RIP Stan Lee - Graffiti/Streetart/Stencil Tribute to your Universe !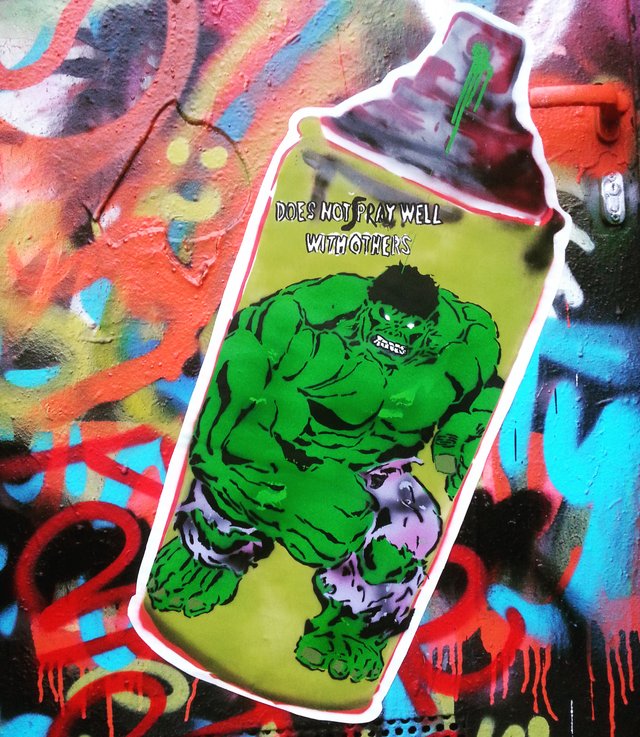 The Incredible Hulk
SMASH !
Rest in Peace, dear Stan Lee, creator of the most wonderful Marvel Universe.
.
Greetings all #Steemians & Friends,
.
two day ago, a real hero died , - #stanlee the great creator of #marveluniverse -
with his imagination , lots of my childhood dreams were filled
his superheros were the literature & role models of my youth & still are.
.
This shall be a tribute to him and all his creations,
who came to life in his mind and will never leave our minds again.
Imagination & creation of it´s finest !
.
The Hulk - "Does not #play/spray well with others !!!!" -except maybe Agent Romanoff a.k.a Black Widow,
he is the most schizophrenic character ever - a brilliant scientist & a mad mad mad green monster.
.
From his (and mine ;) early TV-days , to most of his modern day movie appearances i loved this raging green nuclear mess ,
being the most powerful of all, he is the most uncontrollable
great irony of life
much better than Dr. Jekyll & Mr. Hyde, even though Robert Louis Stevenson was a great imaginator too.
..
..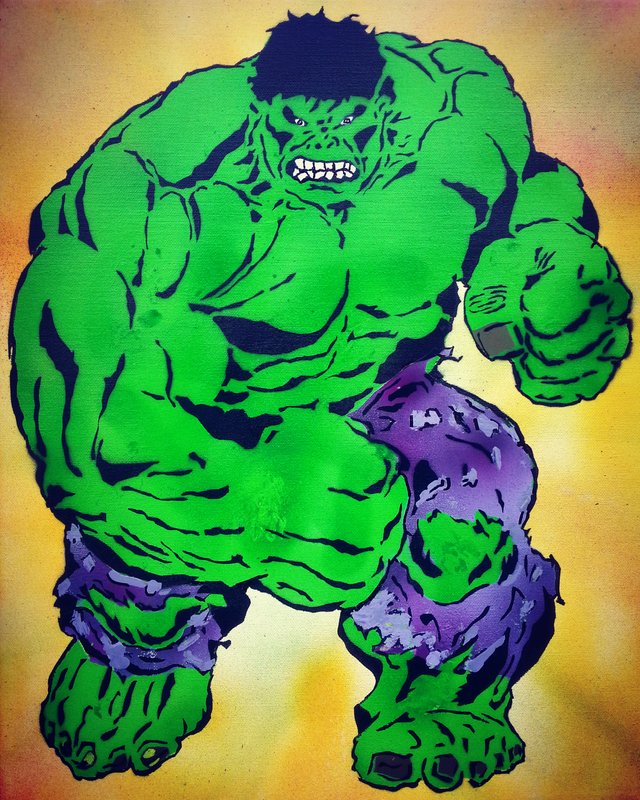 .
.
.

If you can find the time - you can visit me in my shop & atelier Thu-Fr 14.00-18.30 & Sa 11.30-17.00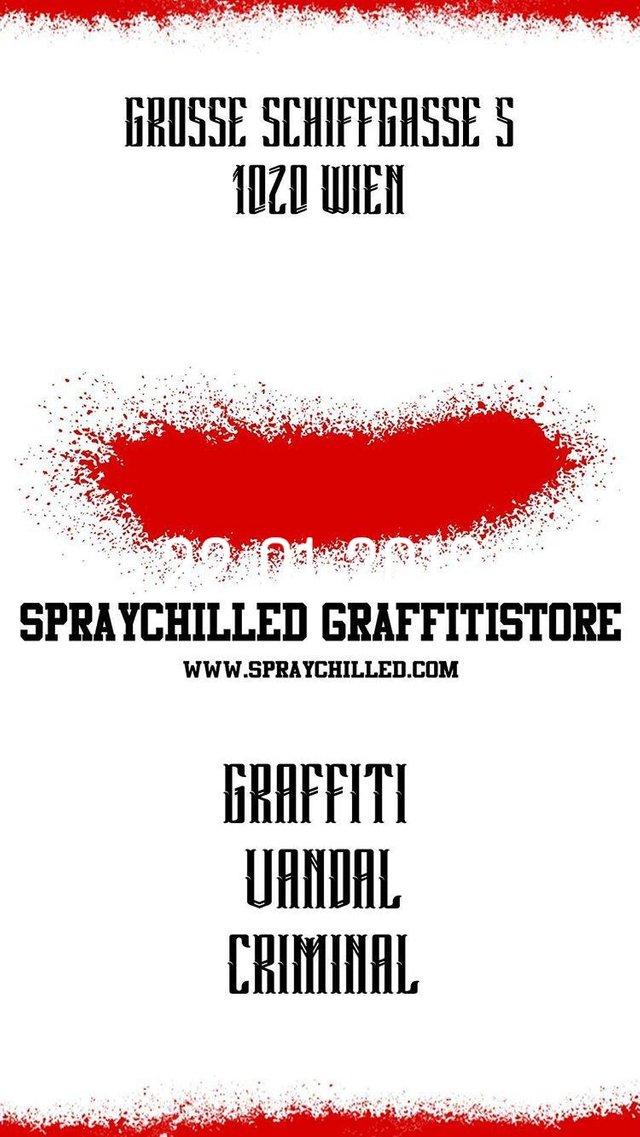 .


#art4steem project :
I will be selling my #artwork for #steem or #steemdollar / #steempower
to raise the outside value of the #cryptocurrency & my own account ;)
Please #upvote & #resteem this blog to #support the effort.
DM me @spraychilled for #enquiries, #prices will be appropriate-
See my blog for more details & information.
You can always visit me in my store, located in 1020 Vienna, for personal impressions.
Love&Greetings to @all #steemians.
.
.