Hello all..
Today I met an old friend in an Allepo cafee. I was happy because I heard from friends that the Super8ball registration was opened for new users blocking.
so I want to try to make this post specifically to verify my super8ball account, hopefully it can be accepted by @princewahaj or @ super8ballclub, and hopefully one of those who has the authority in blocking this game to accept new users like me tracking @zein.
I hope that this time my account can be validated or accepted because playing super 8ball games is very fun. Long time I want a game like this, especially getting money or coins that can make me active in the world of steem and blockchain
My Steemit account @zeinmalik
My @zein super 8ball account
The following are my photos that are intended to be validated: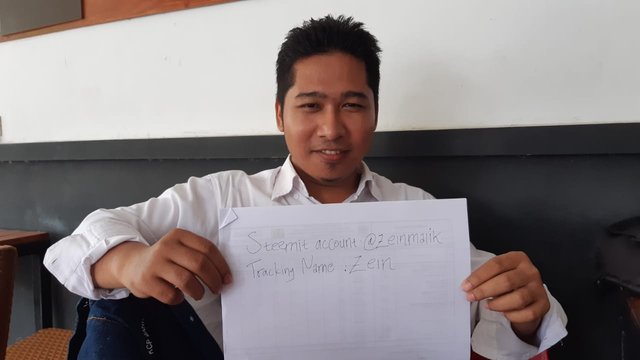 Verification Play and Generate Steem (Super 8 Ball Club) and Wait for Super 8 Ball Verification.
Hopefully that is acceptable, thank you ...
@zeinmalik