Payout For 12th July 2019 - Super 8 Ball Club - The Multiplayer Pool Game - Powered by STEEM Blockchain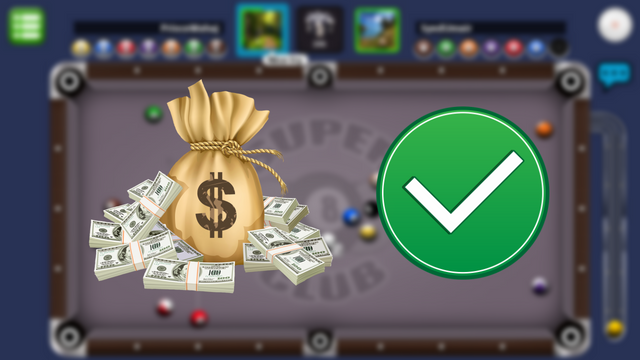 The payout for 12th July 2019 is being processed. Winners will receive their SBD/STEEM reward after 7-8 days automatically in their wallet.
Our total reward pool is SBD/STEEM rewards of 8 posts that will be posted from @s8bc.rewards. The total of 10 posts containing the game-play videos will be posted. The liquid rewards of 8 posts will fund the daily reward pool and the liquid rewards of 2 posts will reward the team for maintaining the game. The Author SP rewards of 10 posts will go to the delegators as their delegation profit in accordance of our profit sharing program.
Your receivable rewards = Your rewards percentage * total reward pool
You can help increase the reward pool by voting the comments below. Also, you can support the developer by voting on this post.
Want to see your fellow steemians in action? Come join the club today. Download Super8BallClub from Play Store. Win the matches to earn STEEM/SBD and lose nothing when otherwise. Powered by STEEM Blockchain. For more information, please read our announcement.