How to play Super 8 Ball Club in computer - BlueStacks emulator
This is a video tutorial of how to play Super 8 Ball Club on computer, using the BlueStacks emulator.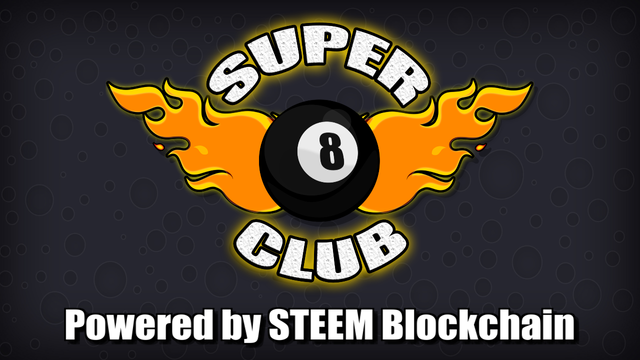 A spectacular game where you have fun and make money! I admit, I'm very addicted and a fan of this game!
Sorry about the quality of the video... the game is running slow due to the recorder program. Anyway I can assure you that the performance of the game is amazing!
Download the emulator here
Here you can see how to run Bluestacks faster or fix Lag and Improve Performance.
To learn how to register on Super 8 Ball Club, look here.
Any question ask me, thank you!