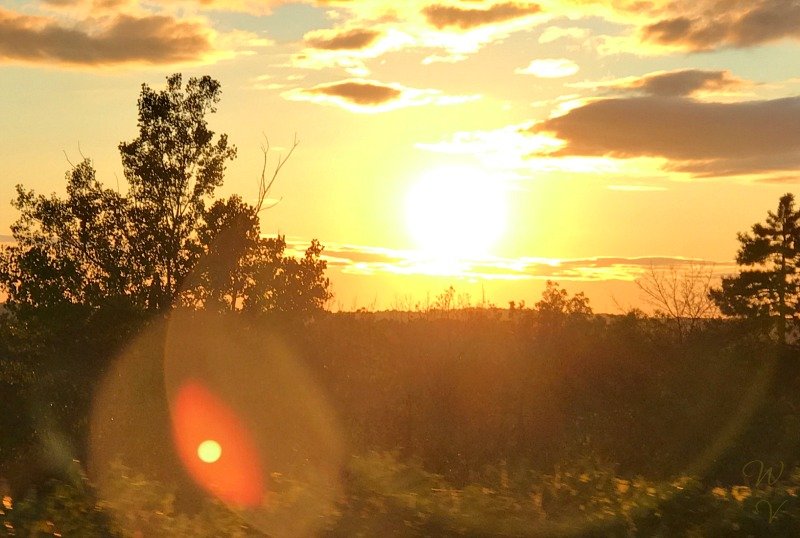 The sky was ablaze with golden light as the sun was going down, highlighting the drifting clouds passing by, creating a very pleasant view.
Thank you to @lizanomadsoul for overseeing this wonderful #sunthursday challenge and also for stopping by my post, I hope you enjoyed it.
Until next time, this is Sunscape...

Sun. Scape. Ing your day