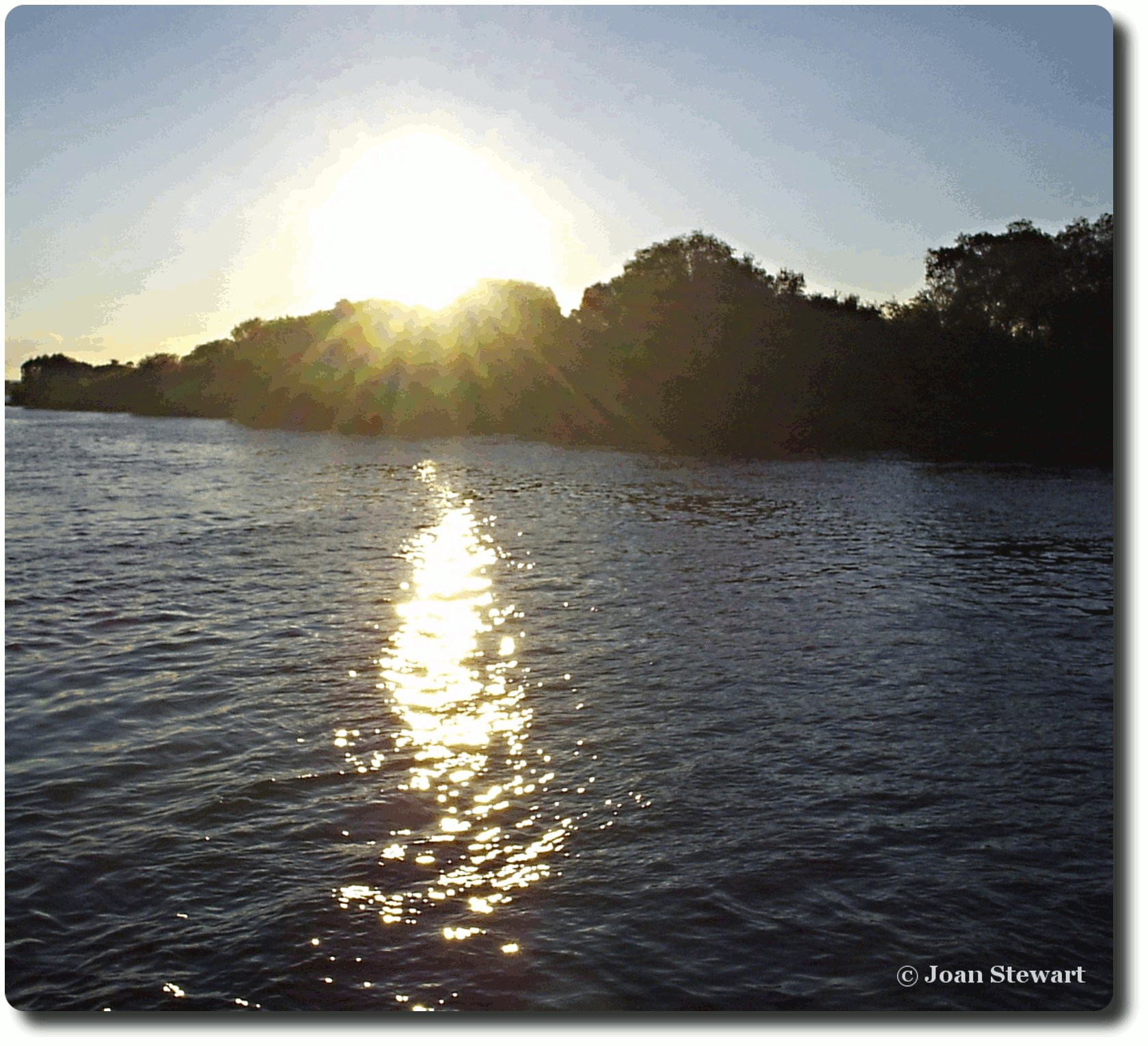 When the day comes up you find a fresh new breeze floating over the water, the experience is a fresh start (early to bed early to rise, not for all, only for some).
When the sun goes down it is almost a breath of relief after a long hot day on the African Continent, we tend to enjoy the sunsets and take time to reflect (normally with a beer).
Not everything that glitters is gold, sunset magic on water is worth way more.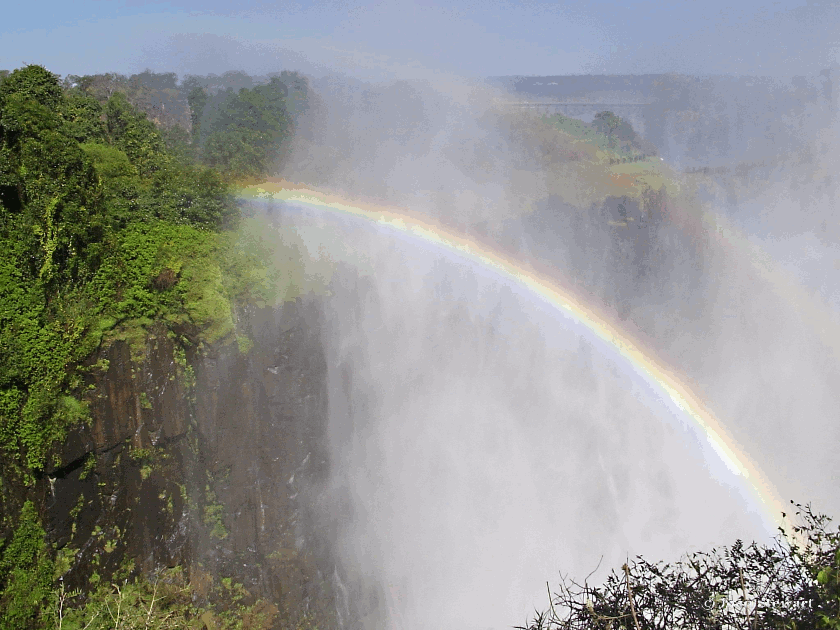 What if the sun is just right we are treated to a Rainbow Delight dazzling us with colour. We always seem to feel happy when we see rainbows for some reason, an omen of good luck.

My Contribution Sun Thursday thanks to
@lizanomadsoul / https://stemit.com/@lizanomadsoul