This is my contribution for the #SunThursday contest. You can find out more about this cool contest created by @lizanomadsoul in her profile.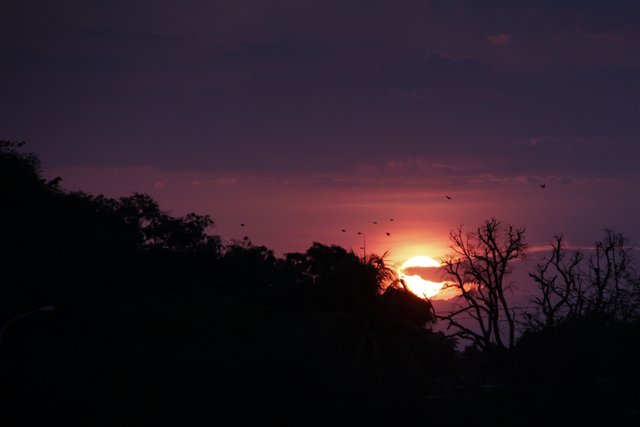 Sunset Flying taken in Maracay, Venezuela
Canon Eos T3i - Sigma 18-200mm
Some times you have no credit at all for what happens in front of the lens... They just decided to flyby at same time I took just my second shot at the sunset. Loved it.

For more about me click here:


PORTFOLIO . INSTAGRAM