Sun Thursday - Winter sunrise
This winter, with frost and snow, came to our country only at the end of January, and it looks like the beginning of March will be much colder than January. But the dry, frosty weather makes it possible to take photos of such a wonderful sunrise, if you are not afraid of frost.
Справжня зима, з морозом та снігом, прийшла в наш край лише наприкінці січня і схоже, що й початок березня буде набагато холоднішим, ніж січень. Але суха морозна погода дає можливість робити фото такого чудового сходу сонця, якщо ви звісно не боїтесь морозу.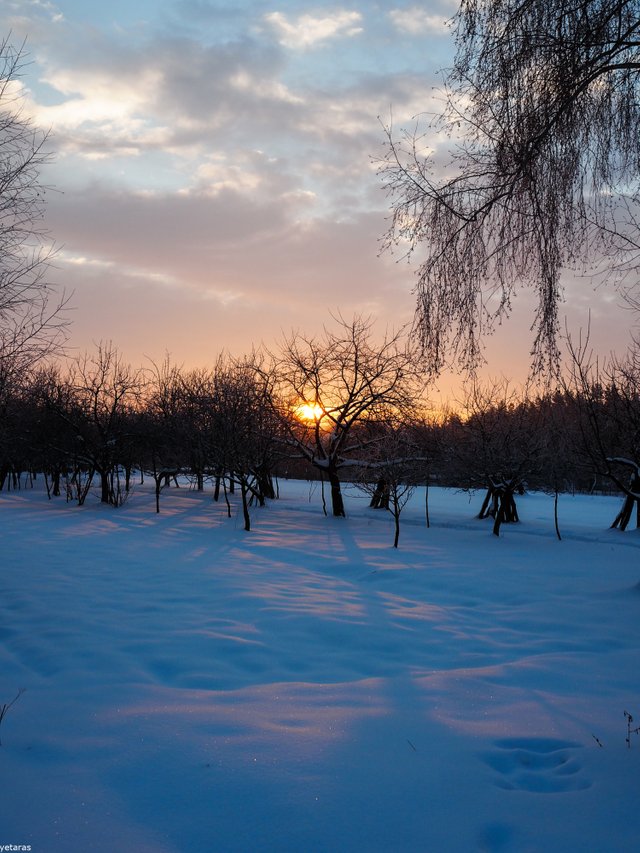 Olympus PEN E-PL7 (lans m.Zuiko 14-42), iso-200, 1/200, f/5.6, 14mm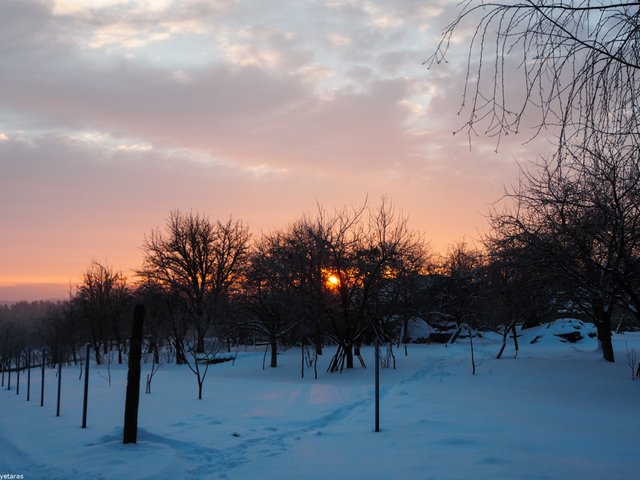 Olympus PEN E-PL7 (lans m.Zuiko 14-42), iso-200, 1/160, f/5.6, 17mm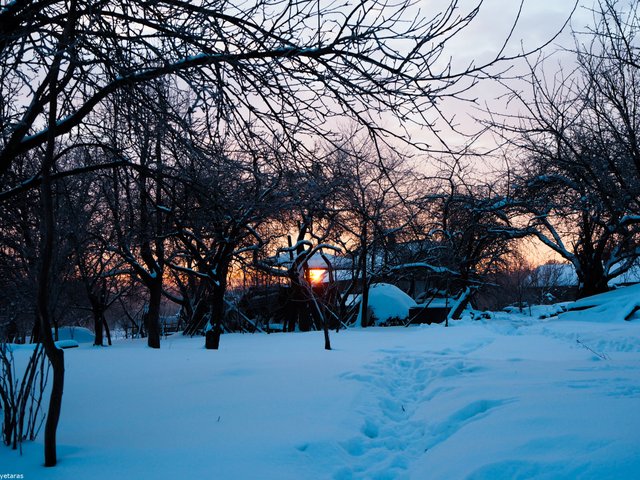 Olympus PEN E-PL7 (lans m.Zuiko 14-42), iso-200, 1/125, f/5, 17mm