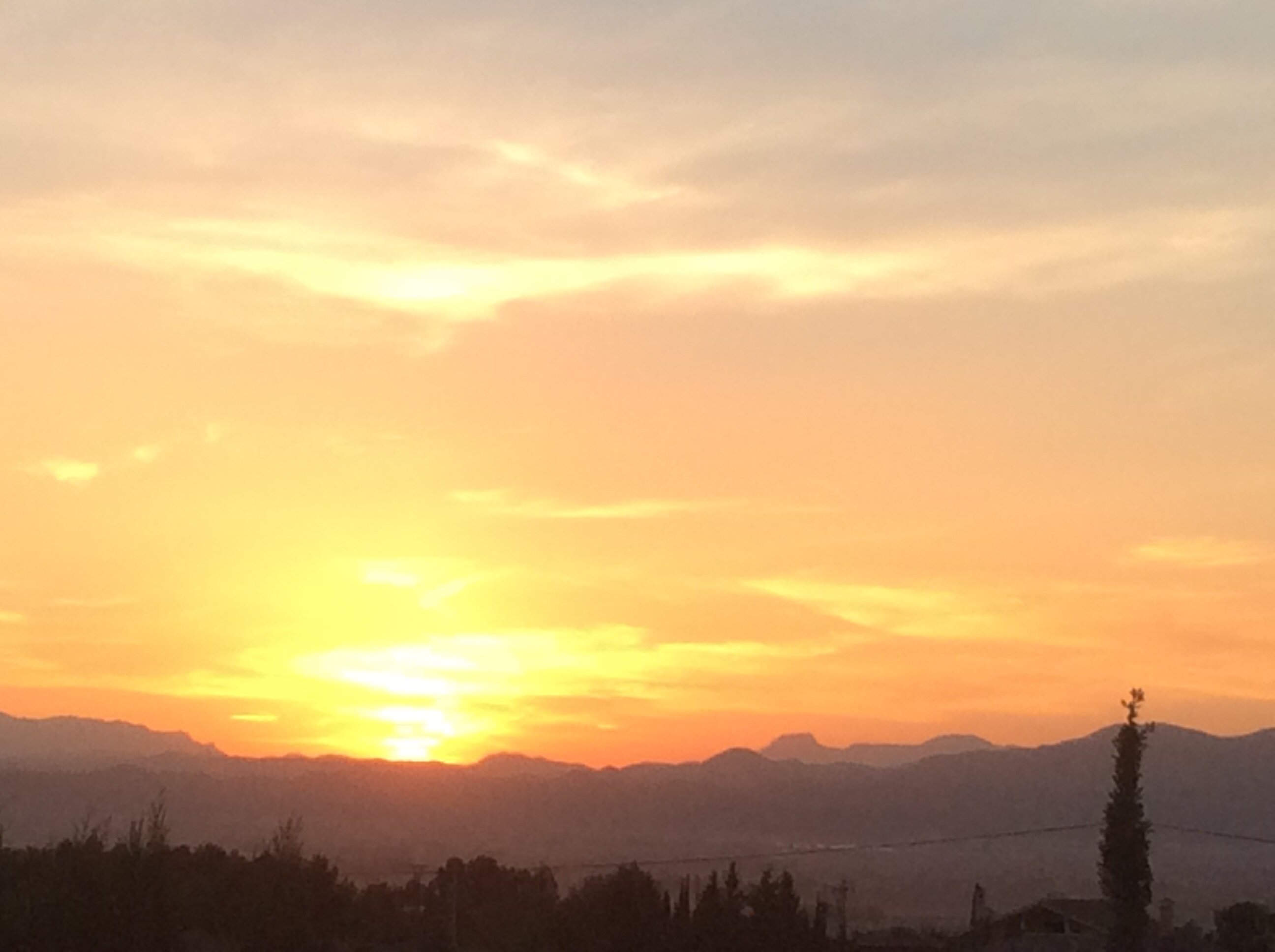 I'm a sucker for a good sunset because a sunrise is just a bit too early for me!
I hope you enjoy these photos which are displayed in time sequence to illustrate the changing colours.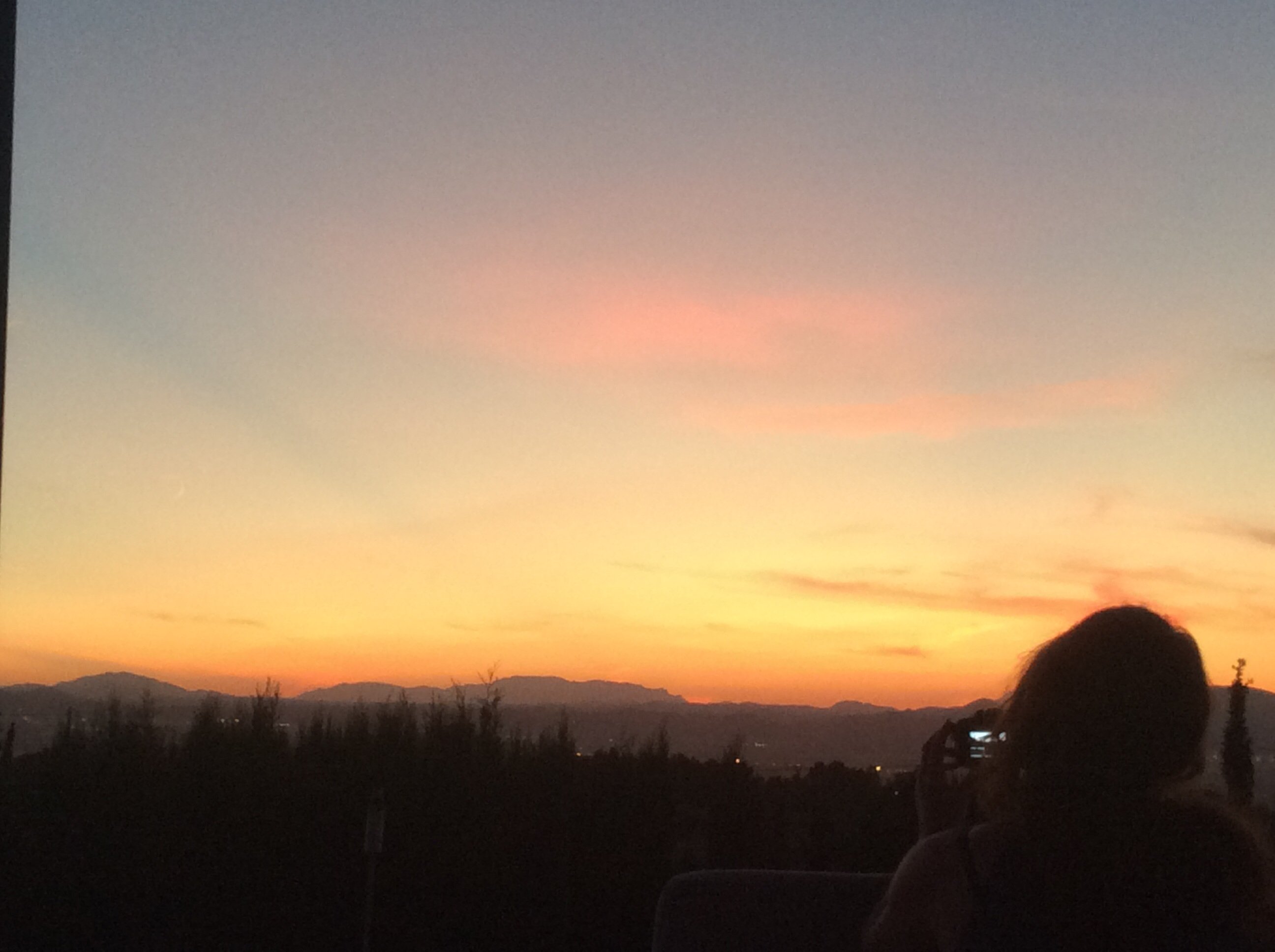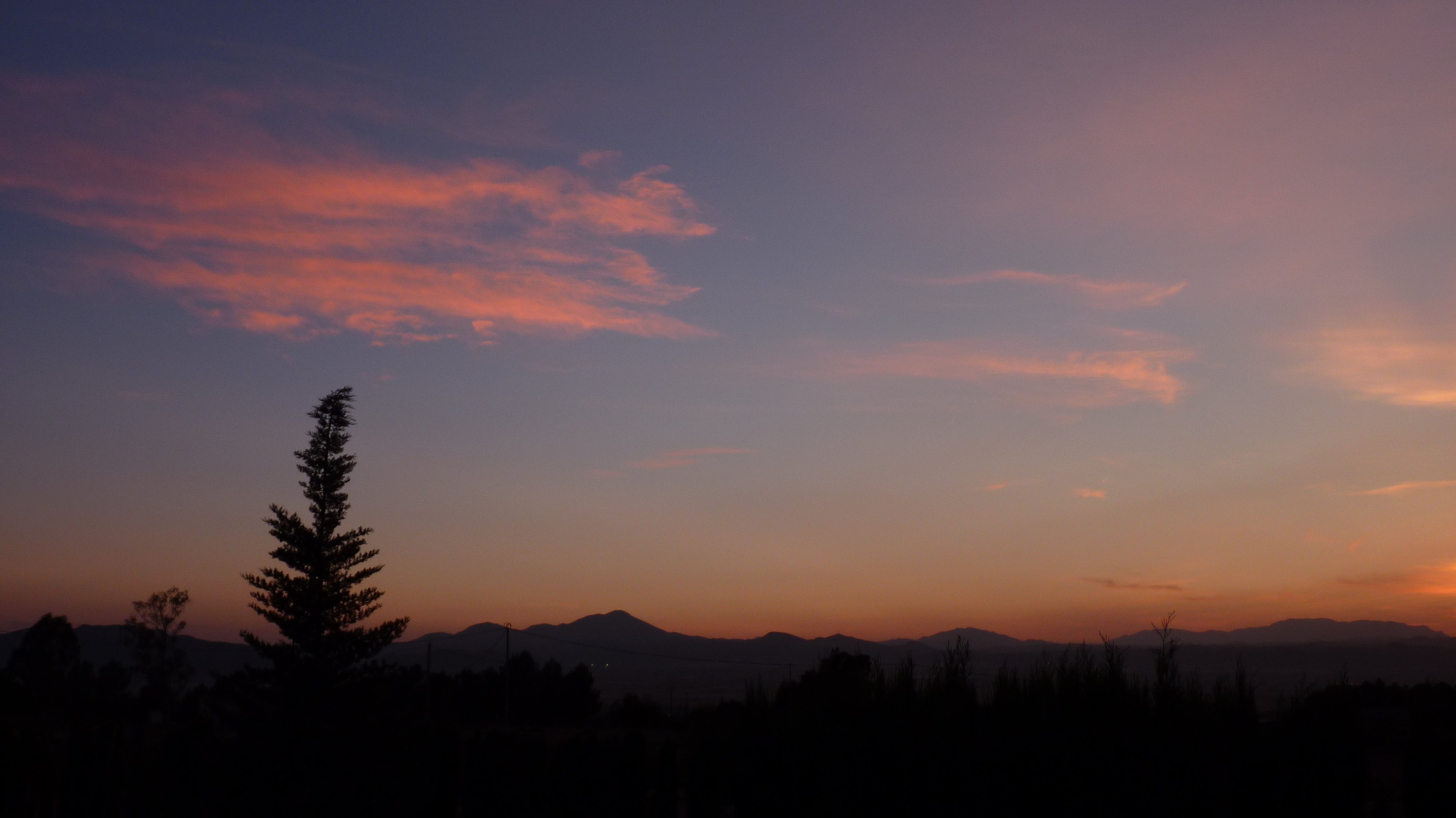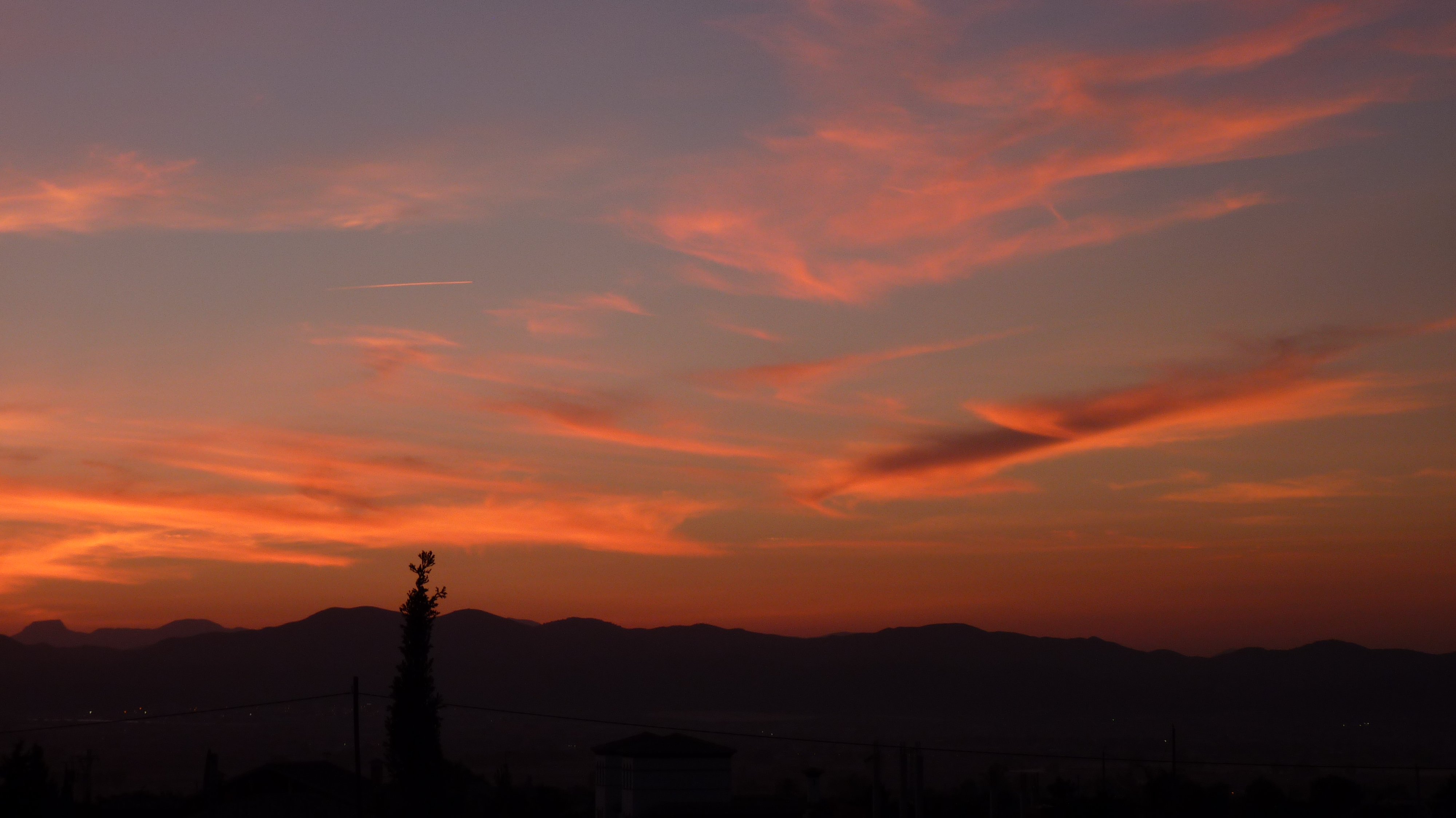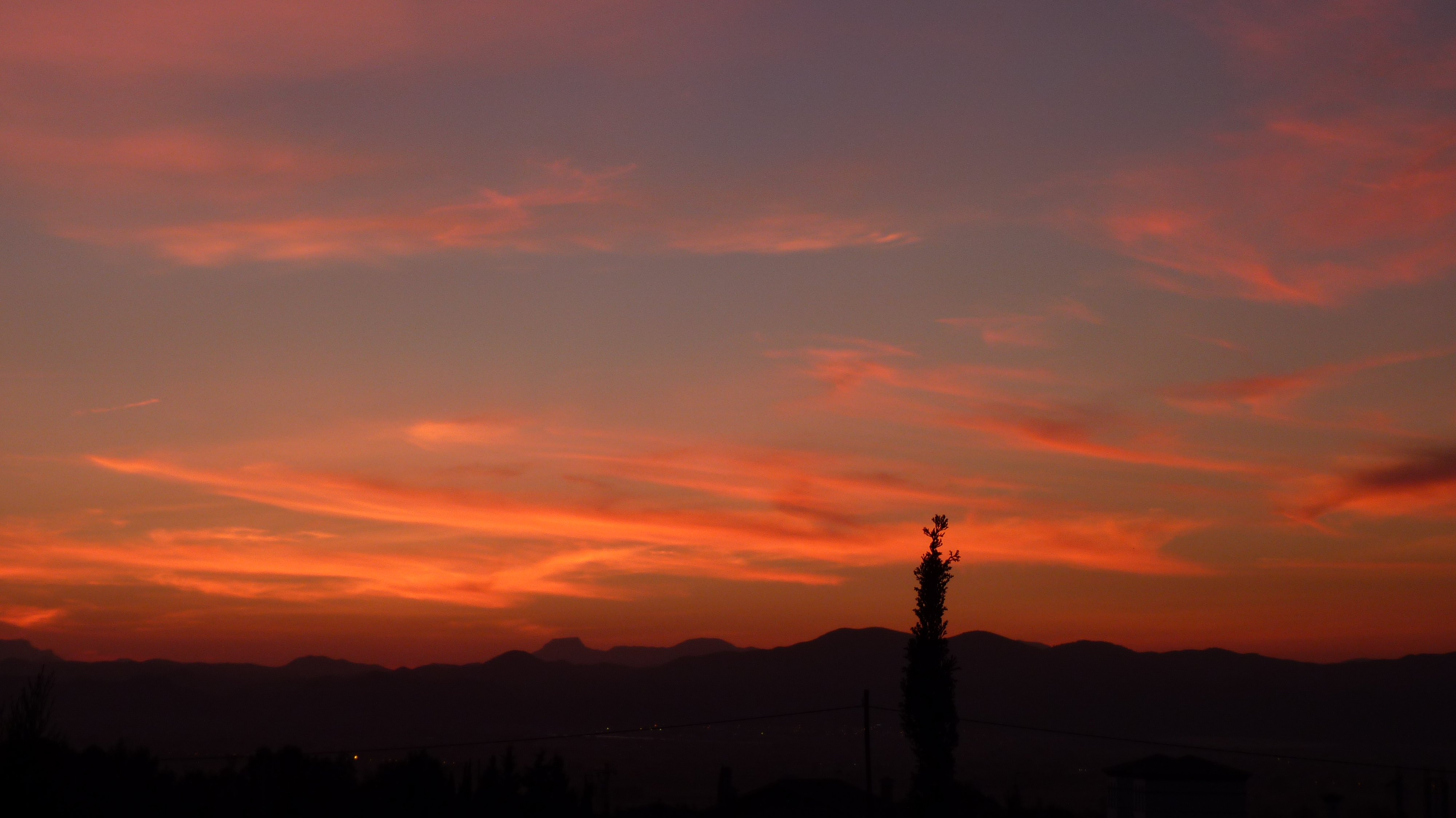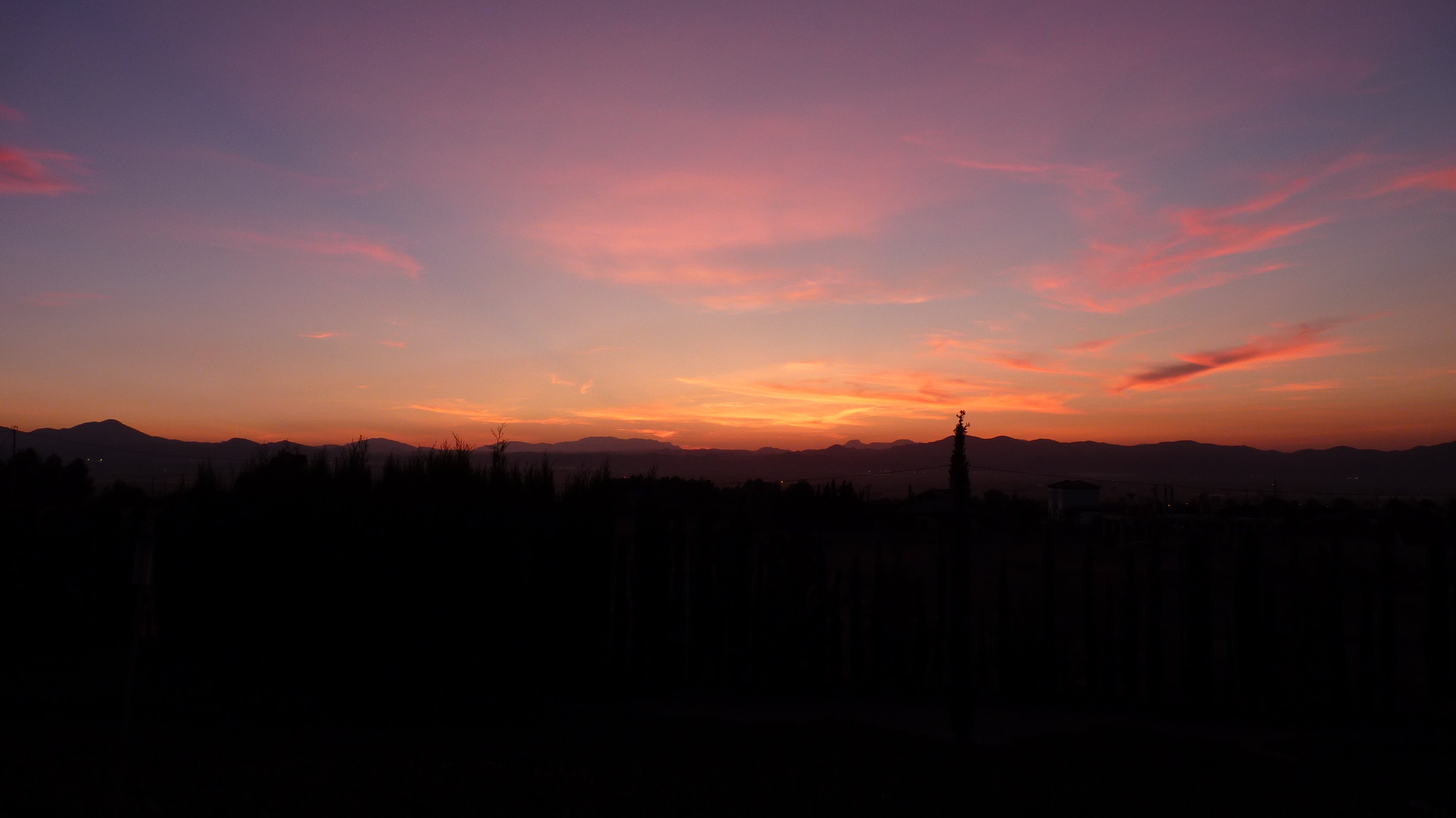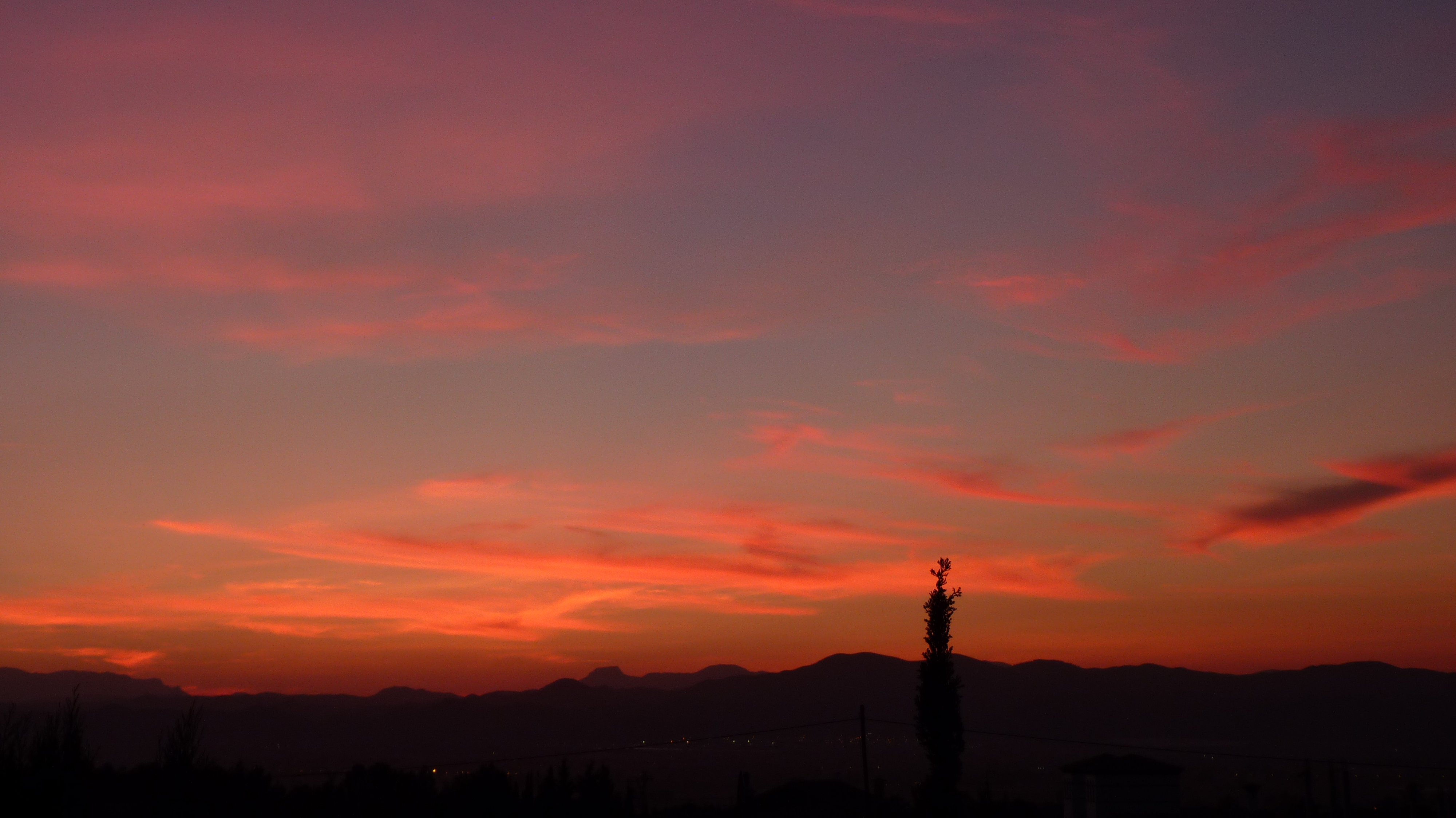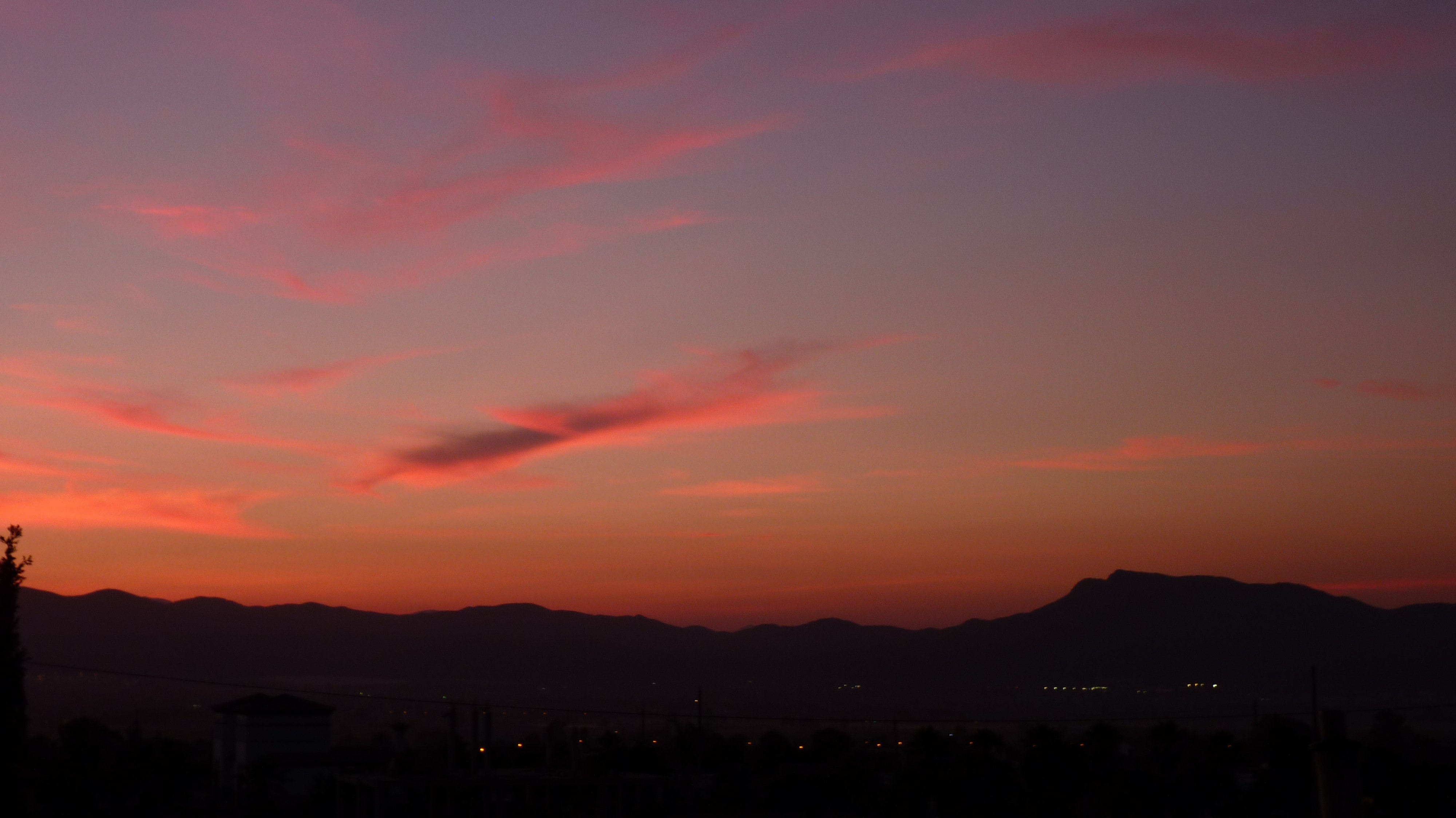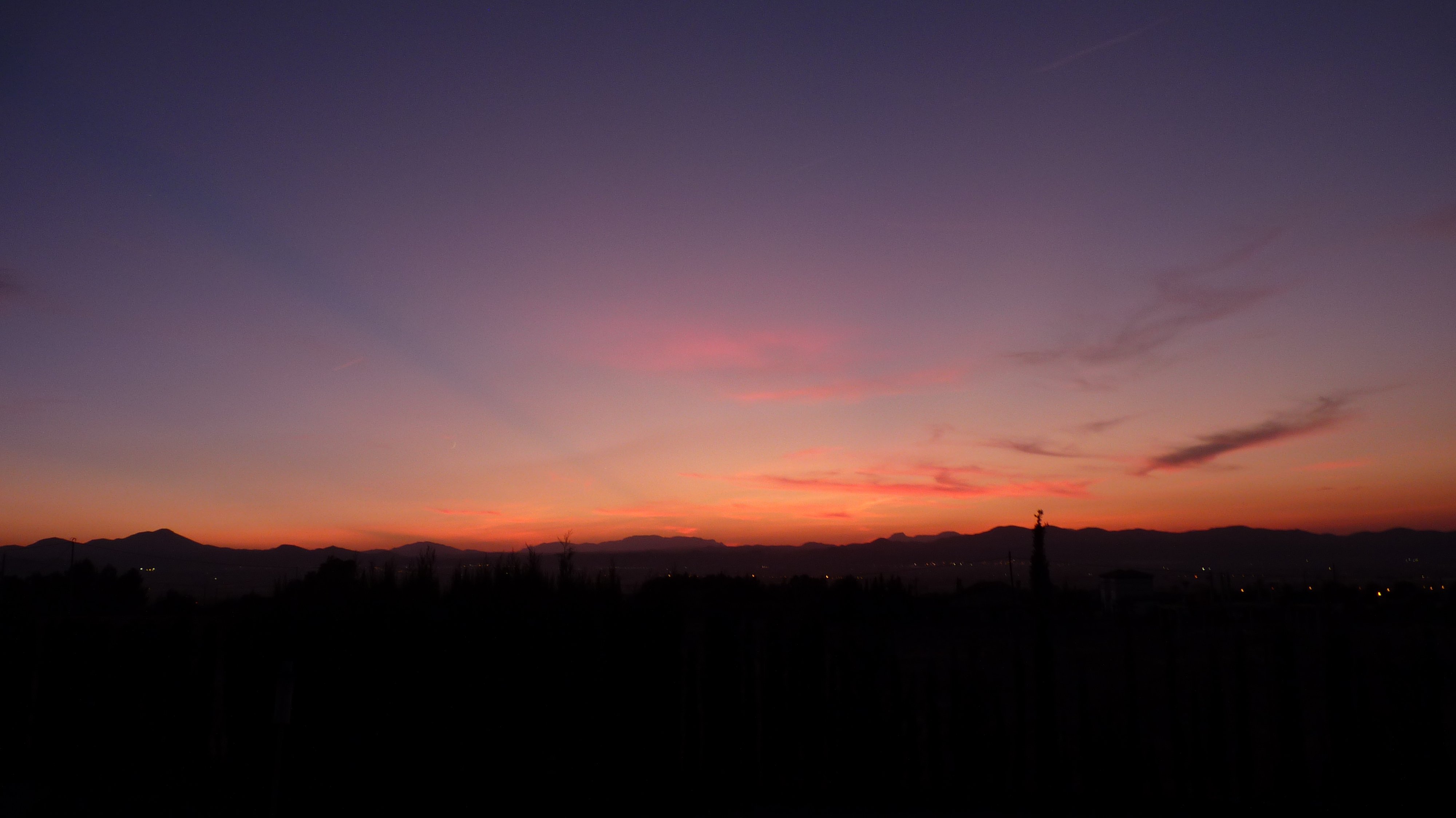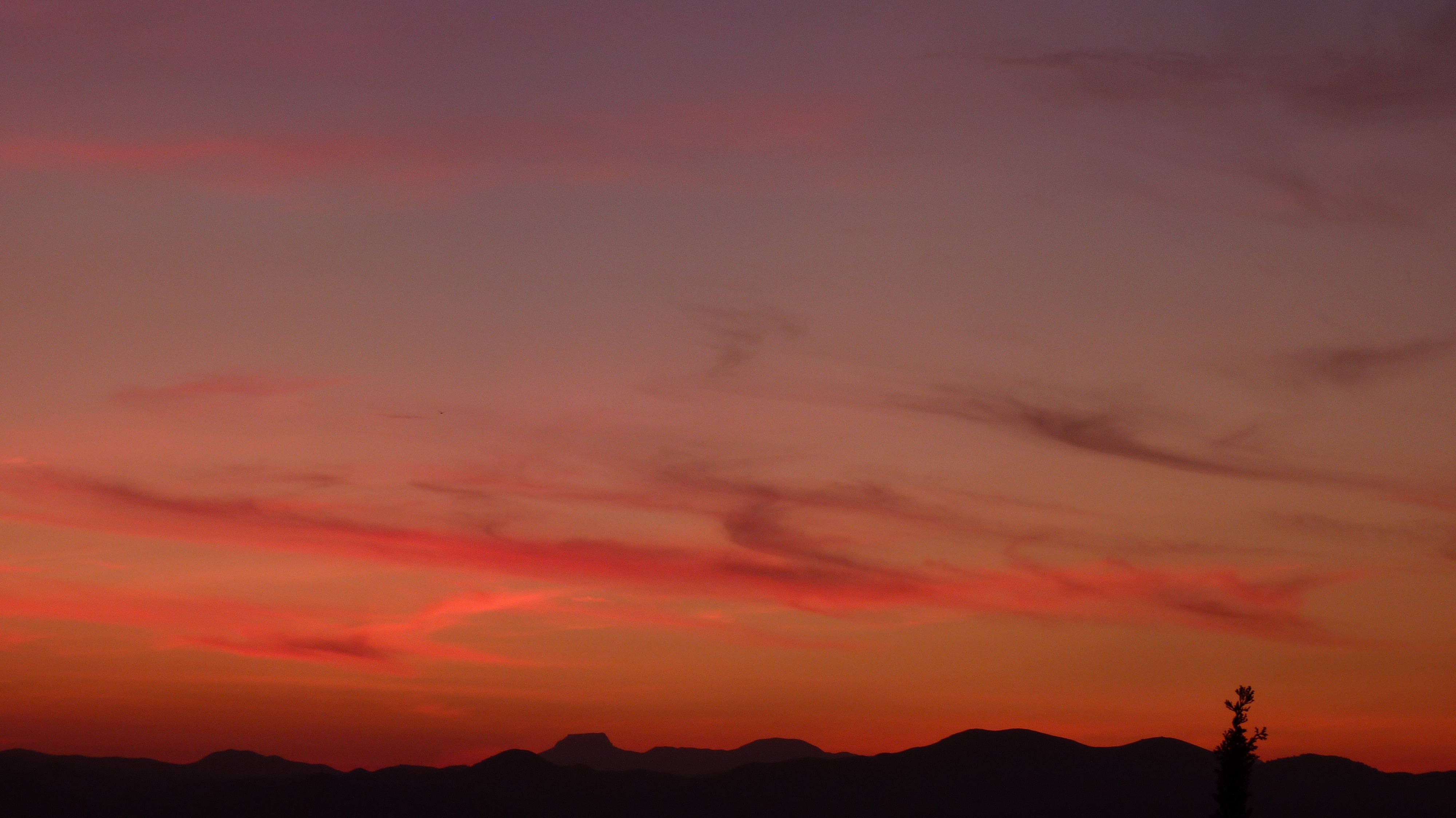 #photography by @sandra using Panasonic DMC-FZ38 and @jason using iPad Air on 4 August 2016.
Please feel free to use these photographs.