Sunday Evening so nice to just Relax after our Fun Day on the Golf Coarse.
Yes it was a Full of Fun Weekend at the Lion Show in Port Shepstone and it was a successful one too.
We had a stall in a Tent and we were advertising our Properties that is on the Market. But there was not any people who really wanted to buy Properties. People just enjoyed the Food and the Biltong and all the lovely Jewelry all was on the Market.
On this day we also won the 3rd Price for our Stall it was so lovely made up like a Dolls house even with Curtains and a Door and a Window with little Flowers in the window. It was to me the best stall out of all of them, but well we still got third price which means more then no price
Now we just exhausted and need to go to bed to sleep.
Tomorrow will be fresh and full and new energy to start the new July Week the time is just flying like a mad thing on the highest speed. Ha Ha Ha..... well my friends we are greeting you now in the Sweet Name of Jesus.
Please take care and look after your self's, life is strange lately with the Politic that is moving in there own ways.
![20180529_072058.jpg]
(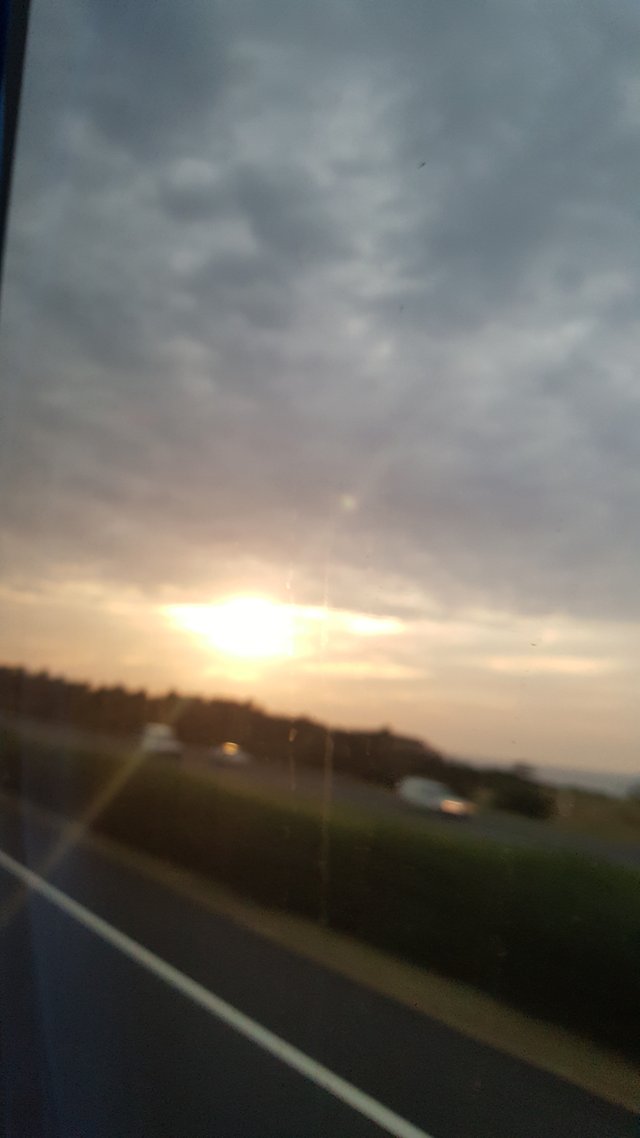 )