The sun rises at dusk
The sun rises at dusk alternating nights with days radiating by the light of sea water also shining brightly shining brightly with amazing colors.
buzzing sea water with a yellowish color makes the atmosphere always increases in healthy and normal conditions
The shooting scene of the sunrise is the lancok beach of Syamtalira Bayu District, North Aceh Regency. with the aim of improving daily activities going well and always in a healthy condition and always in a healthy state and always in eternal success.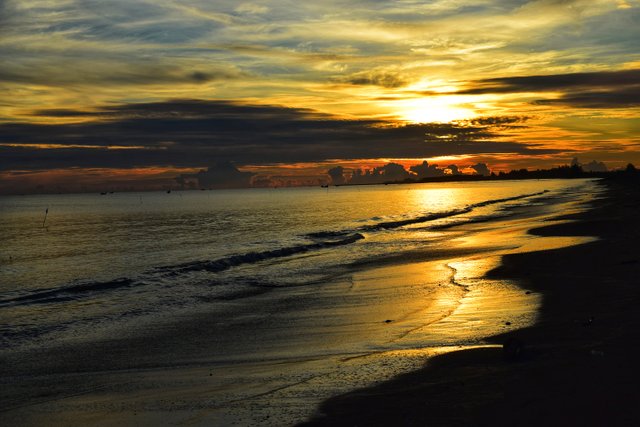 Sunrise is the best choice for all of us.
---
We as North Aceh photography and daily activities are always increasing in activities to find ourselves calm with the moment that we always show evidence of our love and pride to show the scenery in the district of North Aceh for all of us hopefully to be the best always in good health and always success for all of us.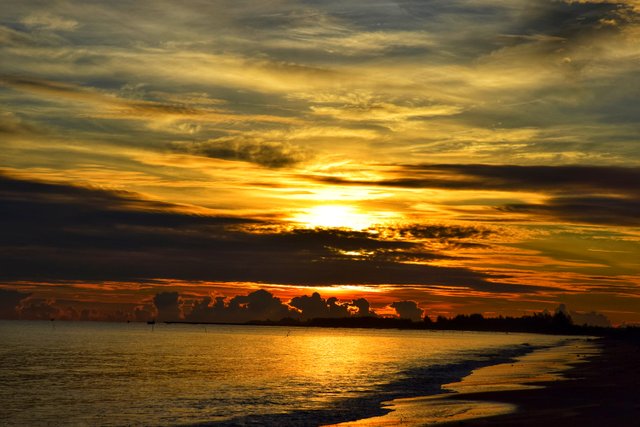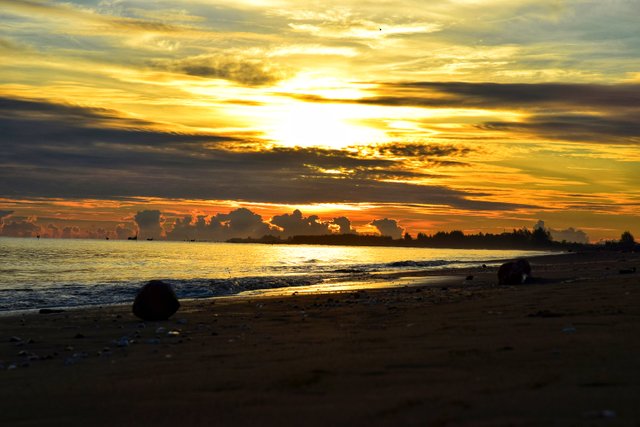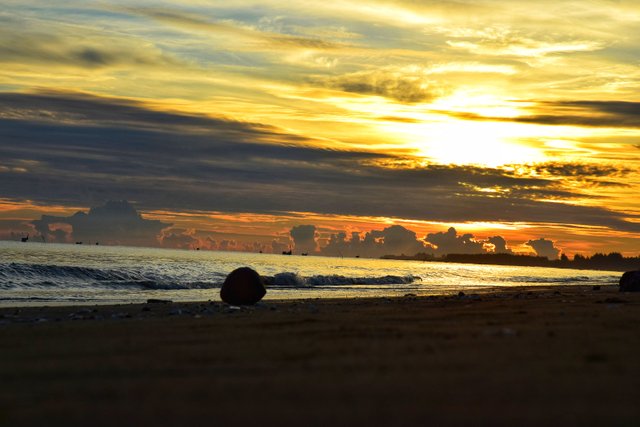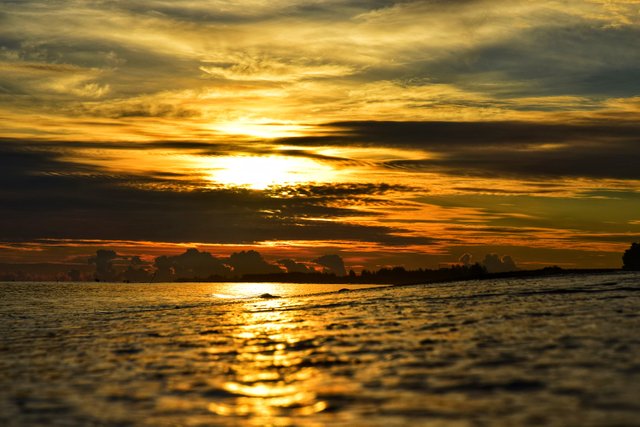 The unique color of the sun rising in the morning is truly amazing
---
The joy of being able to better gather beautiful scenery in the morning makes the lovers of the universe a pride for us because the pictures that we display are made by ourselves and also for us all to be used as documentation for nature lovers.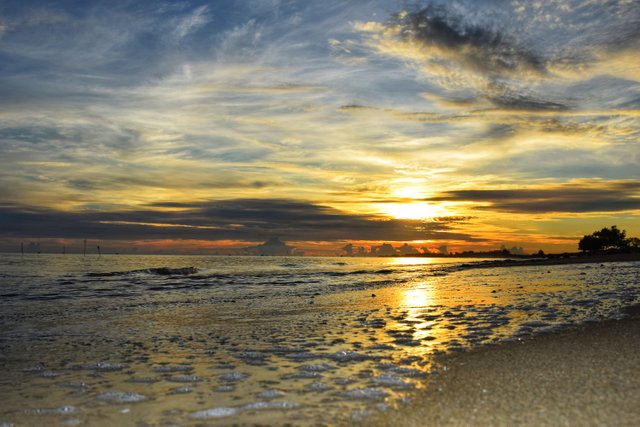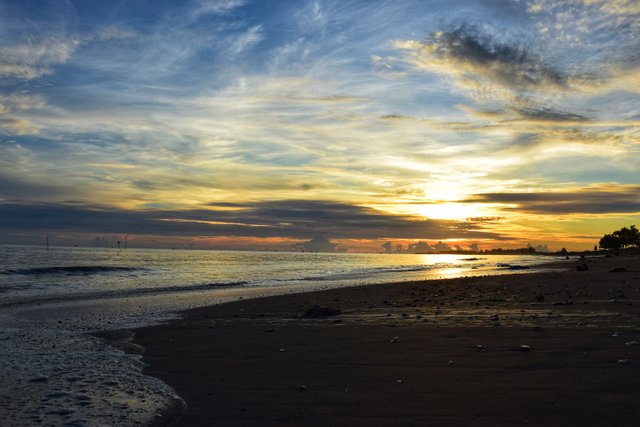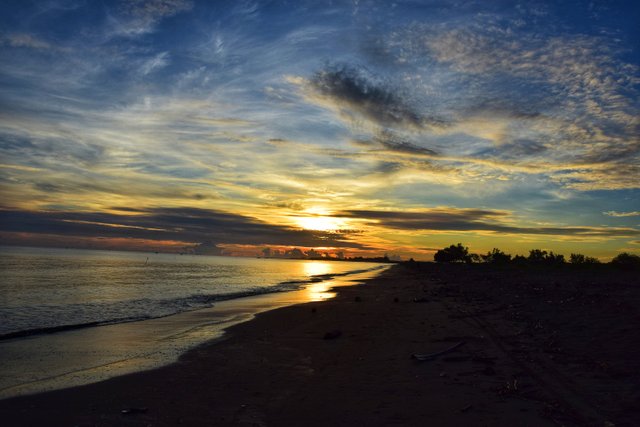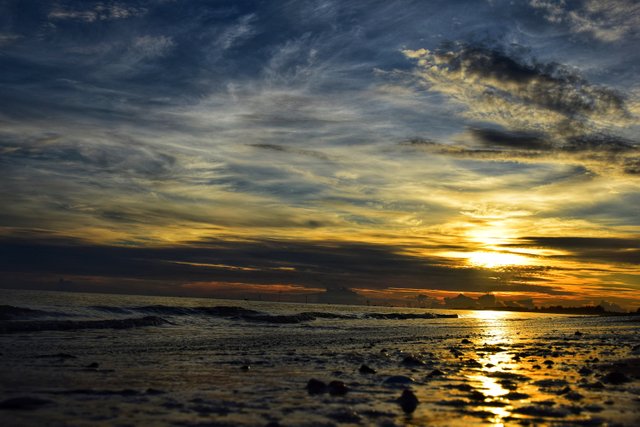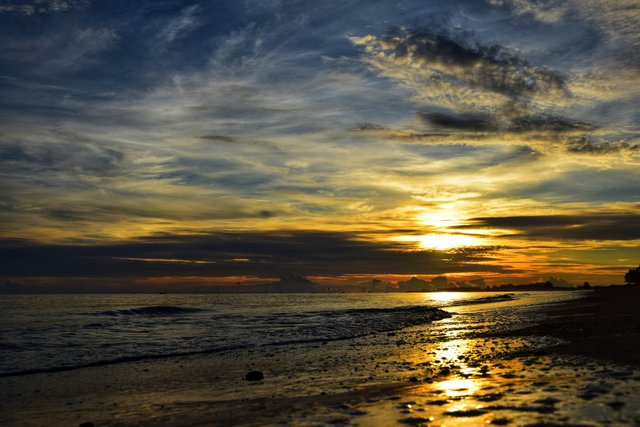 portraits of daily life running smoothly especially those who have supported this event on time so that we are always successful
The sunrise makes the atmosphere calm we can see well
---