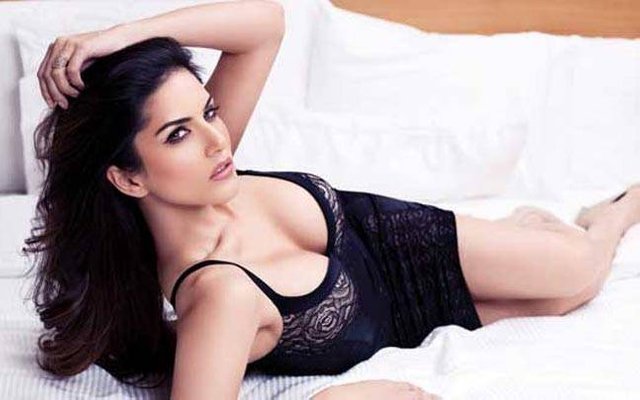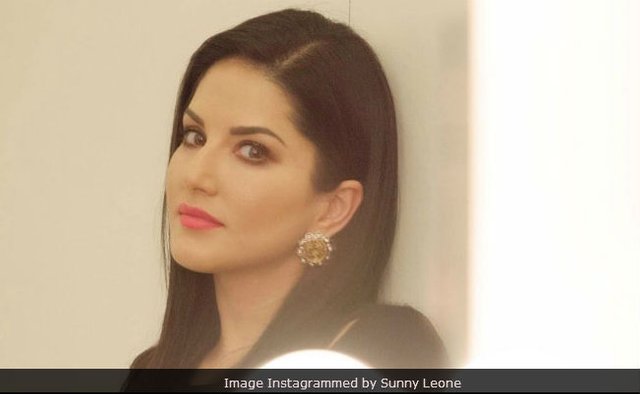 Actress Sunny Leone, who has always seen raising her voice against what she feels is wrong, says that she has been a victim of cyber stalking, reports mid-day. The 36-year-old actress recently joined hands with an NGO - Akancha Against Harassment - to fight cyber harassment and online abuse. Speaking to mid-day Sunny recalled an incident, when a social media user threatened her on the Internet. "Someone threatened me, telling me he'd come to my house to cause harm. Daniel (Sunny's husband) was not in the country and I was frightened, because I was living alone. I would hear noises outside my house and walk towards the door with a knife in my hand," mid-day quoted Sunny Leone as saying.
she is very cute
Not only this, but Sunny also recalled a horrifying incident, in which a social media user with a great number of followers, literally arrived at her house. Sunny said: "He started banging on my door. That his Twitter followers had also bullied me, made me fear that a mob would turn up and break into my house."
After the tragic incident, Sunny installed cameras outside her home but revealed that the incident still affects her.
sunny leone
Of this, Sunny urged everyone to create awareness among youngsters. "Young girls and boys go through depression because they are bullied. Many even end up committing suicide. I don't know if this will end, but, we can create awareness about it. Thankfully, people have been supportive towards me, and, I am strong, but not everyone can say that. We need to help them," said Sunny Leone.