Sunday Scent Experience - The Last Rose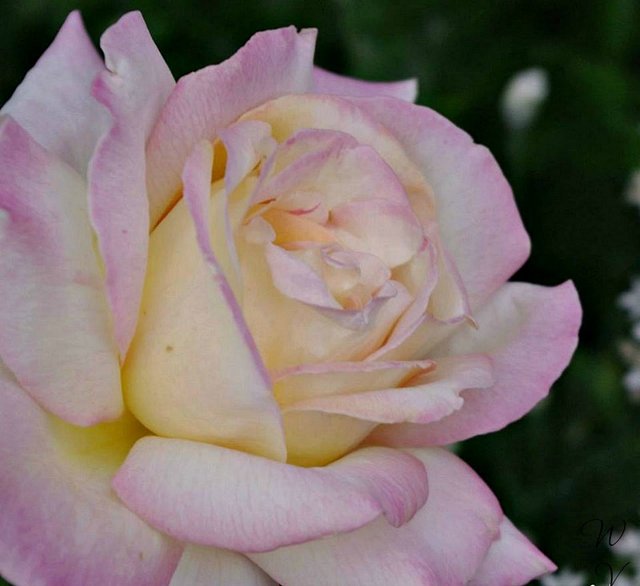 It is so hard to say goodbye to the roses blooming in the garden. I cut the last of the beautiful Peace Roses off my bush this week. The scent of this rose is one of may all time favorites as it takes me back to fond memories of my mothers rose garden, which to me were some very
#magicalmoments
. This is my
#sundayscentexperience
for this weeks challenge. Enjoy... can you smell the roses?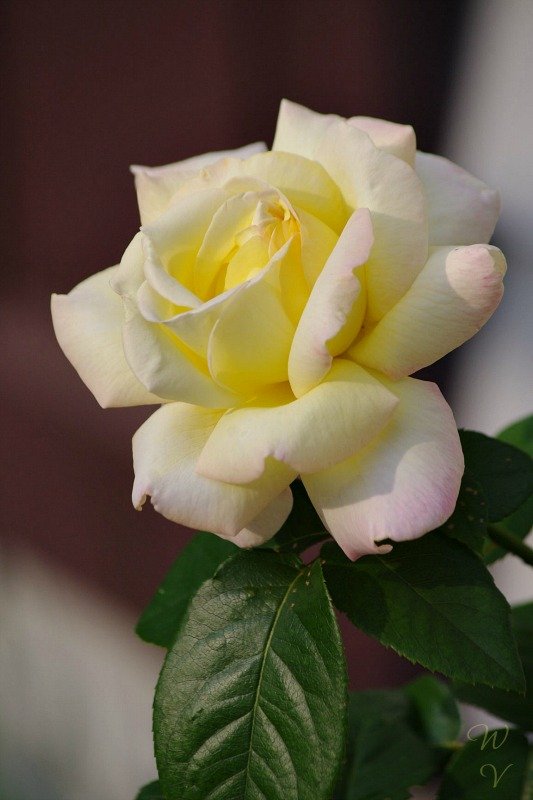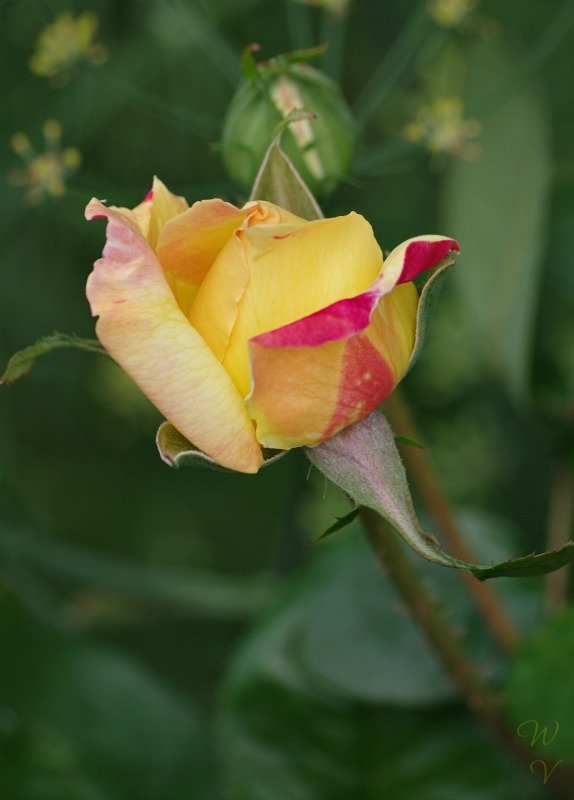 Thank you @dutchess for initiating the 'Sunday Scent Experience' to assist us in sharing some of natures beauty with others. So come and join us everyone and let your imagination run wild and enter into the magic of the moment.
Thank you for stopping by my post, I hope you enjoyed it.
Until next time, this is Sunscape...

Sun. Scape. Ing your day