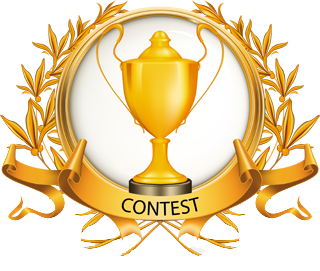 image credit
Hello guys, if you explore steemit blog everyday you can find many contests running based on photography, life, writing etc. This is an awesome idea to do fun a lot and develop our skills in various creative works. I completely agree with the idea of running a contest on steemit platform. So, I have decided to start my new contest.
Name of this contest : Sunday Contest
Episode : #003
Main tag to be used to participate on this contest : #sundaycontest
Categories : Photography, Videos, Tutorials, News, Personal Experiences, Story, Poetry, Art & Writing on any attractive topics such as science, wildlife, animals, health & life. [I announce the name of the category at every Wednesday]
Rules : Only original contents must be shared. Plagiarism is strictly prohibited.
Participation : This Sunday (09 Sep 2018).
Award : At every Wednesday I announce the winner. Winner shall be awarded with 100% upvotes.
Disqualification : If you do not include tag #sundaycontest, If you do plagiarize, If you write a post to participate in this contest in other days except this Sunday (09 Sep 2018).
Anyone can participate in this contest.
Thank you :)
This Sunday contest - Name : Sunday Contest - Paranormal Activity
Category : Writing (Languages allowed : English, বাংলা, हिंदी)
Previous Sunday Contest Winner : @giselacan
---
follow me on steemit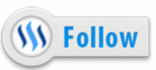 AND resteem it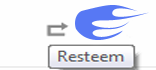 ---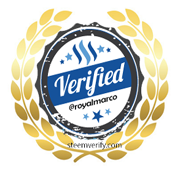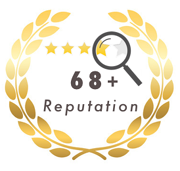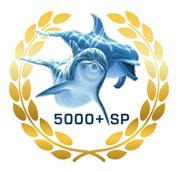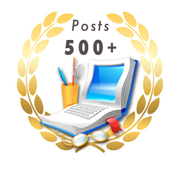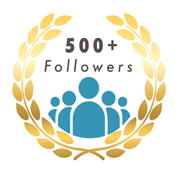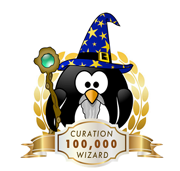 >>Thanks to @elyaque for designing my badges :)<<
                     MY STATS
   REPUTATION SCORE : 71.98 | TOTAL FOLLOWERS : 2986
   TOTAL BLOG POSTS : 1771 | TOTAL LIKES : 97693
   TOTAL EARNINGS   : $31102.5 SBD

---
Buy photos from
My Shutterstock Portfolio
---

---