We sometimes end up planning so many things for the weekend - I need to do this, I need to do that, tick this item off the list, get that pending chore closed. I mean the possibilities of the kind of things that can be done over the weekend are endless, but well, there is also the likelihood of accomplishing nothing.
Interestingly, I had planned an exciting weekend for myself too.
But apparently, it ended up being in my head.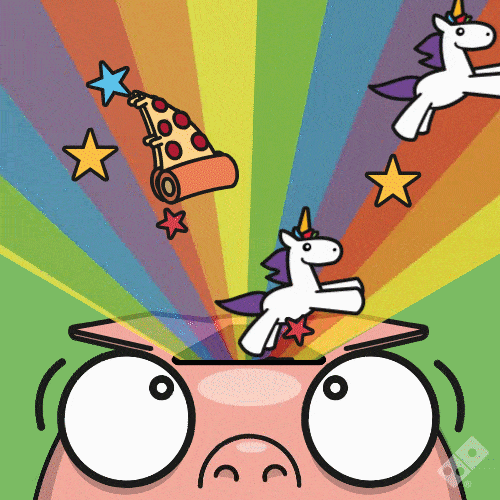 Src
I thought I'd maybe:
write an epic blog and get some things done online.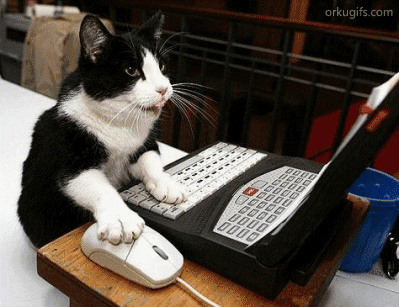 Src
hang out with friends and party hard.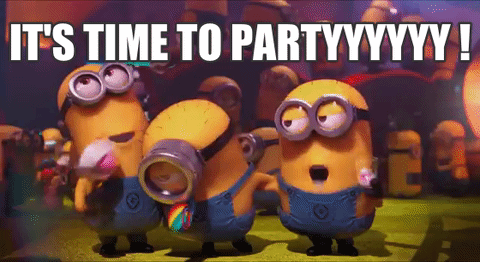 Src
eat out at that new restaurant in town.

Src
But this is what I eventually ended up doing:
All Through The Weekend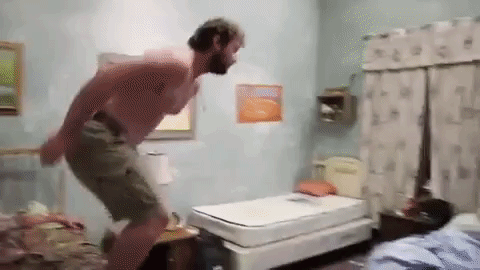 Src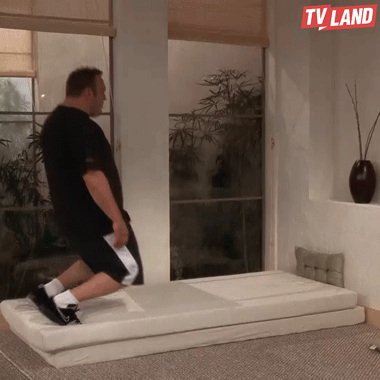 Src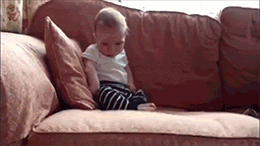 Src
---
Who doesn't love their sleep time! It unfortunately always falls on the top of my priority list...
Hope you had a more productive weekend ! :)
Thank you for reading! @jznsamuel
---
Want to be part of @ADSactly - A community that's all about discovering, sharing and caring.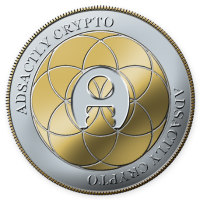 Click the ADSactly logo above to join us on our Discord!!