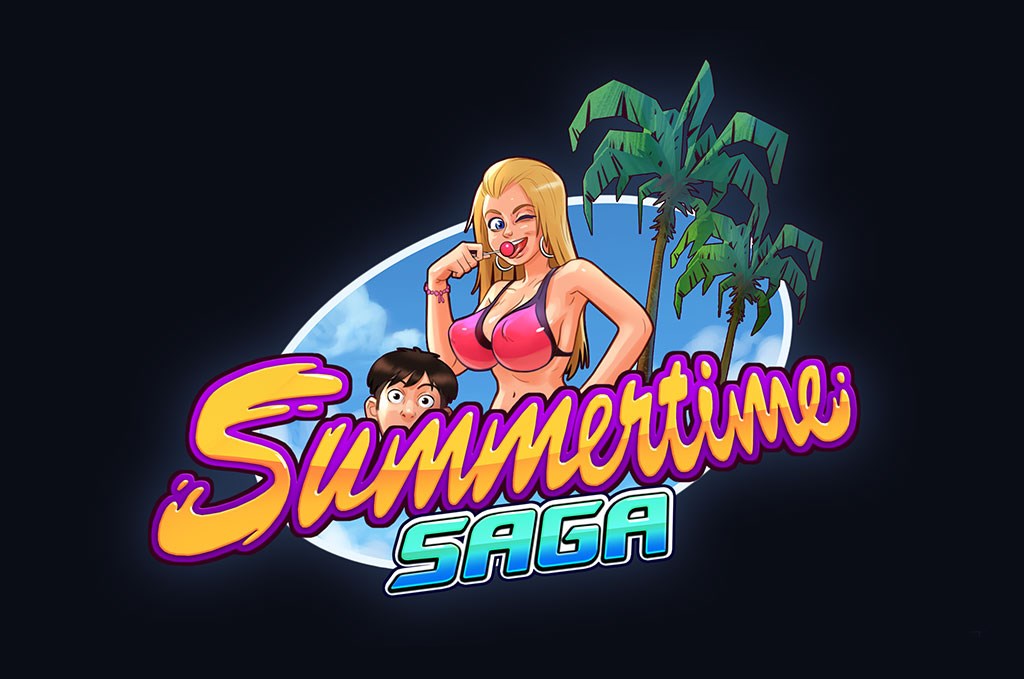 Summertime Saga is a high quality Dating Sim/Visual Novel game in development!
DarkCookie now has a team helping him deal with development! Which means he can focus on the story, art and design of the game! The more pledges, the more time he can spend adding content to the game instead of working on his day job (freelance, mostly). He plans on doing a lotwith this game by continuing to add quality content and expand the universe (potential story expansions) over time so he's in this for the long run!

Gameplay:
Visual Novel story progression
Dating sim stat and quest progression
Enhanced experience through cut scenes and mini games
Powered by Renpy Engine
Planned features:
3 Main plot quests to complete
Mini games that help you further progress in the game
Active map to explore
50+ locations to visit
50+ characters to interact with
Inventory system
Stats, energy and monetary system
Potential universe expansions when the town development is completed
Dating system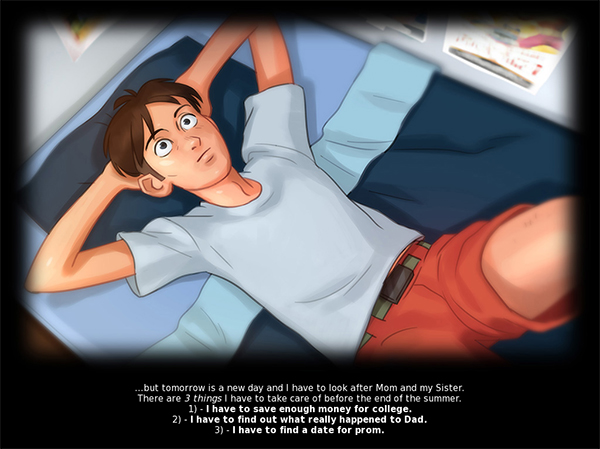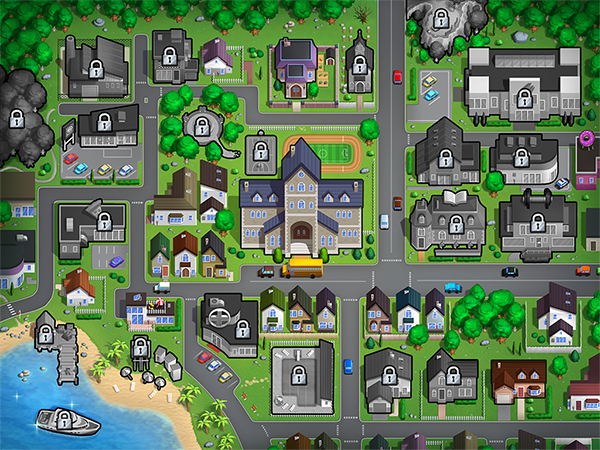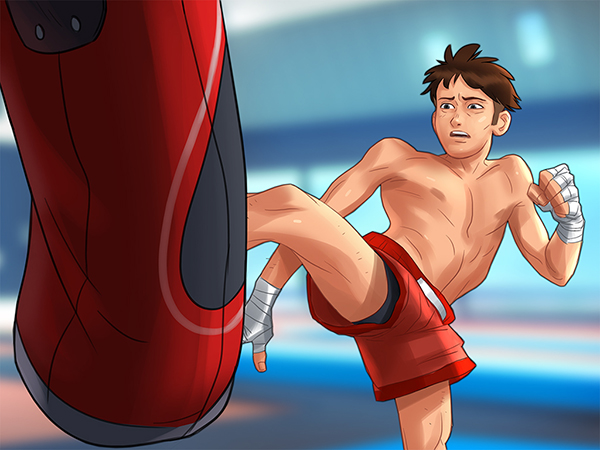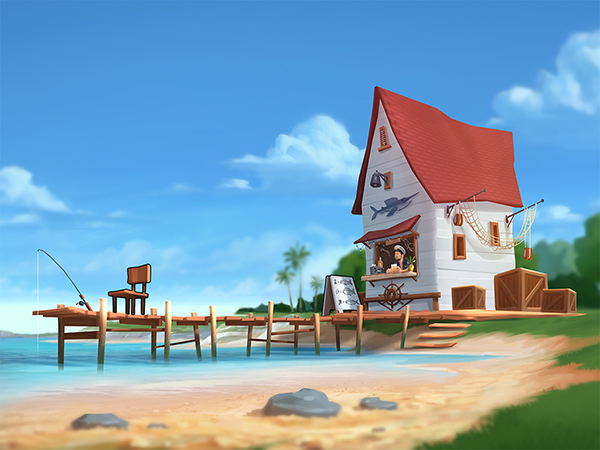 Thank you steemit! Thank you for your time
Please Upvote and Resteem.