Its getting hot in here! In NM, abq!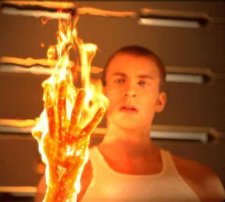 Temperatures in abq are hitting averages of High 80's to High 90's duringhours from 11 am to 7 pm which are crucial hours for people active during that time. I constanly have turn the A.C on in the car everytime i enter the vehicle which accumulates heat up to 100 degrees Fahrenheit or more!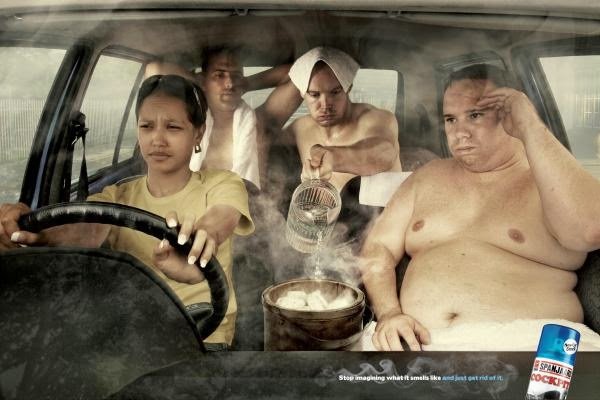 Last year was berable but this summer is quite ridiculous.
Please provide your comments below pertaining which area in the states or country you live and the temperature it normally generates in the summer.