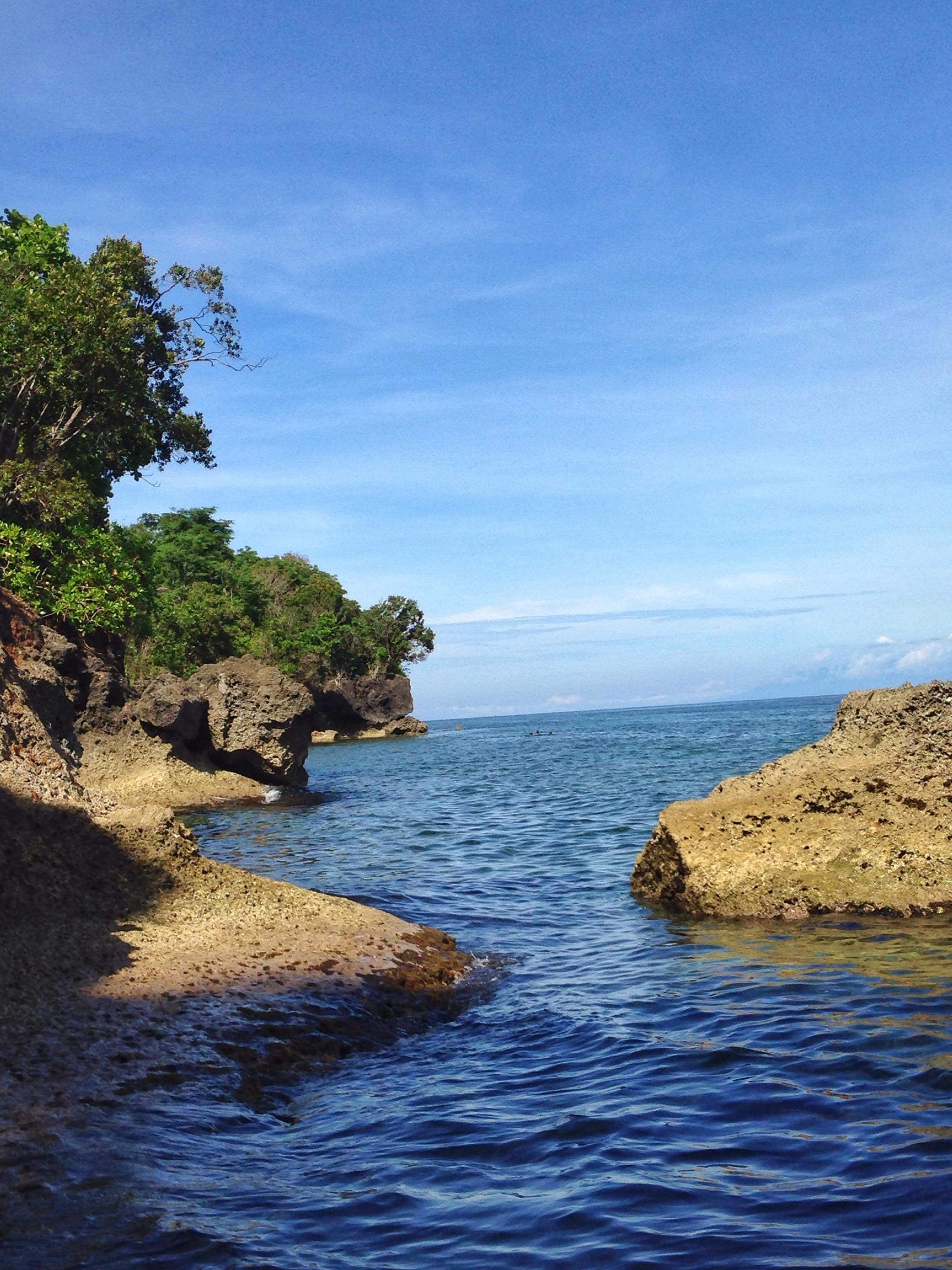 HELLO SUMMER! This is the great time for your family and friends to go to a beach or somewhere you can relax for awhile. Forget those problems and enjoy your summer this year 2018!
I discovered this place through instagram in which it caught my eyes. Well, of course! It is a place where I can relax and forget all the stress for awhile, so I tried to go to this place and check it out.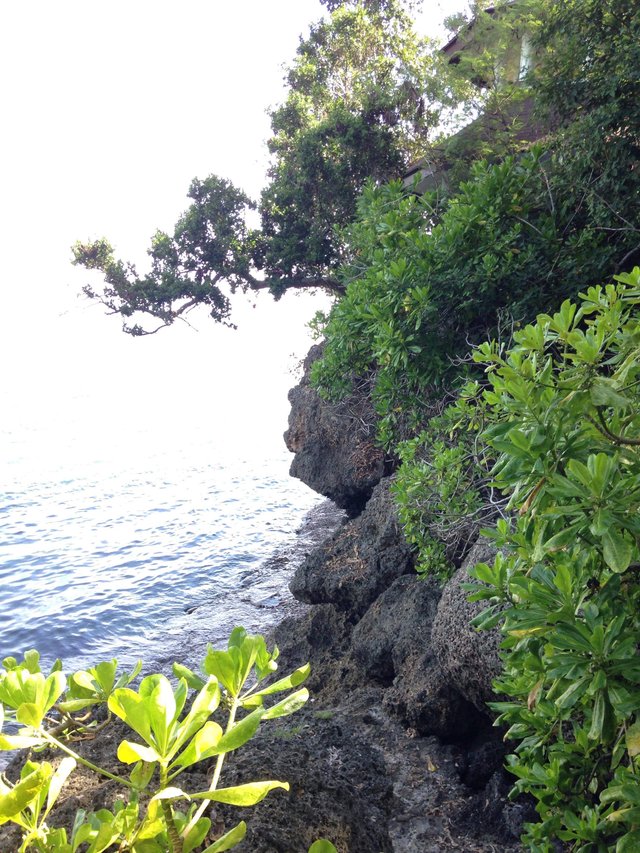 Laguindingan, Misamis Oriental, Philippines is now a tourist's destination for its beautiful landscapes and also there are a lot of resorts here too.
In this picture, this is Libertad protected landscape. Well, at first, I thought this place is a forest because of their entrance and in the end of the path there are cottages but they far from each other and some are big cottages for some special occasions. Infront of our cottage is already a cliff but there are stairs, so that in case you want to go for a swim.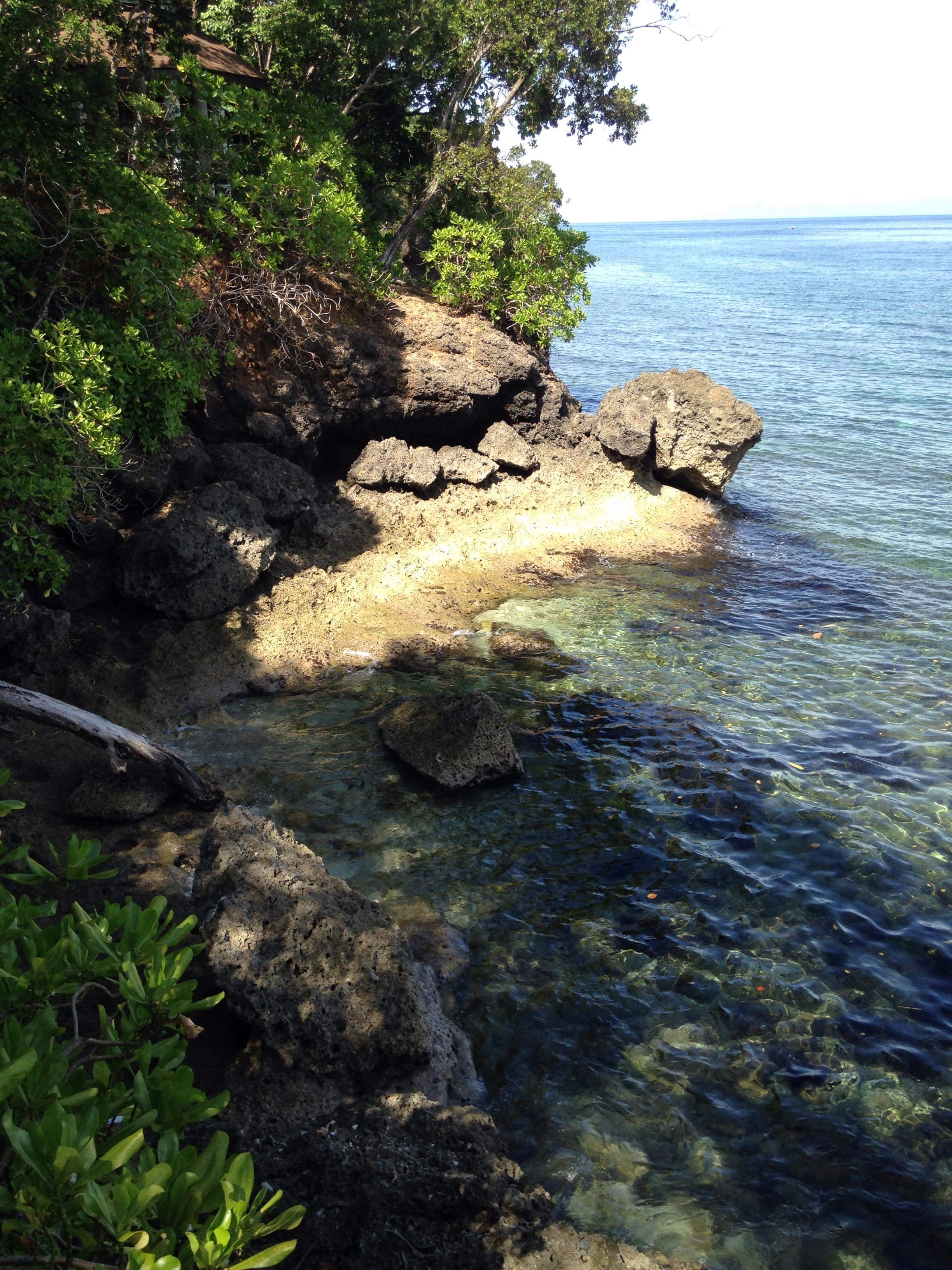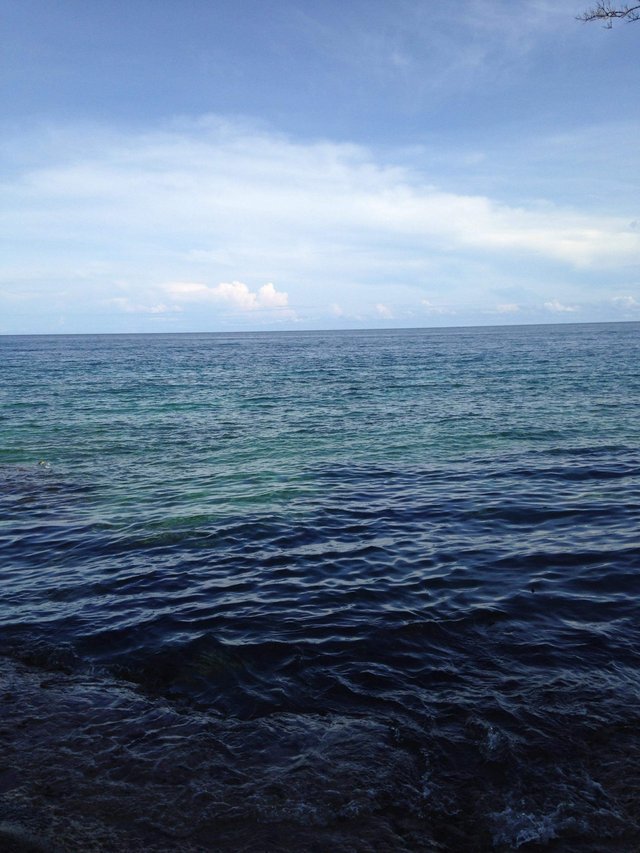 There are only few people that are staying there at that time that I was there, some of them are from other countries and some of the people are busy preparing for a small event and there are some people who are playing the "Amazing Race" for their activity because Libertad has a wide space but the place are full of plants and trees.
For me, away from the city and enjoying this kind of environment is already enough for me. More travel vlogs to come.